The new director of the Moscow Art Theater, Vladimir Kekhman, is sure that it is not worth staging performances that people do not go to. Then he added that there are different artists and Olga Buzova, for example, people will come to see for free. Whether it is Nikolai Tsiskaridze. Tickets for performances with him are sold instantly and for a lot of money.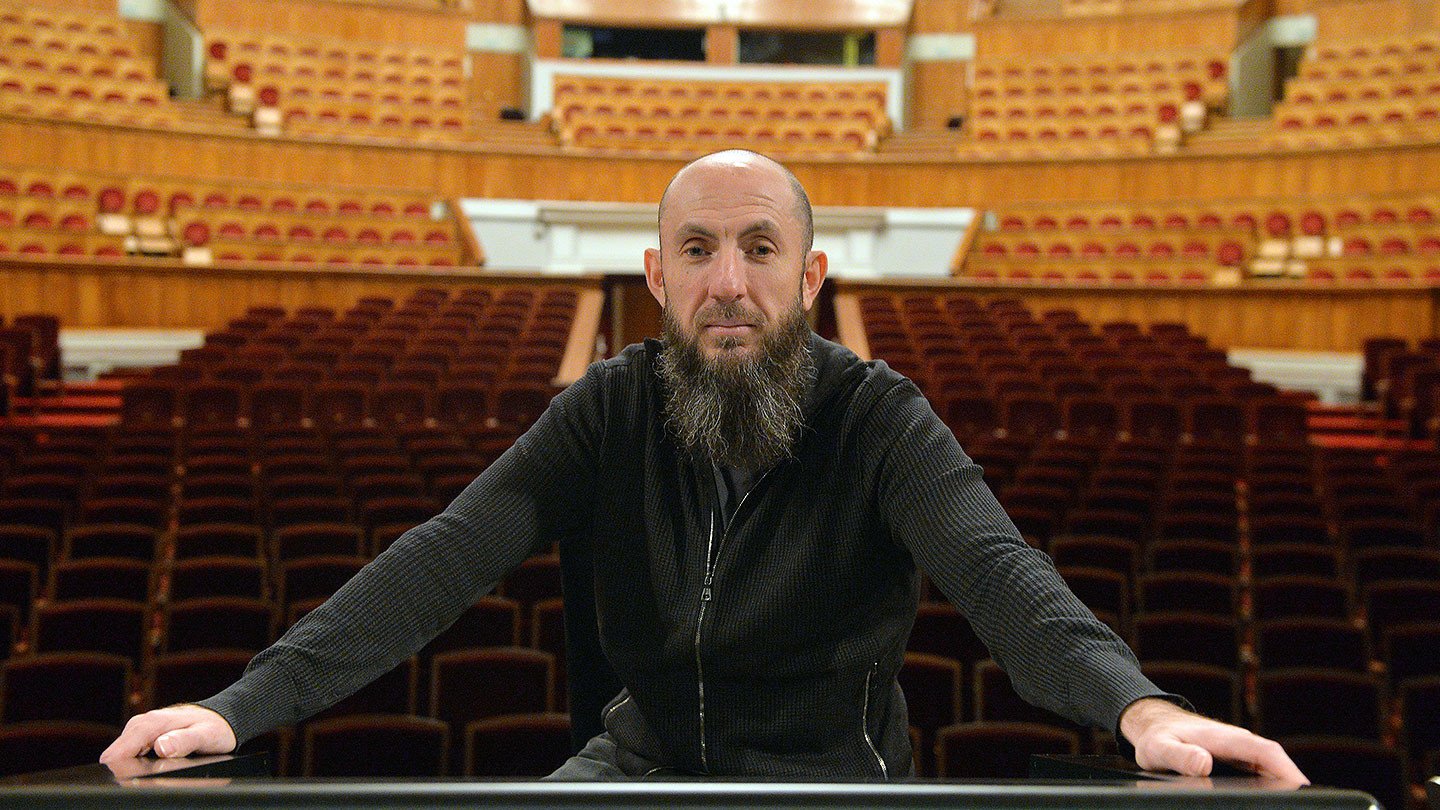 Kekhman added: "That is, Tsiskaridze: the fee is 500 thousand, the collection is 6 million. I understand it. Everything else for now is a myth. Therefore, I have always said and will continue to speak, the theater is a special place. "
Vladimir Abramovich specified that there was a full house at the premiere of "The Wonderful Georgian" because people were invited free of charge and therefore many came to take a look. But then, as it turned out, the viewer does not want to pay money to watch Buzova's game.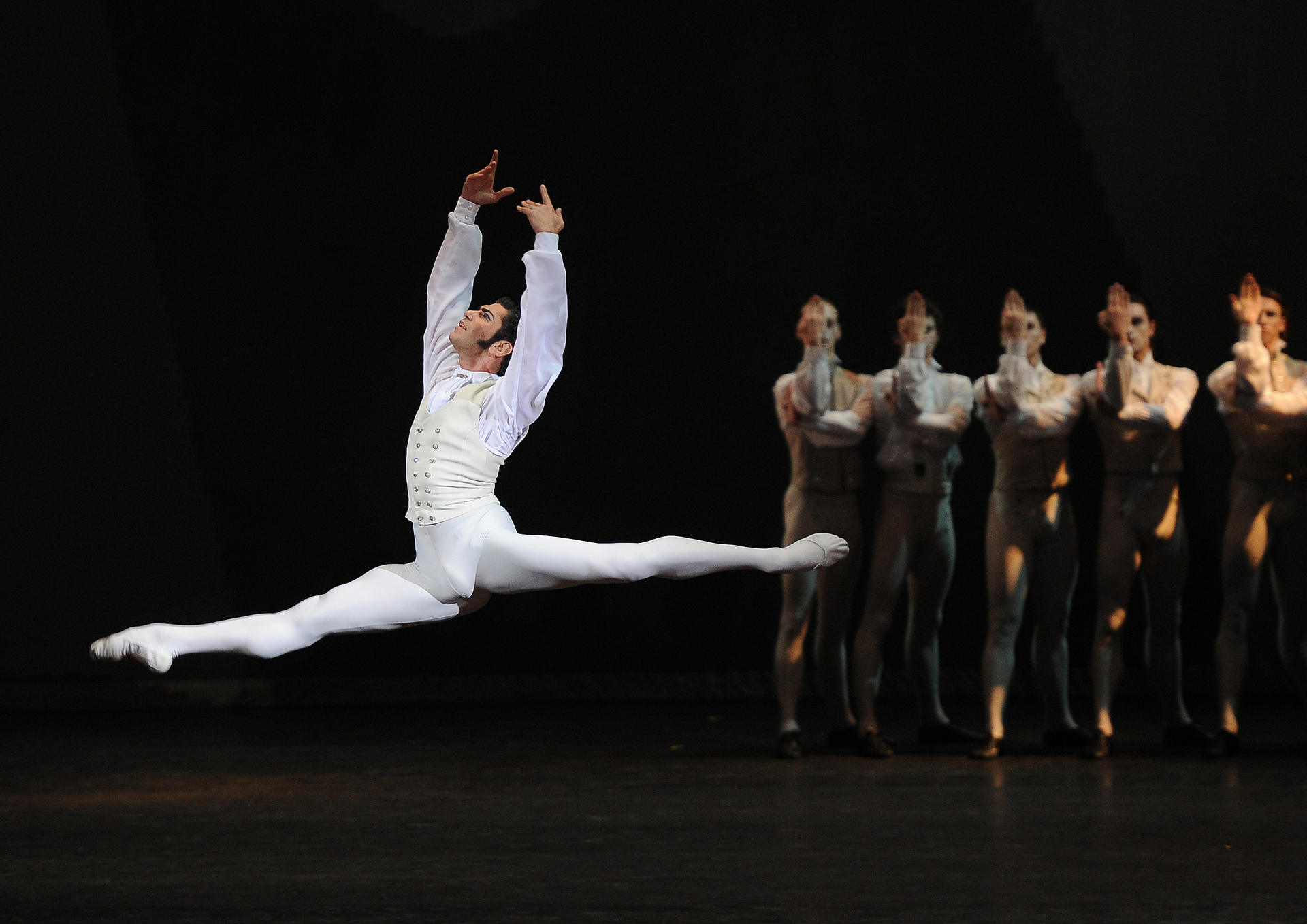 Article Categories:
Show Business