Back in 2010, Boris Moiseev was hospitalized with a stroke. He has problems with speech and after the attack, there was an atrophy of the facial muscles. Director Sergei Gorokh spoke about the singer. The man asked the journalists to stop publishing all sorts of materials about him, since the performer is very upset by all this.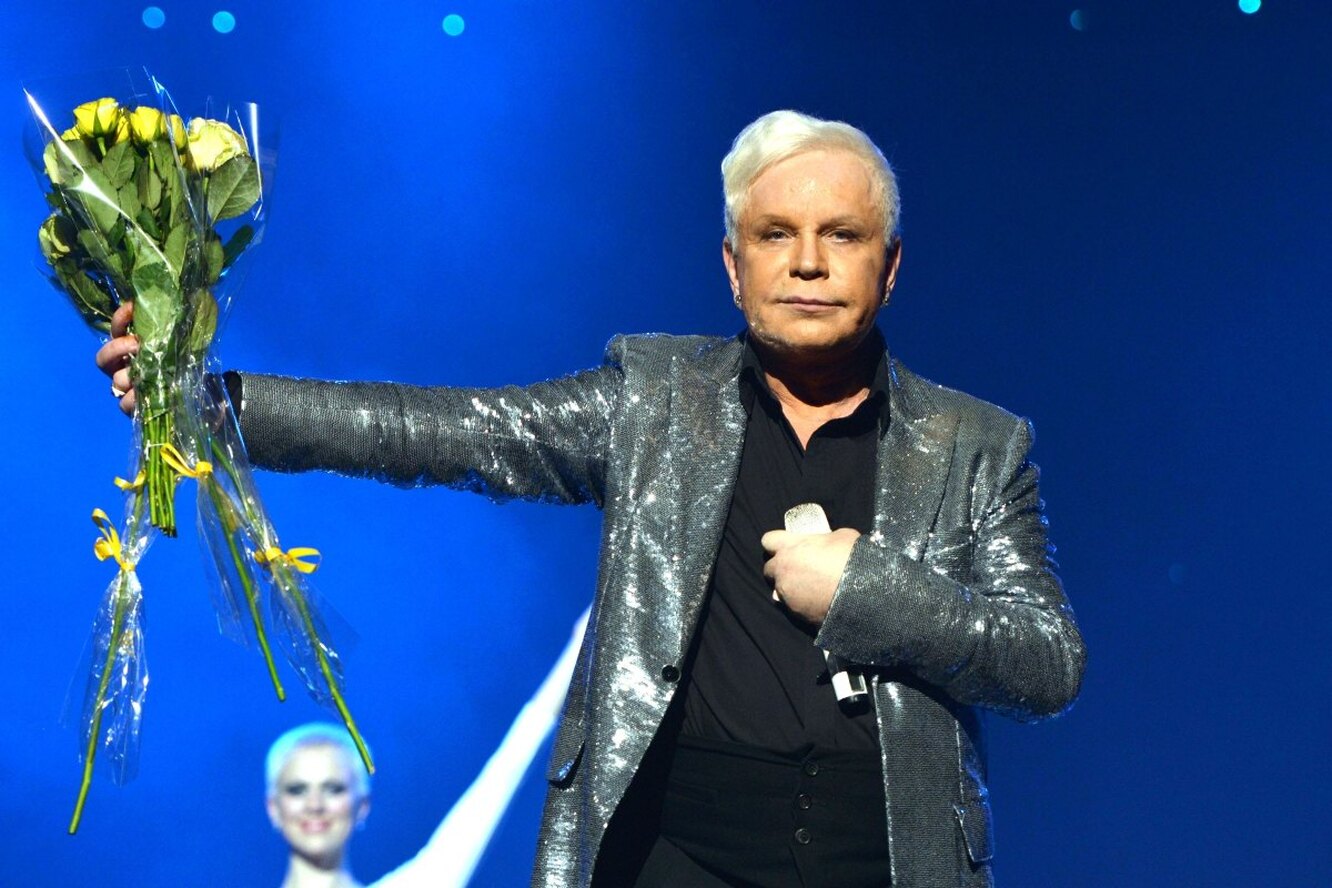 They write that he felt worse, then even worse – that Moiseev, in general, died. Pea decided to tell the truth about Boris in order to stop all sorts of gossip and speculation. The artist misses the stage and practically does not go anywhere. He went to the last party in honor of Christina Orbakaite's birthday.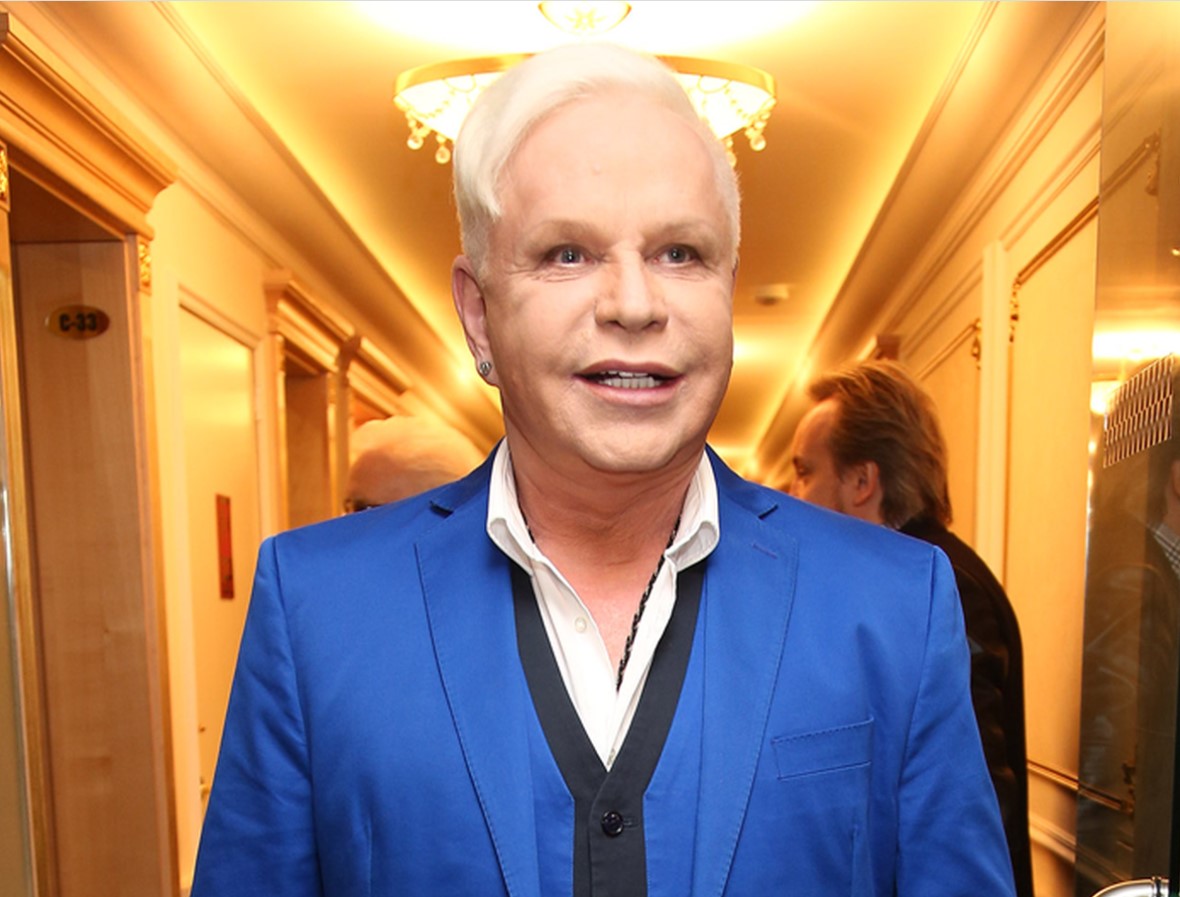 Alla Pugacheva keeps in touch with him and helps him financially. The widow of Joseph Kobzon also communicates warmly with him. Moiseev has no plans for the future, but he has no problems with money. He really wants to go to Latvia and regrets that he could not attend the Jurmala festival for two years in a row. The artist really hopes that he will be lucky and next year he will definitely go there.
Gorokh added that Boris has already accepted himself as he is and lives in harmony with himself. His speech has not recovered, but what is enough for communication.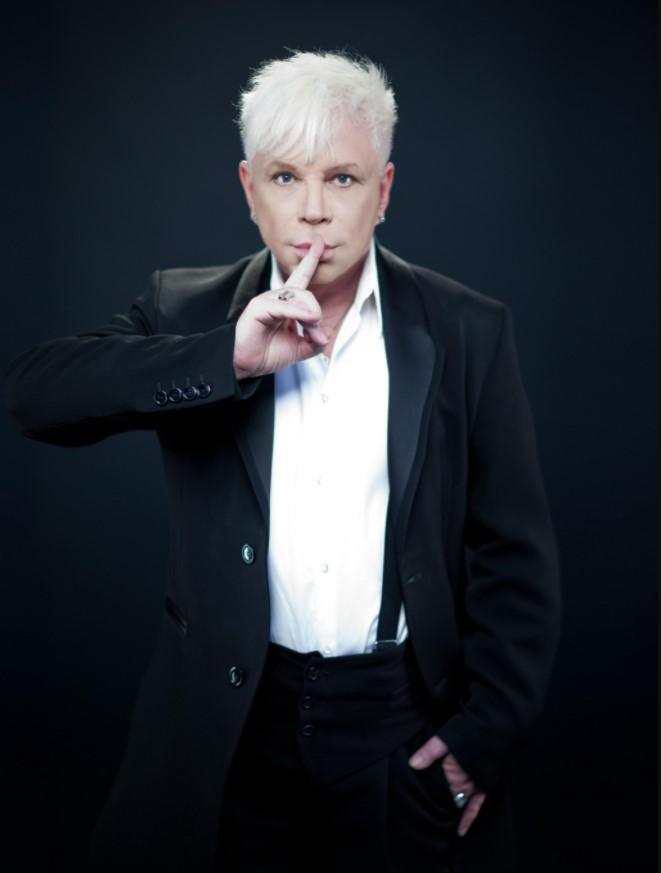 Article Categories:
Show Business