Evgenia Feofilaktova and Anton Gusev divorced four years ago. The reason was the man's betrayal. Since then, Evgenia has been raising her son herself. Gusev does not seek to meet with the child and often delays the payment of alimony.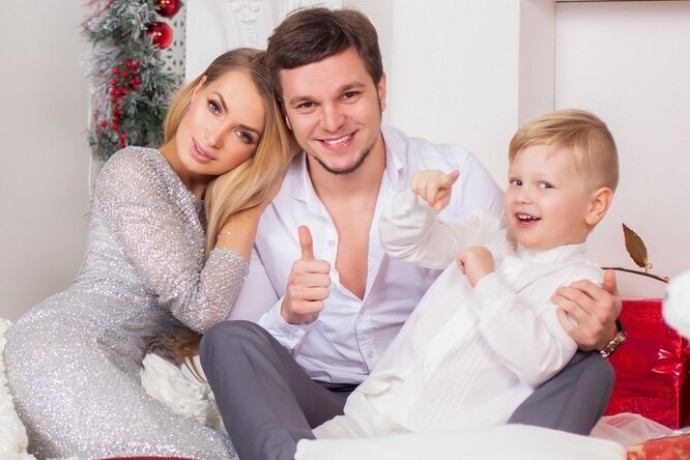 "It's not scary to be left alone with the child, especially if the father was so-so. The difference is not particularly felt. Of course, the boy needs male influence, advice, upbringing - this is the difficulty. Everything else can be solved," - said Feofilaktova.
By the way, not so long ago she admitted that she did not love her ex-husband, but got married because of pregnancy. Nevertheless, Gusev has been married for a long time, and Eugene's novels have not yet found her happiness.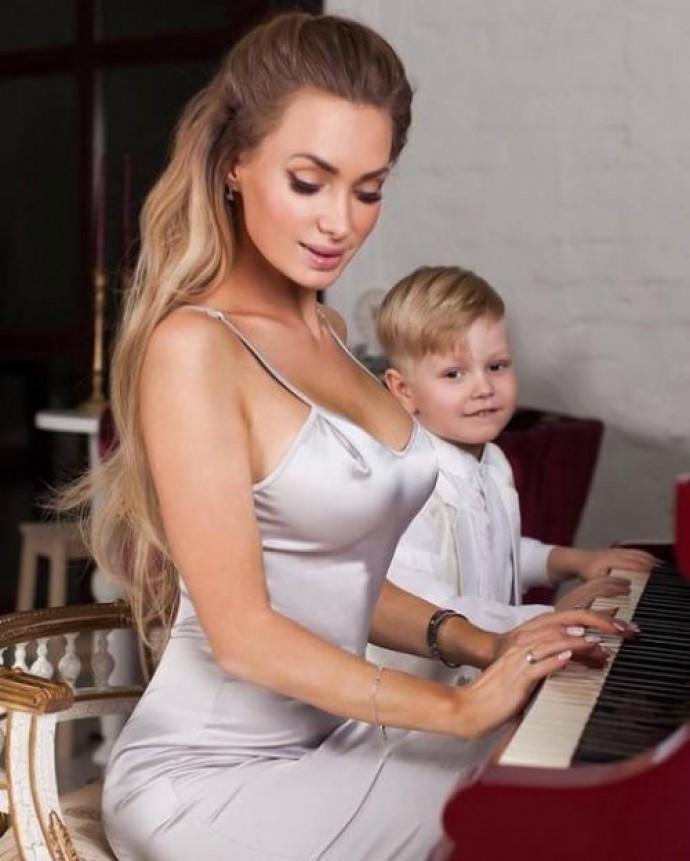 Article Categories:
Show Business