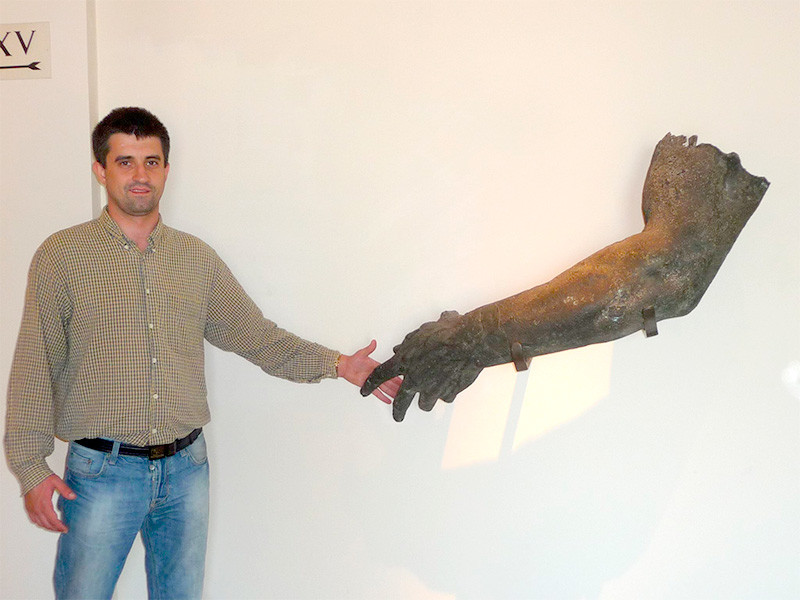 Alexander Sosonyuk / Facebook
The Russian Foreign Ministry announced the undesirability of the stay in the Russian Federation of the Ukrainian consul in St. Petersburg, Alexander Sosonyuk, who was detained on April 16 in St. Petersburg by FSB officers. He was advised to leave Russia within 72 hours from April 19, according to the website of the Russian Foreign Ministry.
On Saturday, the Foreign Ministry summoned Ukraine's Charge d'Affaires to the Russian Federation Vasily Pokotilo "in connection with the illegal activities" of the consul. "The Russian side pointed out the inadmissibility of this kind of activity, incompatible with the status of a consular officer and detrimental to the security interests of the Russian Federation," the Foreign Ministry said in a statement.
The FSB reported that Sosonyuk was detained during a meeting with a Russian "while receiving information of a classified nature contained in the databases of law enforcement agencies and the FSB of Russia." The secret service said that this activity "is incompatible with the status of a diplomatic worker and has a clear hostile character" in relation to the Russian Federation.
Due to Sosonyuk's diplomatic status, it is impossible to arrest him. He was detained for several hours, after which he returned to the diplomatic mission. The Ukrainian Foreign Ministry promised to respond symmetrically to the detention of the consul, which was called a "provocation."
Article Categories:
Politics