The last elections ended in complete failure for the Communist Party of the Russian Federation, as the leadership of the political force is trying to conserve the political system at the point of 2007, not keeping up with new trends and not recognizing them. This point of view in a conversation with Life was voiced by the director of the Institute of the Newest States Alexei Martynov.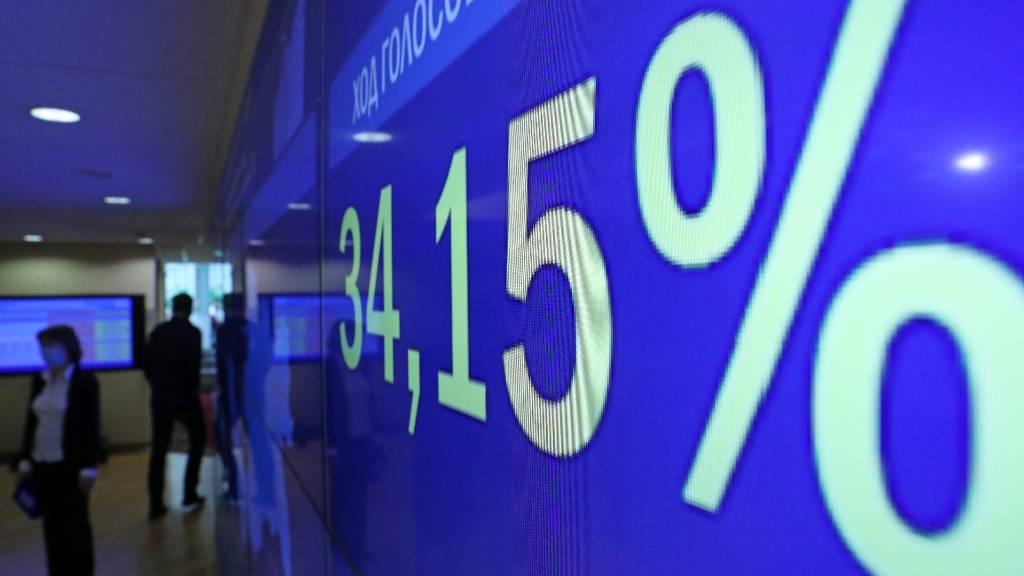 Victory of the acting. Voting results in Russia in Life infographics
Regional election commissions have published data on the results of voting at all levels.
- Zyuganov calls to "embalm" the political system of the 15-year-old model and put it in the Mausoleum next to Ilyich, do you understand? And go to them to pray. It doesn't work that way. Life goes on, it can't stand still - he reasons. - The competition is increasing. The decrepit leader of the Communist Party of the Russian Federation is afraid of this competition, he cannot withstand it. Zyuganov has been leading the party for 29 years, of course, it has long turned into a family business from politics.
According to the political scientist, in these elections, the Communist Party of the Russian Federation sank even in those regions that were considered the so-called red zone, but instead of working on mistakes on the eve of the big Duma campaign, which will take place in a year, the leadership of the political force is trying to find those to blame. And this time, according to Zyuganov, these three voting days, which brought additional people to the polling stations, are to blame for the bad result.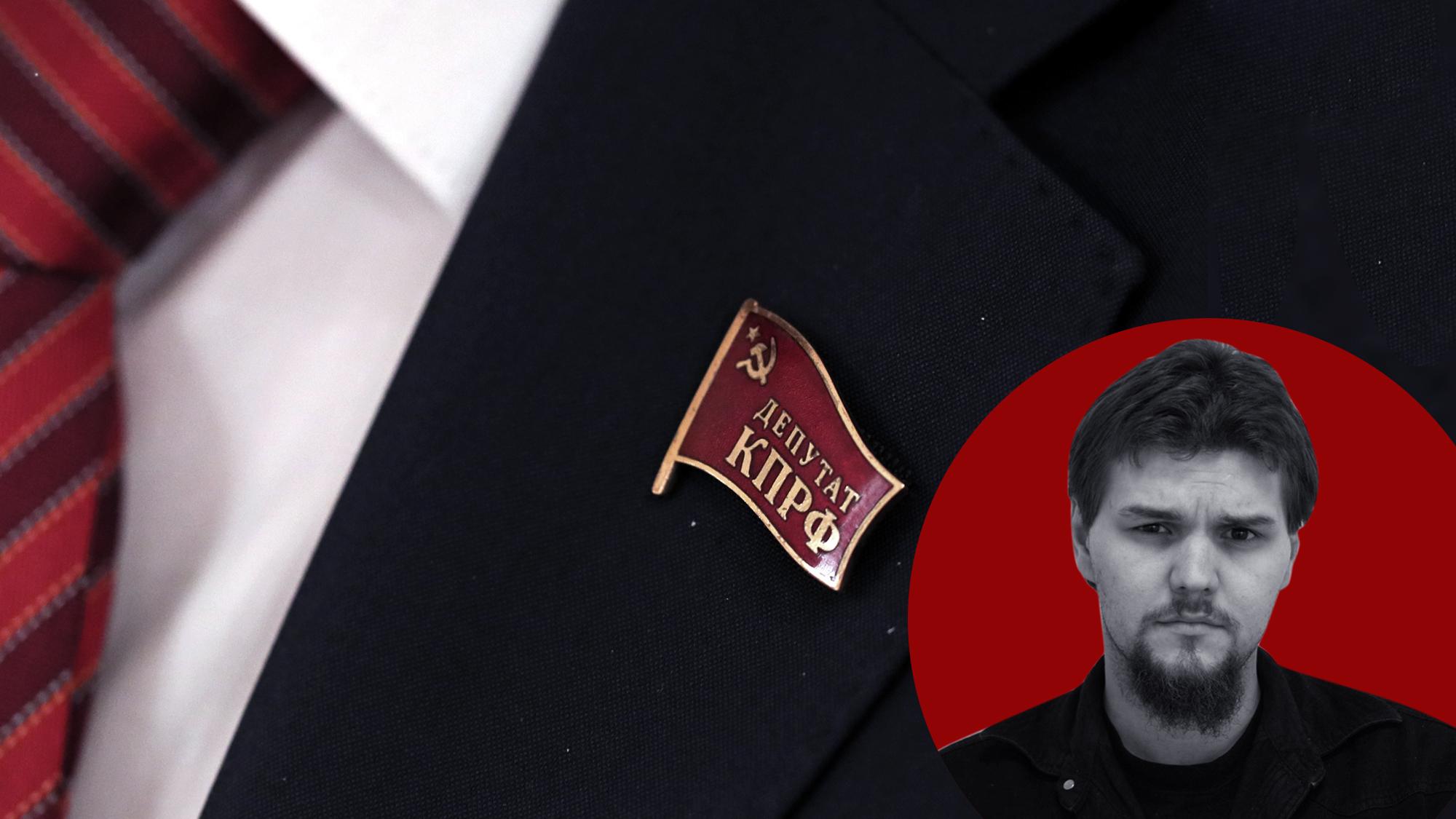 How the Communist Party wanted to inflate Irkutsk citizens with the elections, but itself burst
Journalist and historian Nikita Yurchenko - about how the elections and falsifications are held in Irkutsk and why the local Communist Party of the Russian Federation got into a mess with the first and the second.
- And by some strange coincidence, these were not people who voted for the Communist Party, - Martynov sneers.
Life's interlocutor believes that "left" ideas in our country will be in demand in one way or another, but since the oldest "left" party, the Communist Party of the Russian Federation, is not able to carry this banner, others will raise and carry it.
Let us remind you that on September 13, Russia hosted over nine thousand election campaigns at all levels in 83 constituent entities of the Russian Federation. 156 thousand candidates for elections, or 91%, were registered. More than 78 thousand deputy mandates and elective positions will be replaced. By the decision of the CEC, early voting was held on September 11 and 12.
On September 14, the counting of votes in the elections of regional governors ended. The results of Life were published here.
Hackers began to steal passwords using "letters from the rector of Moscow State University"

today at 16:01

It became known how the beating of a nurse with a slipper ended for Russians in Turkey

today at 15:22

Peskov hopes 2021 will be happier than 2020

today at 15:21
Article Categories:
Politics