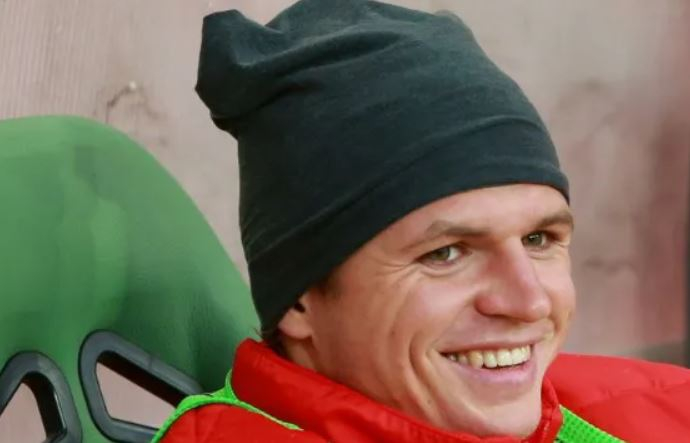 Today, on their social networks, Kostenko and Tarasov talked about their daughter Milan. The girl got sick.
Today, model Anastasia Kostenko said on her social networks that her daughter Malana has chickenpox.
Recently, the daughter of fashion model and football player Dmitry Tarasov covered with a rash. The parents became worried and immediately called an ambulance. The doctor on duty, having arrived at the call, immediately said that nothing terrible had happened.
He gave instructions on what to do to make the child feel better. Anastasia and Dmitry obediently follow all the doctor's instructions.
"Well, we have nothing to hide, today we have confirmed Chickenpox to Milashka. My husband and I had it in childhood and we are not afraid of it," the athlete's wife shared her thoughts.
The girl herself does not worry for anything and feels great. She even jokingly calls herself a ladybug.
"I don't know which of us she has humor in, we have it hereditary, don't go to a fortune-teller here," the brunette joked on a social network.
The girl also said that now they will closely watch their youngest daughter Eve. After all, the girl has not yet had chickenpox, and it is better to do it, of course, in childhood.
The father of the girls and the head of the family, Dmitry Tarasov, does not tell about his daughter's well-being. He did not comment on the situation in any way.
Article Categories:
Show Business