The heiress of Sergei Shoigu, Ksenia, became a mother for the first time a few days ago. She gave birth to a daughter from her husband, blogger Alexei Stolyarov. The couple did not reinvent the wheel and named the heiress by the name of Milan that is already common in our time.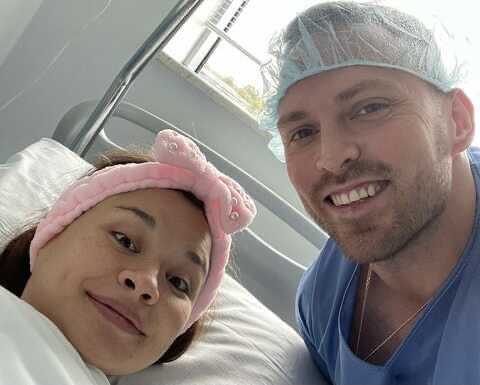 "Two years ago, Ksyusha and I had just met, and I fell head over heels in love with her (I hope she was with me then too), so I immediately offered her an adventure! Go to Paris for 23 hours. Why at 23 o'clock? There was no more time, I had a tight schedule, but I really wanted to be together. Ksyusha immediately agreed, which surprised me, to fly so far for such a short time! How cool and romantic it was! Two years have passed, and yesterday the charm of Milan appeared, "Stolyarov shared.
The daughter of the politician also revealed the girl's name to subscribers by posting a photo in her story.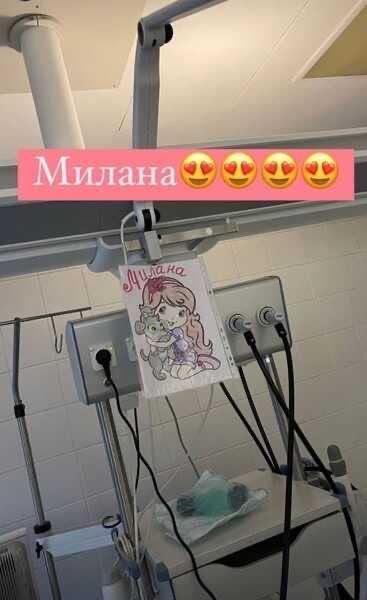 Article Categories:
Show Business