Shortly before her 20th birthday, Anna-Maria decided to change her name on social networks to a masculine one. Now the girl asks to call her Aem Tillmari. Previously, the girl has repeatedly expressed a negative attitude towards gender stereotypes and was proud of her androgynous appearance. About herself Anna-Maria prefers to speak in masculine form. Actually, now the daughter of Efremov looks like a man.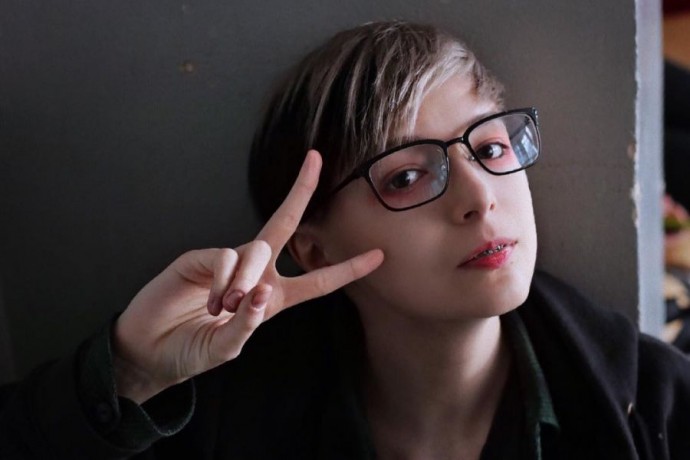 "My real name is Aem Tillmari. I am a poet, musician, activist and blogger," she wrote on Twitter.
Despite Anna Maria's demand to treat her as a guy, most people continue to perceive her as the daughter of Efremov and actress Ksenia Kachalina. The fatal accident involving the artist, which took the life of the courier Sergei Zakharov, attracted a lot of attention to her. Upon learning of the tragedy, Anna Maria survived a panic attack and even turned to a psychotherapist for help.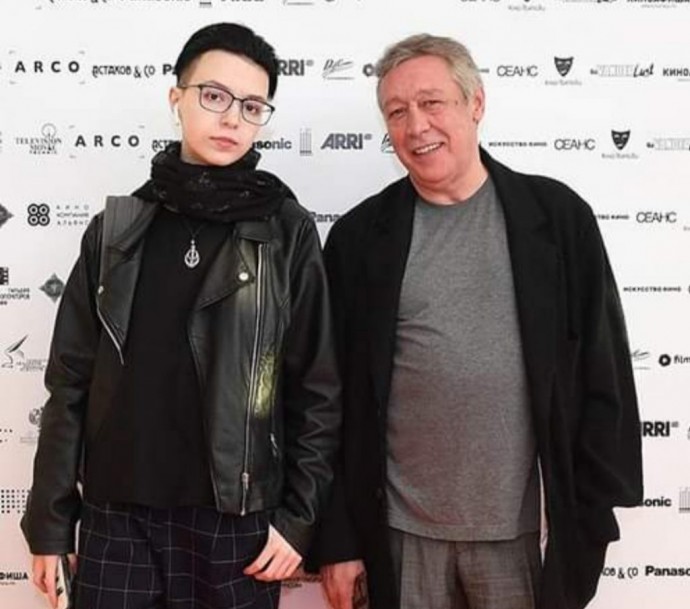 Article Categories:
Show Business