The heiress of Masha Rasputina still cannot calm down and continues to draw attention to her person. After a scandal and a fight with a relative on the air of Andrei Malakhov's program, Maria Zakharova again decided to draw attention to herself.
Earlier, the parents commented on her conflict with Roman and called him a drug addict, but the daughter was not defended, accusing her friends of such behavior.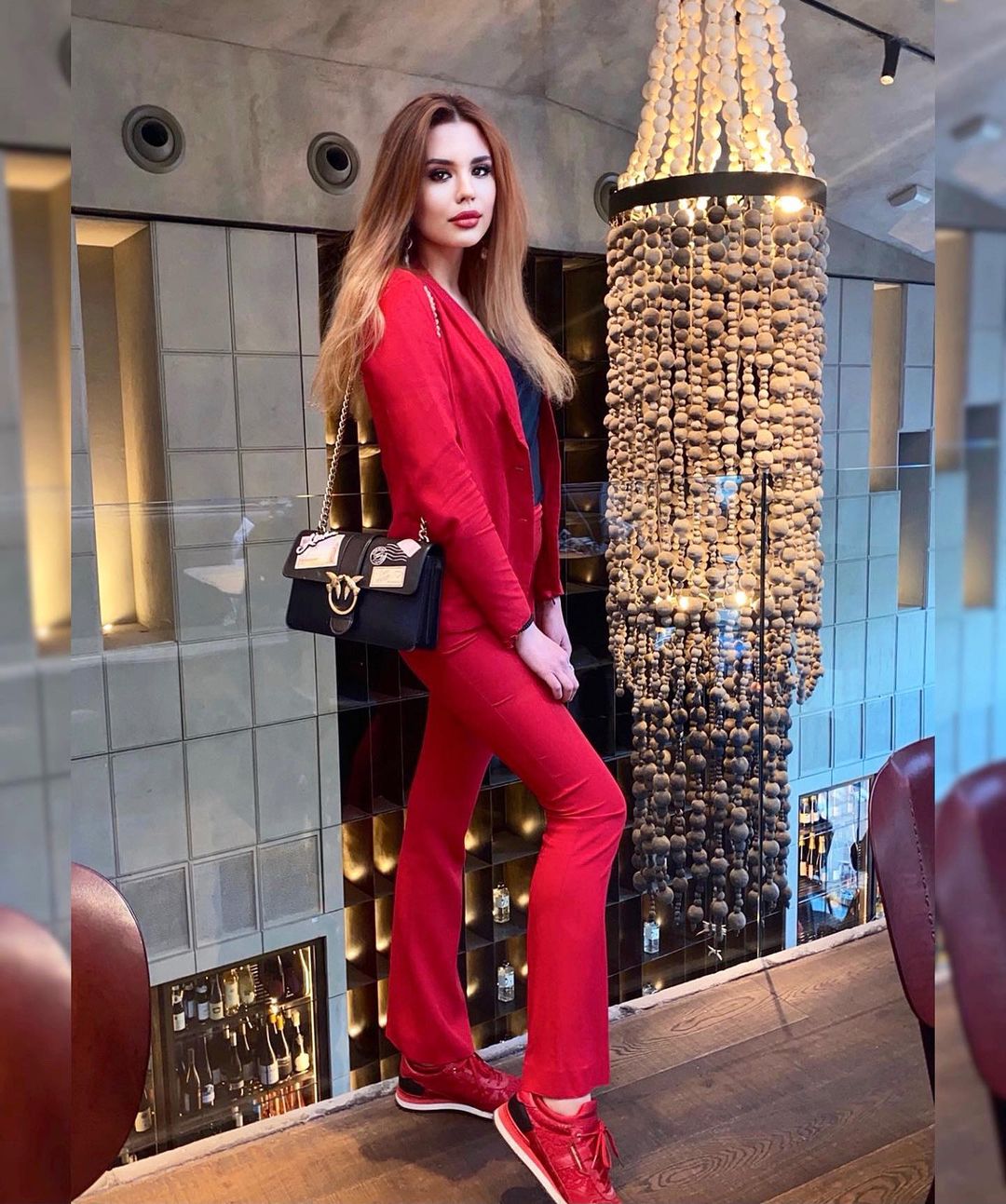 Now Masha said that she lives in constant fear, she began to receive threats written in blood. The girl is sure that all this is the work of her father's son, with whom she cannot improve relations in any way.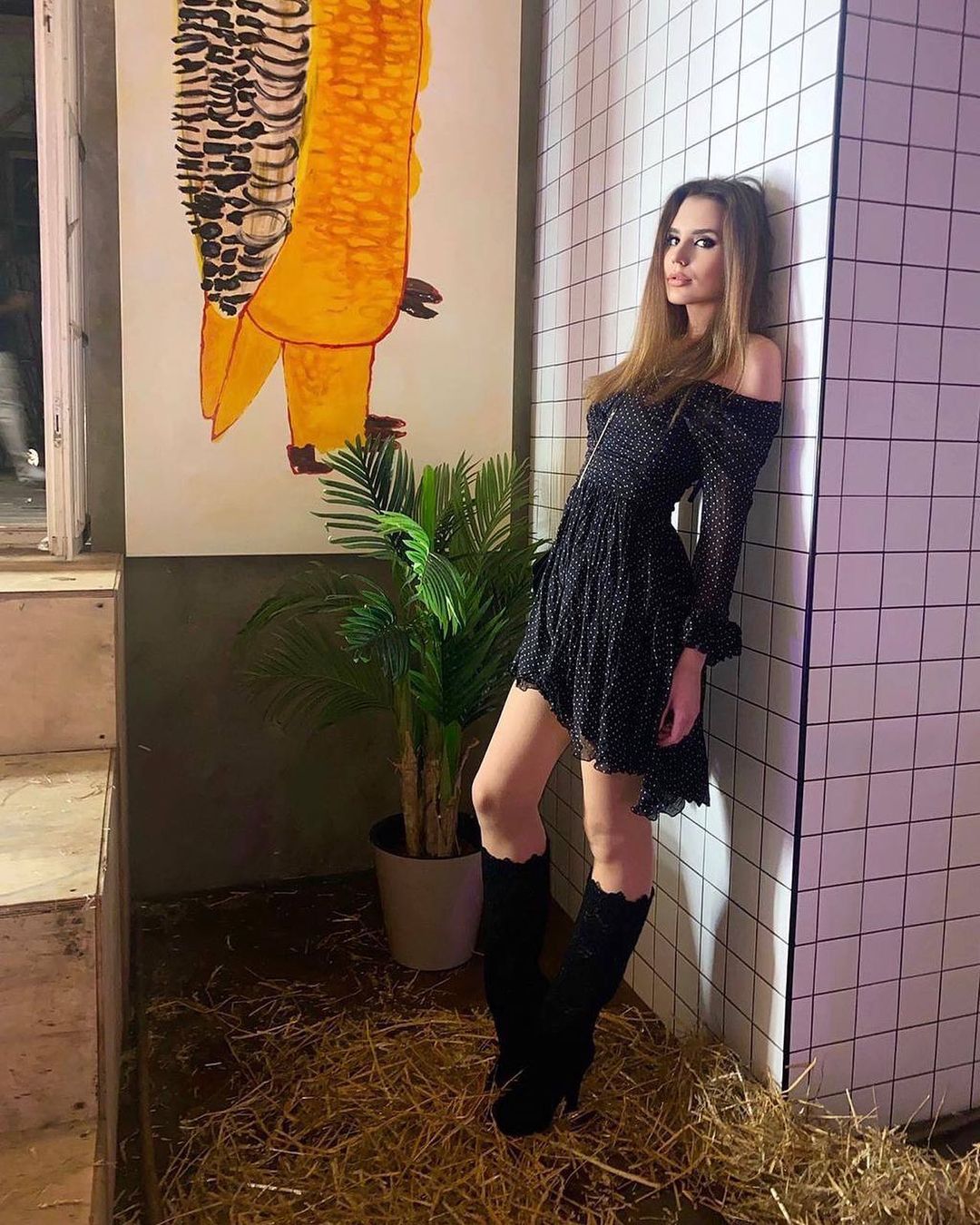 But in addition to the inadequate relative, the singer's daughter suspects another person. This is a certain girlfriend who previously often borrowed money from the artist's heiress. They quarreled after Zakharova refused her financial assistance, and she offered to go to an escort in order to earn money.
Now she fears that her friend will unite with Roman and together they will begin to actively spoil the unhappy life.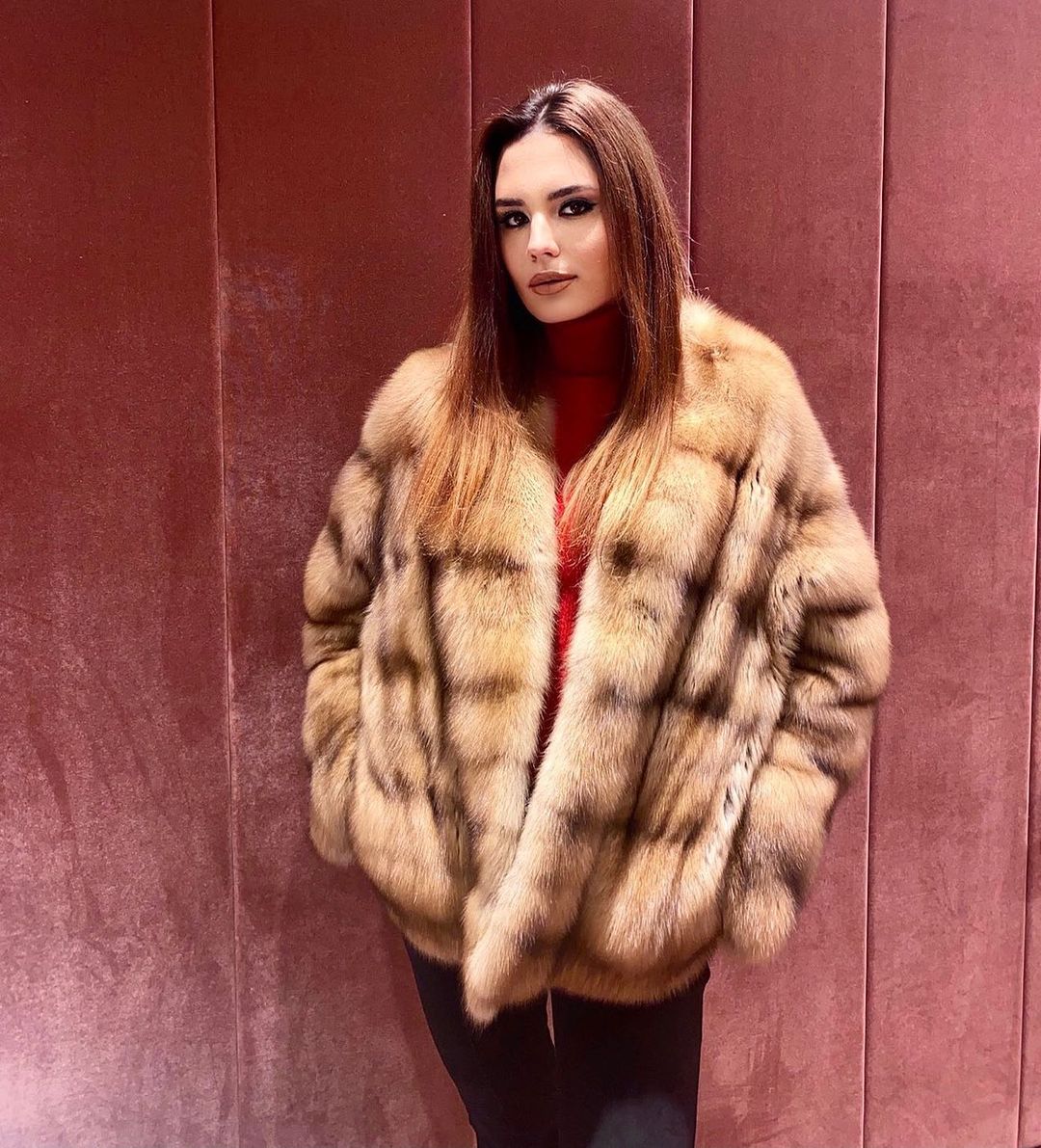 Article Categories:
Show Business