Back in August, the heiress of Lyubov Uspenskaya, Tatyana Plaksina, was taken to a drug treatment clinic in the middle of the night. It was reported that she had a nervous breakdown. For a month nothing was known about her.
A source close to the singer recently shared that Plaksina is still in the clinic and she herself refuses to return home, and all because the famous mother does not let her out of the site, forbids her to communicate with friends and does not give personal money.
Now Tatyana herself contacted the blog subscribers.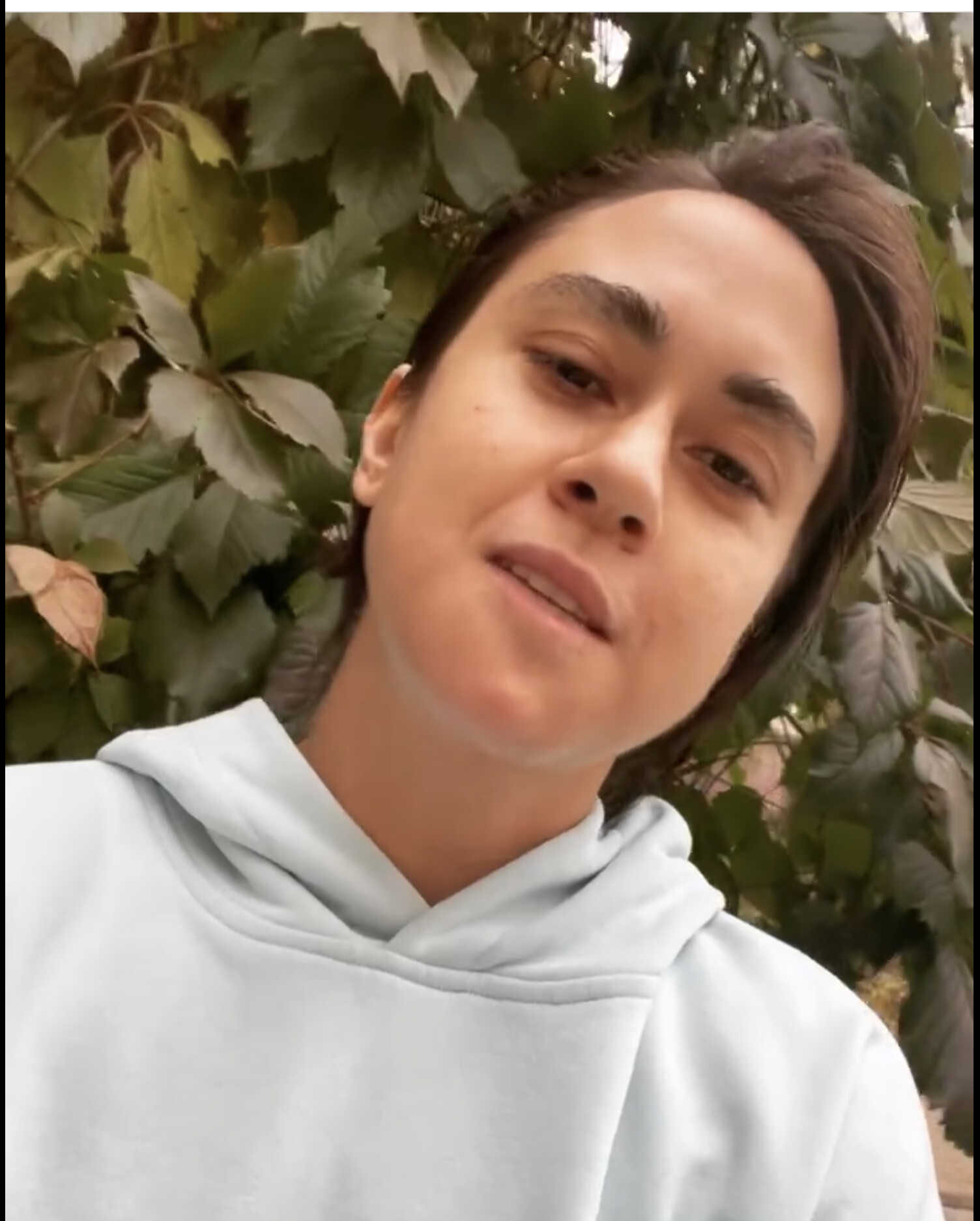 The girl is silent about the fact that she is in the clinic, stating that she is at home. In the blog, the artist's heiress posted a short video in which she said that she had abandoned social networks because she was "burned out" from frequent live broadcasts and online concerts. But soon she intends to return, but for now she is writing new songs.
It is not known how long Tatyana will be able to sit in a drug addict, but she does not want to return home to her mother.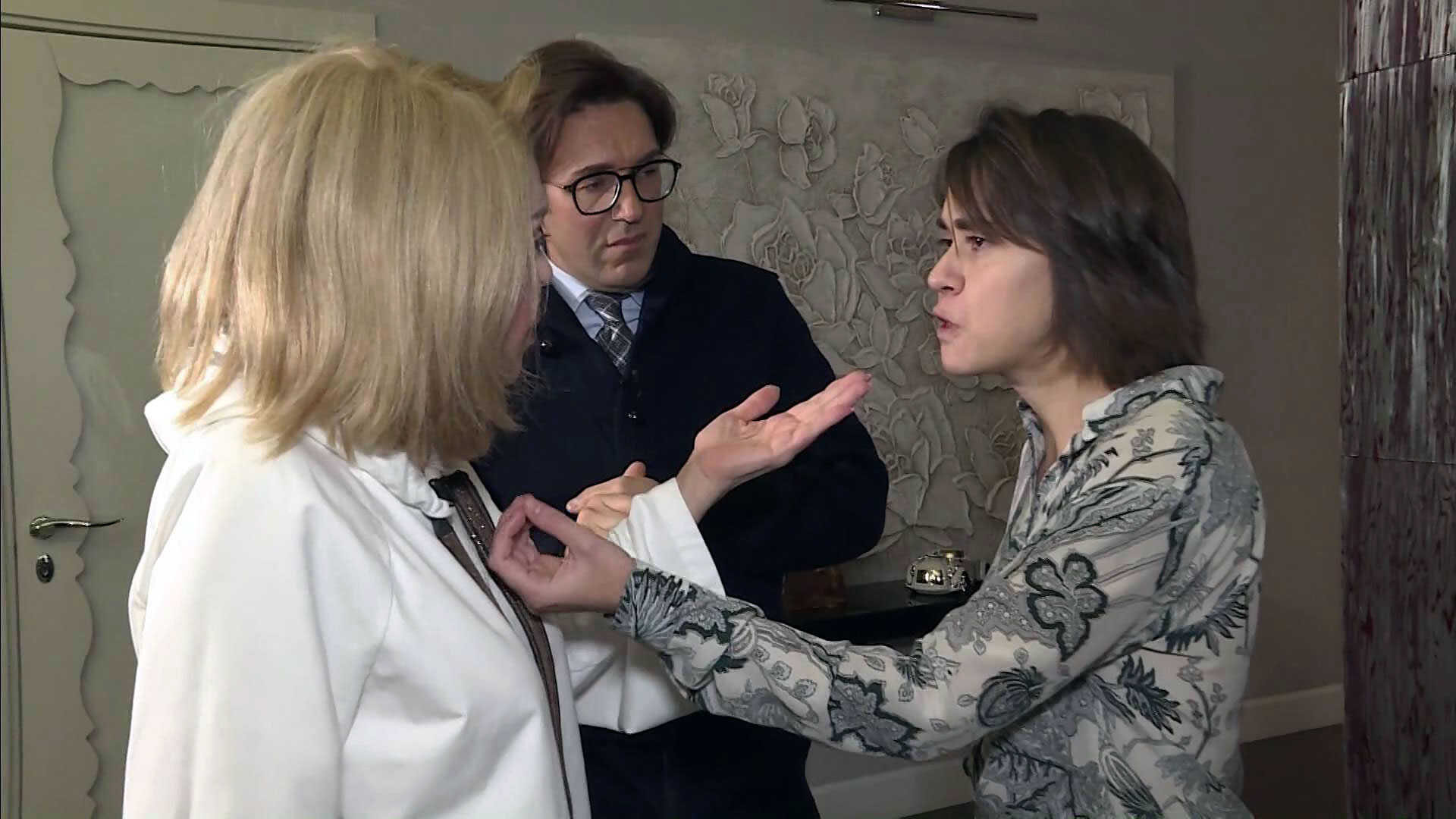 Article Categories:
Show Business