The youngest daughter of Konstantin Meladze, Leah, intended to start a career as a singer and became a member of the Ukrainian show "Voice", however, the circumstances were different. With subscribers, the girl shared that, like many, she left Ukraine and is now forced to be away from her homeland.
But, she does not have to wander around Europe and jump with a flag along the main squares. Leah settled in the family's villa in Italy and feels quite calm and confident. She spends her days traveling with her friends, shopping, and learning Italian.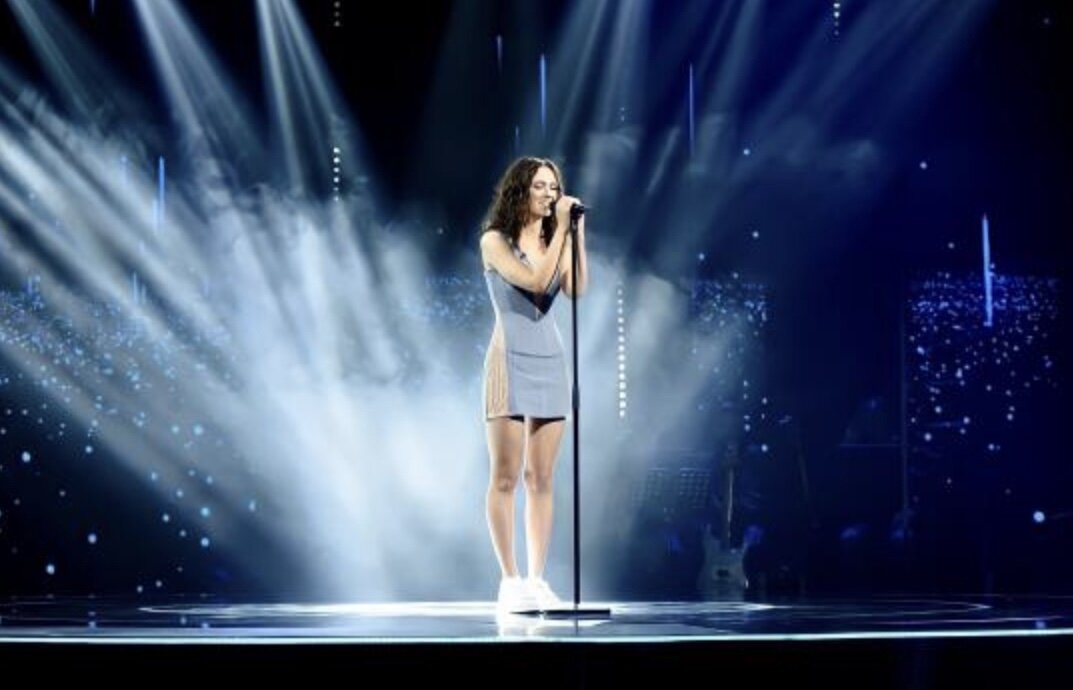 "As soon as my parents let me, I will be back the same minute. We all want to be together as soon as possible. I was one of the first to want to go to Kyiv, but I understand that it's too early, "the composer's daughter shares.
By the way, Leah does not plan her future in Ukraine, noting that by the fall she intends to leave for the United States, where she will study. Where Konstantin Meladze himself is now is unknown, but his wife Vera Brezhneva is also waiting for hard times in an Italian mansion.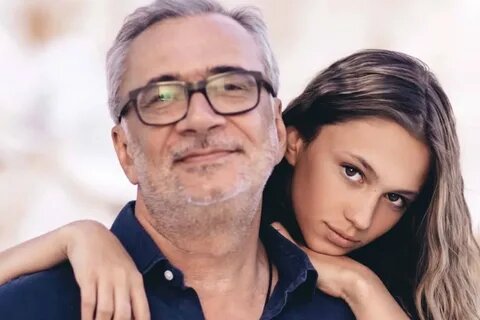 Article Categories:
Show Business