Recently it was reported that the 65-year-old actress is struggling with cancer. It was also reported that Evgenia Pavlovna had one lung removed. Her daughter, actress Zoya Kaidanovskaya, responded to these rumors, assuring that everything is fine with her mother.
"I want to say now that the news about my mother's illness is pure fake. I don't know who should have composed it! Many people called us about this, turned to my mother and told her to quit smoking immediately. And she never smoked at all! Mom laughs, reading all this news, "- said Zoya.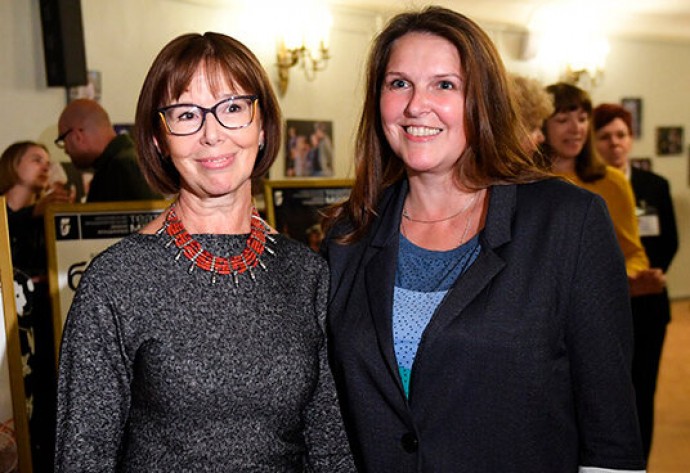 Previously, lung cancer was suspected of the brother of Simonova, the host of the program "Clever and Clever" Yuri Vyazemsky, he was even going to have an operation. However, thanks to Elena Malysheva, the correct diagnosis was made.
"They were going to do an operation for me, for the outcome of which no one guaranteed. But then Elena Malysheva took me to the brilliant doctor Mikhail Davydov. He performed bronchoscopy and found out that there was no oncology! It's just an abscess that had already exploded," Vyazemsky said earlier.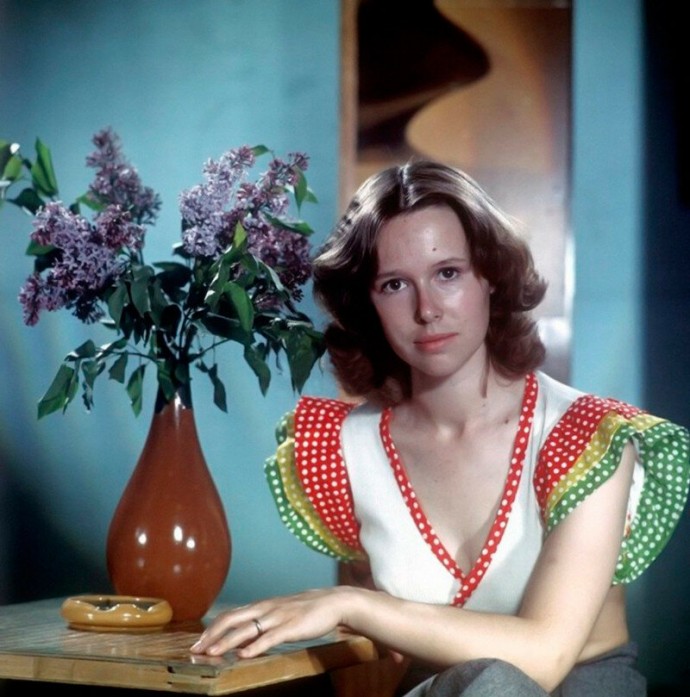 Article Categories:
Show Business