Enrique Iglesias announced that he is releasing a new album, which will be the last in his career. Recently, the artist pleased his subscribers with a new video, in which their common daughter Masha and Anna Kournikova dances to one of the tracks on the album "Final".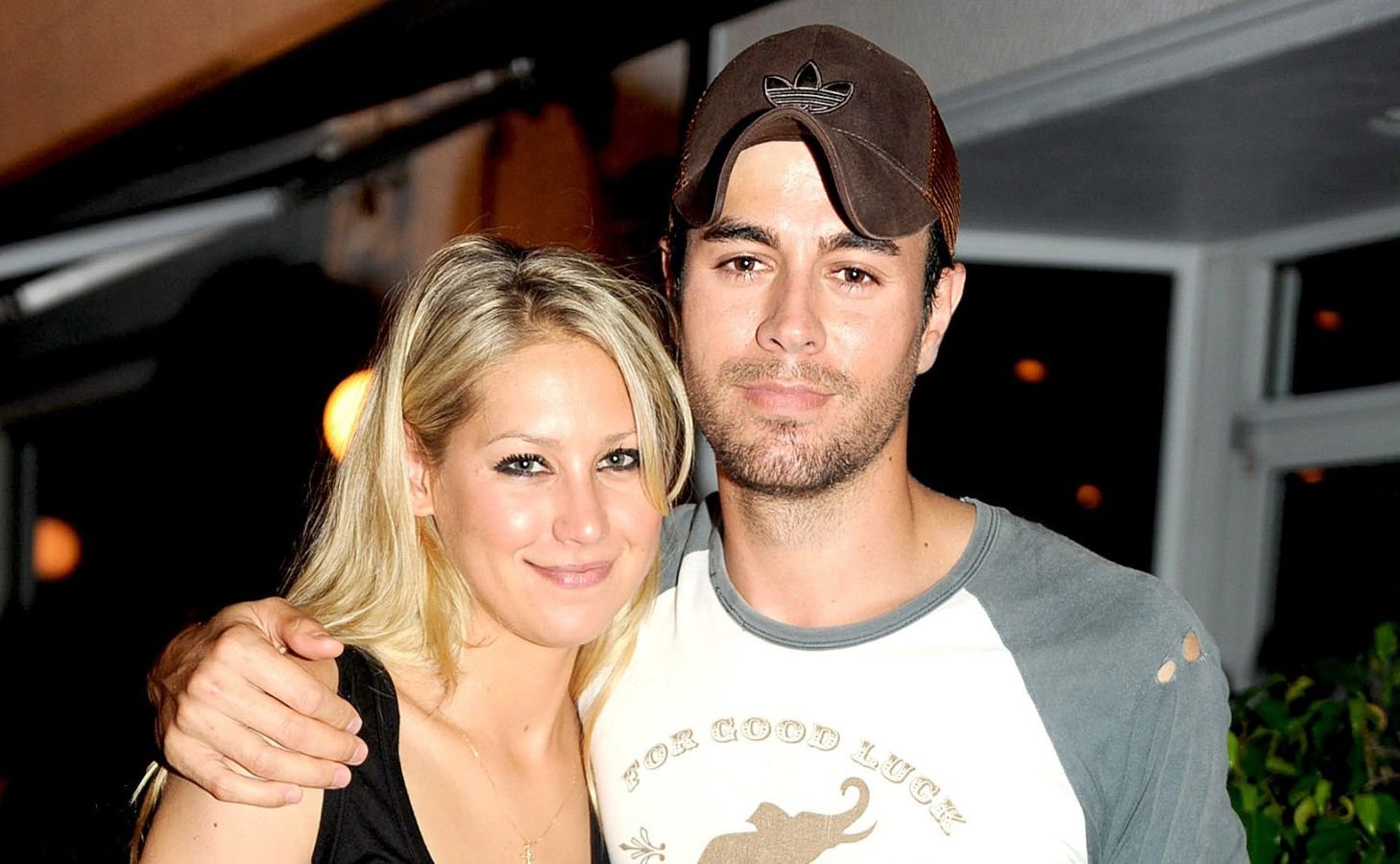 The famous dad is holding a tablet in his hands, his daughter accidentally clicks on it and starts dancing and smiling cheerfully. Followers were delighted with the video and the child. Many noted that the girl with golden curls is very similar to a tennis player.
The singer under the video announced the good news: "The first part of the album" Final "has been released. Thank you all for your support!".
Enrique Iglesias and Anna Kournikova have three children – twins Lucy and Nicholas, and Masha. The spouses have already shown the heirs to the fans.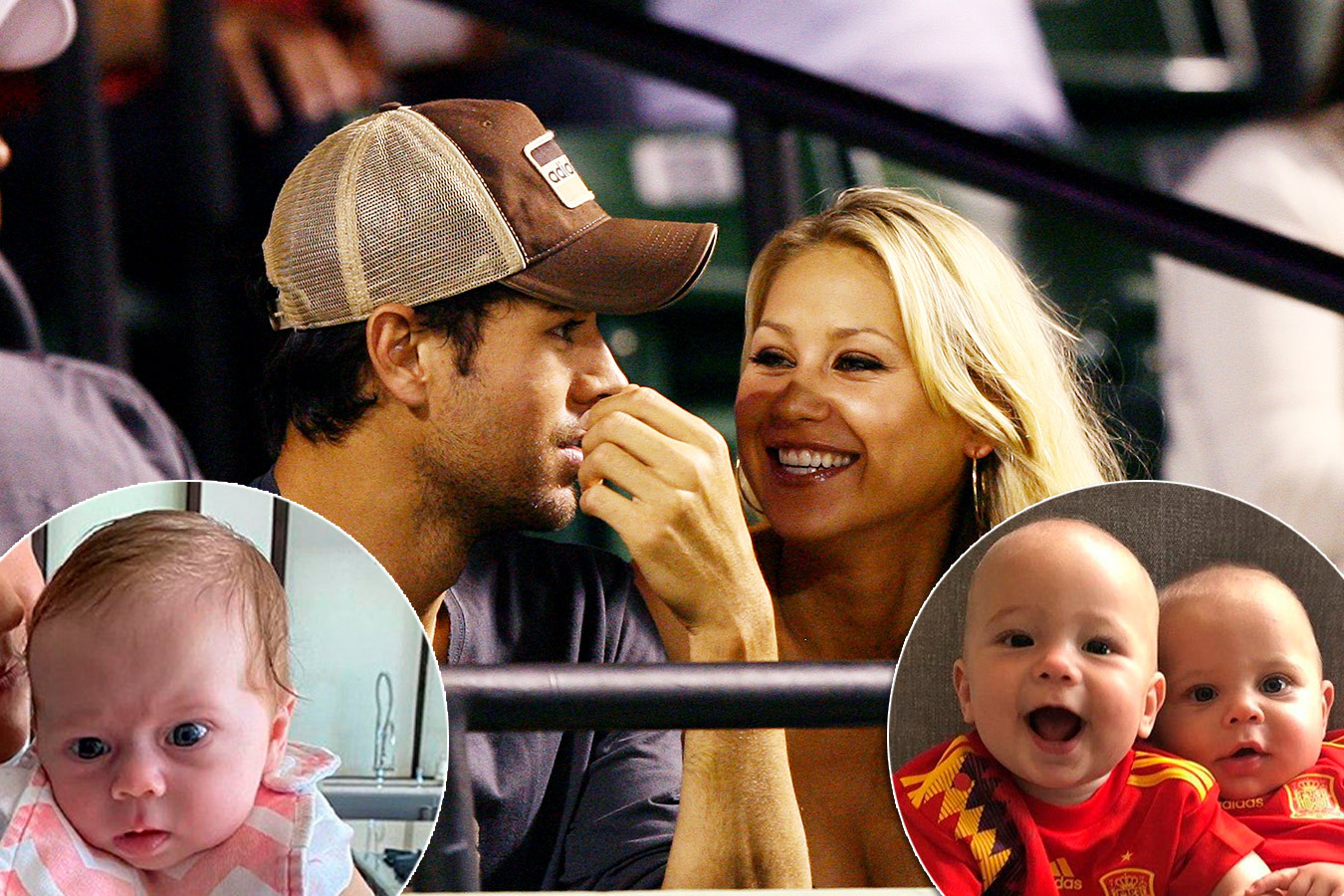 Article Categories:
Show Business