The scandalous ballerina shared with the fans that her daughter Ariadne was visiting her this weekend.
"Beloved daughter Ariadna came to visit for the weekend! She decided to prepare musical surprises for my next performances. We had a great time, watched romantic films, slept together. Arisha sang songs in our home theater and we were just happy," Volochkova wrote on her blog …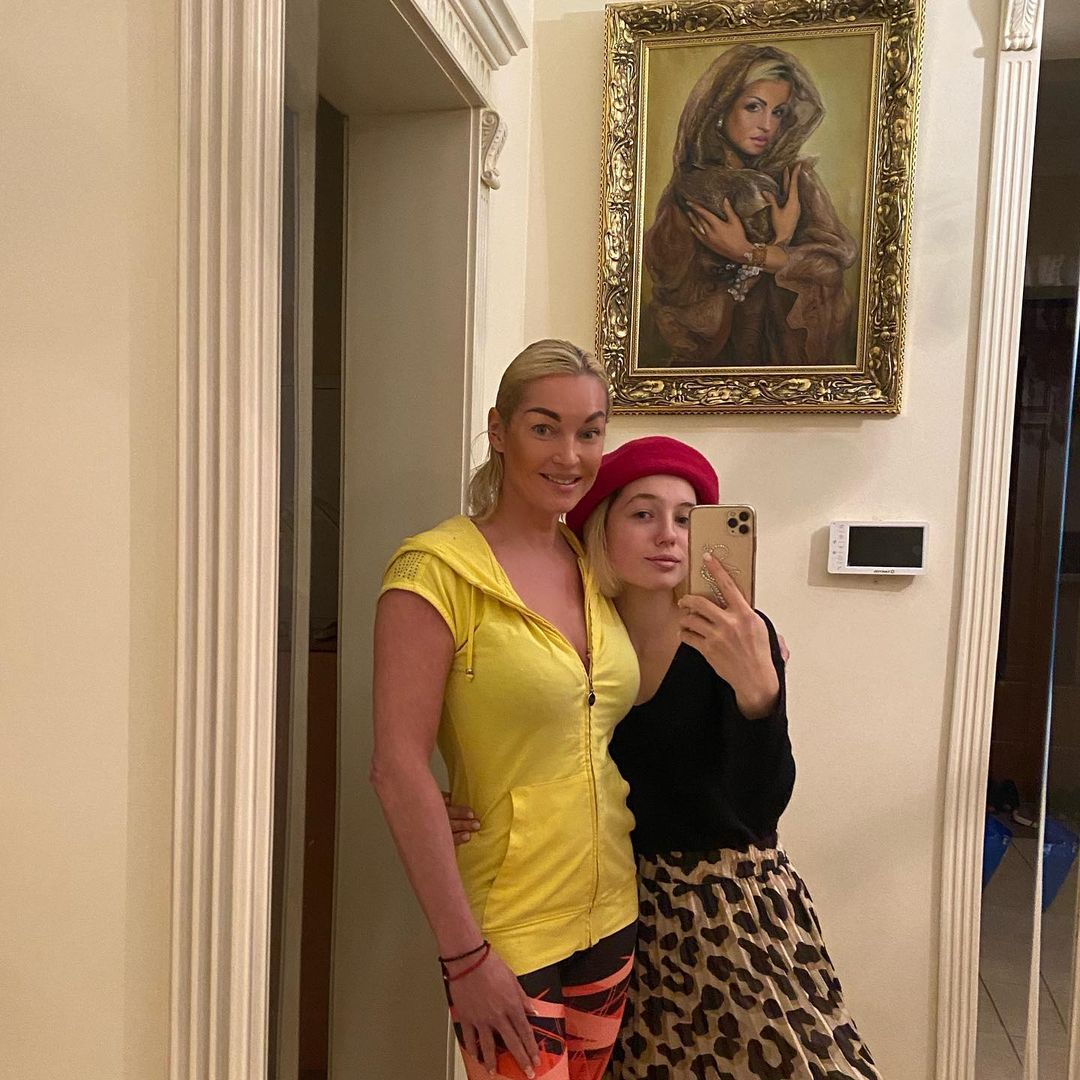 On the home stage of Anastasia, her heiress sang several verses in English and French. The dancer said that Ariadne expressed a desire to perform with her in her show "Ballerina Through the Looking Glass of the Circus". The girl plans to participate in the upcoming concerts of her mother, one of which is to take place in two days in Mytishchi.
By the way, recently a clown ran away from a ballerina.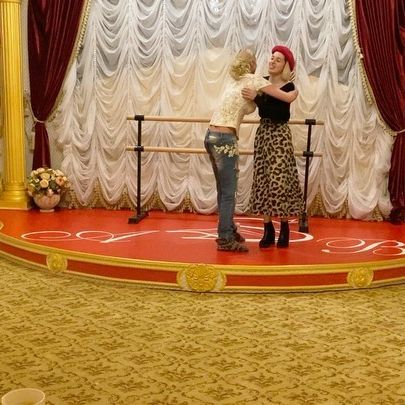 Article Categories:
Show Business