Recently it became known that 67-year-old Alexander Serov was hospitalized. The artist has been diagnosed with a coronavirus. Now his condition is stabilized, he is on the mend. His daughter Michelle told the fans about his well-being.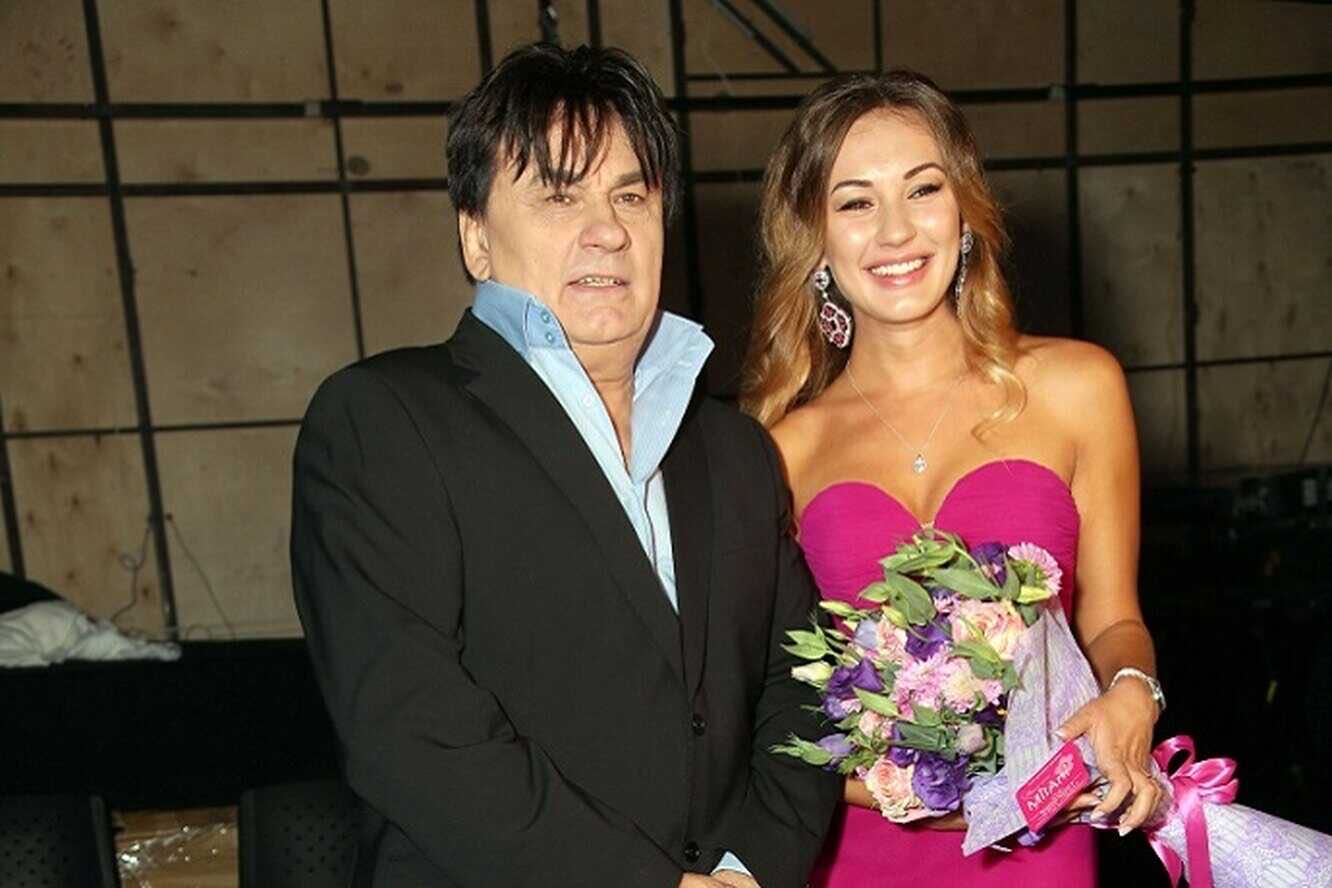 And recently, the girl appeared on a TV show, where she discussed her father's health with "experts". After that, many reproached the artist's heiress for promoting the illness of the famous parent. Michelle strongly disagrees with this.
"After the show was released, there were a lot of comments like" you are promoting your father's illness ". To be honest, the logic of these people is not clear to me at all. I came to the program not as a singer, but as a daughter who spoke about my dad's health. The fact is that when he fell ill, and this information was leaked to the press, then both journalists and fans immediately began to write to me to find out about his health. At first I didn't comment on anything at all, because I wasn't up to that, I didn't want to talk about it with strangers, "Michelle Serova, who undoubtedly received a fee for participating in the program, justified herself.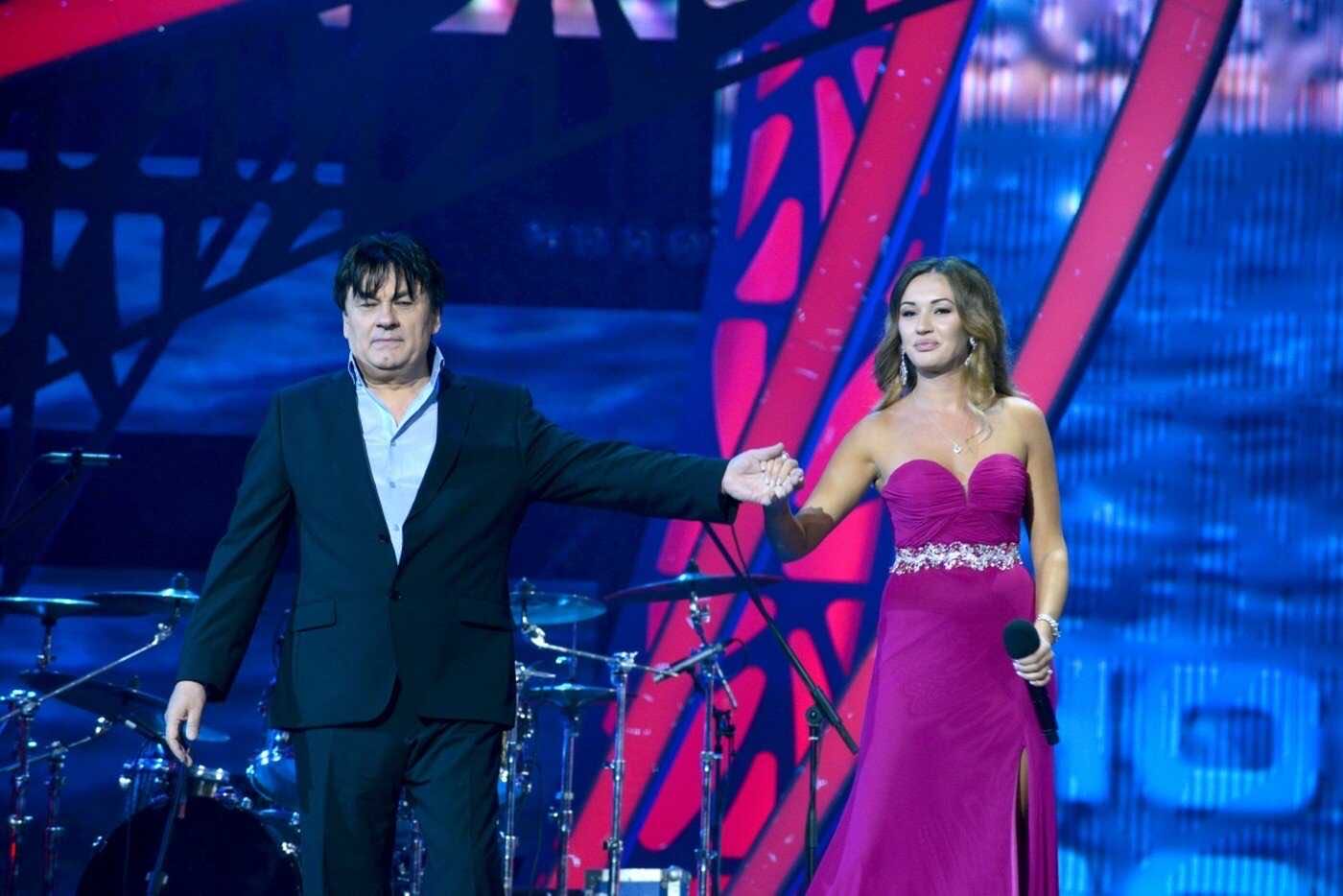 Article Categories:
Show Business