Last fall, an Italian businessman known to the public as the "dancing millionaire" became a father for the first time. His beloved model Sharon Fonseca gave birth to a daughter who was named Blue of Jerusalem.
The couple did not hide the fact that the child was born with a cleft palate pathology – a defect in which the oral and nasal cavities are connected.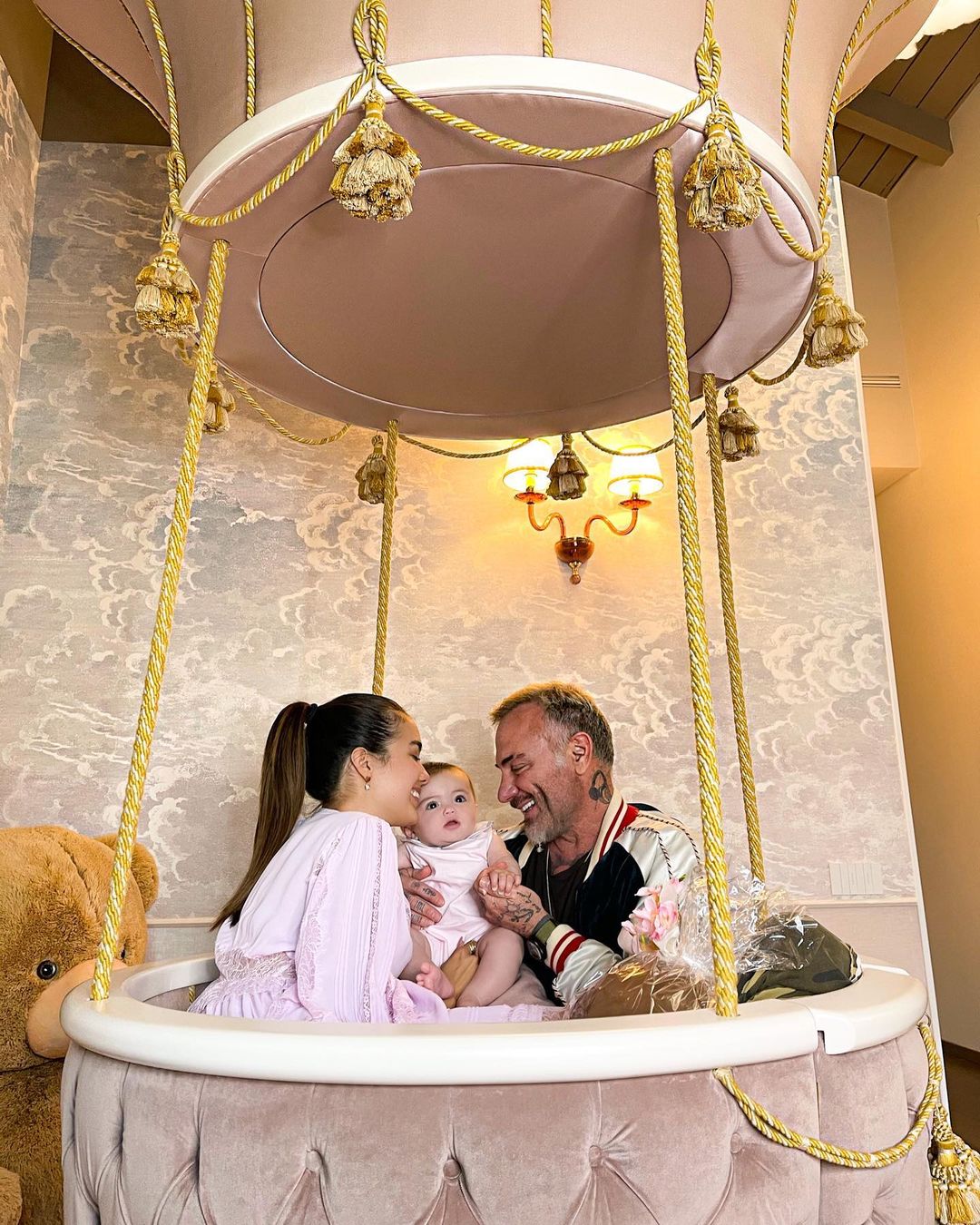 "We are lucky with an excellent team of doctors, they will soon perform an operation to help my daughter live a normal life. But not all families have this opportunity, so we decided to talk more about this and support funds that help such families," he shared Wakki.
Now the girl is six months old and Gianluca has shared touching pictures with his daughter with subscribers. In one of the photos, a businessman poses with an heiress in his arms in the garden of his estate. "The Blue of Jerusalem checks the work in his beloved garden," the "dancing millionaire" captioned the photo.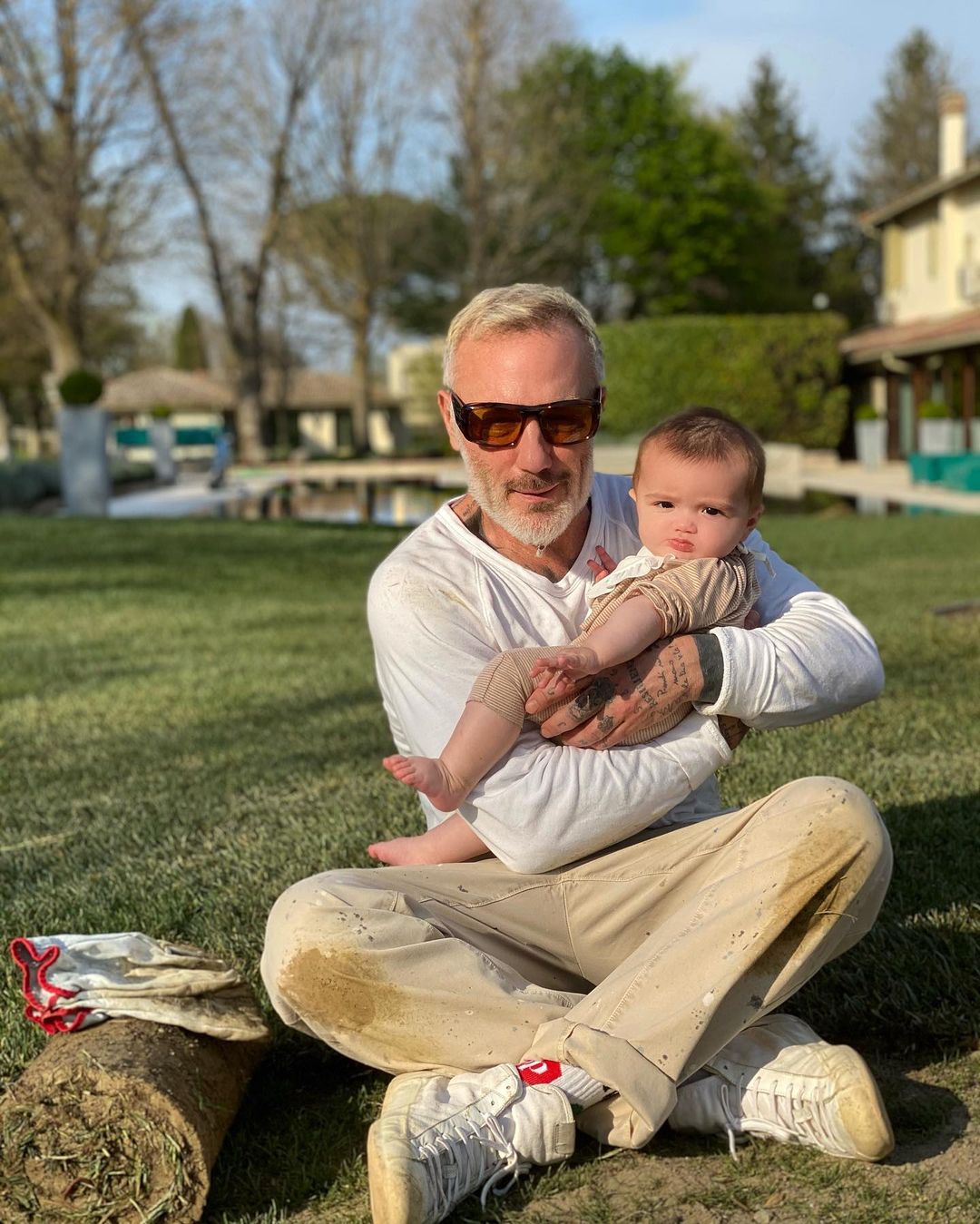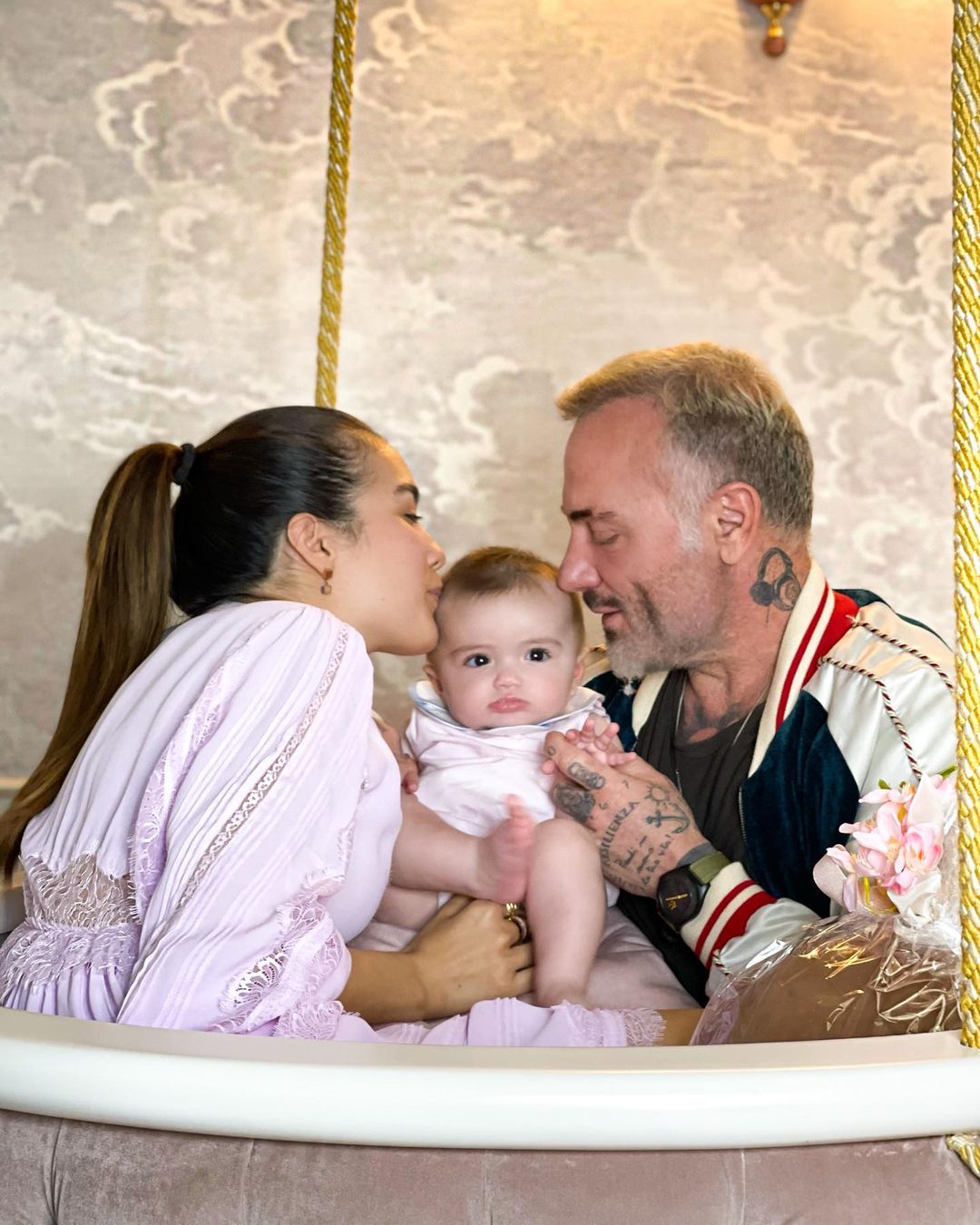 Article Categories:
Show Business