After the fatal accident, Mikhail Efremov went not home, but to his theater colleague Daria Belousova, and it was from there that he recorded the video confession. The owner of the apartment in which the actor was staying is Anna Zekherman.
The woman said that she had rented the apartment to Daria Belousova, but then she learned from the neighbors that the actress was not living alone in the apartment. For the first time, Anna saw the famous tenant when he was drunk.
"For us it was a revelation. We not only did not know, but we could not even imagine. Firstly, such a big difference in age. Secondly, he is a very talented, but deeply drinking person. The apartment was rented out on December 1, and On January 8 I was returning to my yard and saw Daria, who was dragging something on her. I caught up with her and realized that it was ... Efremov. I was surprised: "Dasha, do you need this?" She stopped for a second and replied: "It is necessary!" I thought it was a one-time action, but then I learned from the neighbors about their joint shopping trips, about going out together in the morning, about smoking on the balcony ... ", Zekherman shared.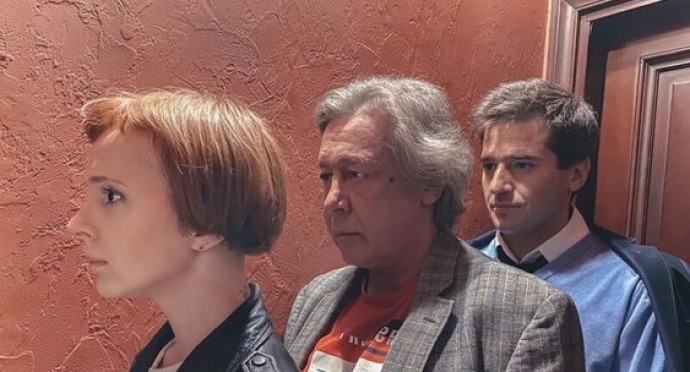 According to the woman, while living in the apartment, the star guests made her unusable, regularly damaging property and burning carpets.
"After the cohabitation of Daria Belousova with Mikhail Efremov, the amount of damage in this apartment was approximately 365 thousand rubles. This window was broken by Efremov when he could not get into the apartment, which he considered by right, because he paid. The refrigerator does not work, stove - through the stump a log. There was a new vacuum cleaner. Daria stole it. Once she told me: "Annochka Nikolavna, your toilet cracked." I believe that it was Mikhail Efremov who missed. For a week, something had not eroded, because of which the mattress, bedspread, blanket, pillows, curtains were thrown out. This bedspread, all burnt, had to be thrown out. I think they smoked something together, "the owner of the property suggests.
By the way, some friends thought that it was Belousova who was driving at the time of the accident, and Efremov was just covering up his mistress.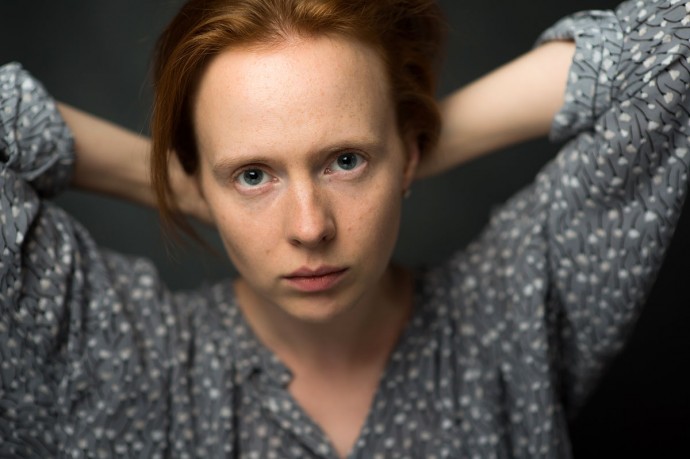 Article Categories:
Show Business