Vladislav Galkin died in 2010 at the age of 38. The circumstances of his death are still not fully understood. The actor was found dead in a rented apartment. Doctors called the cause of his death sudden cardiac arrest, but his stepfather suggests that Vladislav was killed.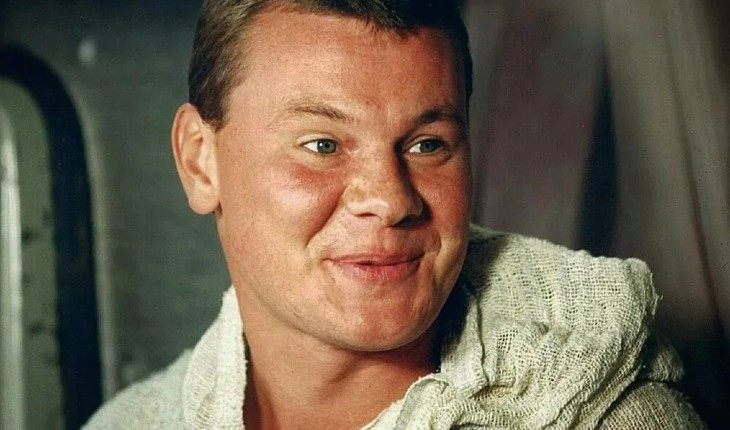 In 2004, Galkin played one of the main roles in the series "Saboteur". And soon the audience will again have the opportunity to see the actor on the screens in a new role. The creators of the series "resurrected" Vladislav using deepfake technology.
Not all viewers were enthusiastic about this news, considering such a decision to be blasphemy.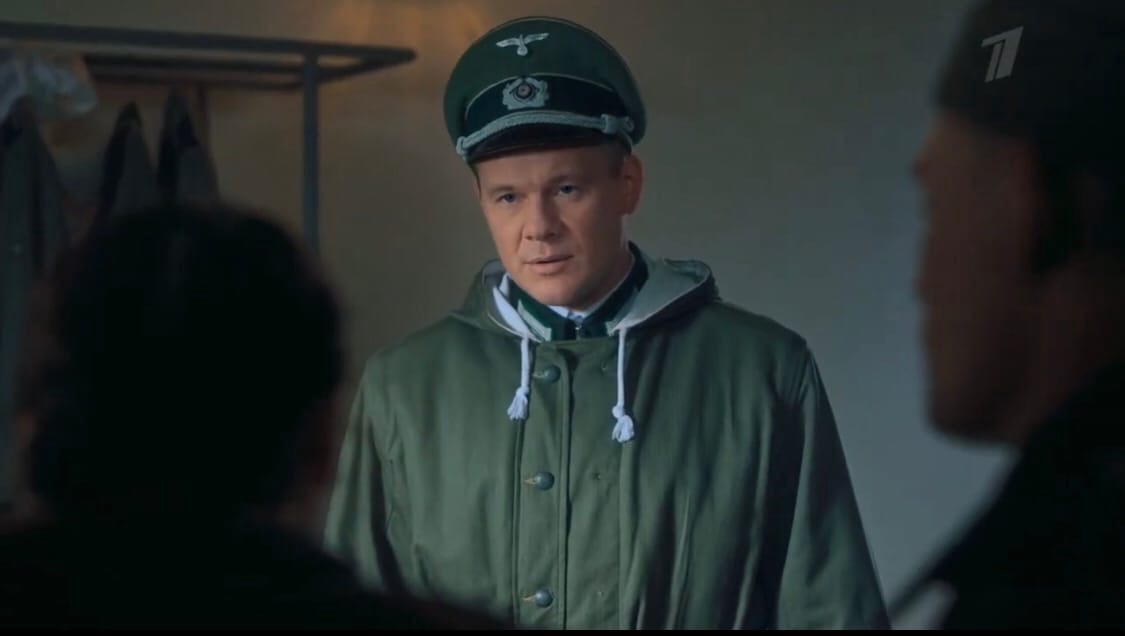 Article Categories:
Show Business