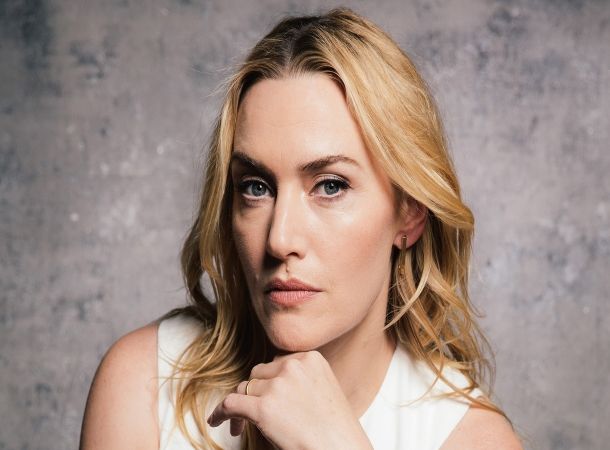 The premiere of the first part of the movie "Avatar" broke all the ratings and box office. The filmmakers decided to repeat this success and began to work on the continuation of the film.
Unfortunately, the coronavirus pandemic left its mark on film production. The film crew was forced to stop the process of working on the film and comply with all quarantine and self-isolation requirements.
Fans began to worry that the appointed date for the premiere of Avatar 2 was in December 2021 year will be rescheduled. The director of the film, James Cameron, on the contrary, is sure that the film will be released on the day of the planned premiere 05 of December 2021 of the year. In the near future, filming in New Zealand will resume.
Everyone knows that a spoiler is bad. Therefore, only offscreen photographs officially get into the press. Today, fans were able to see a new shot. It depicts actors resting between breaks in filming, filming in the continuation of a science fiction film. Stars relax in the pool. Fans of Hollywood star Kate Winslet were able to see her in this photo.
The filmmakers also reported that most of the underwater scenes took place in this pool. The volume of the pool is 900 thousand gallons, which is approximately equal to three and a half million liters of water.
Article Categories:
Show Business