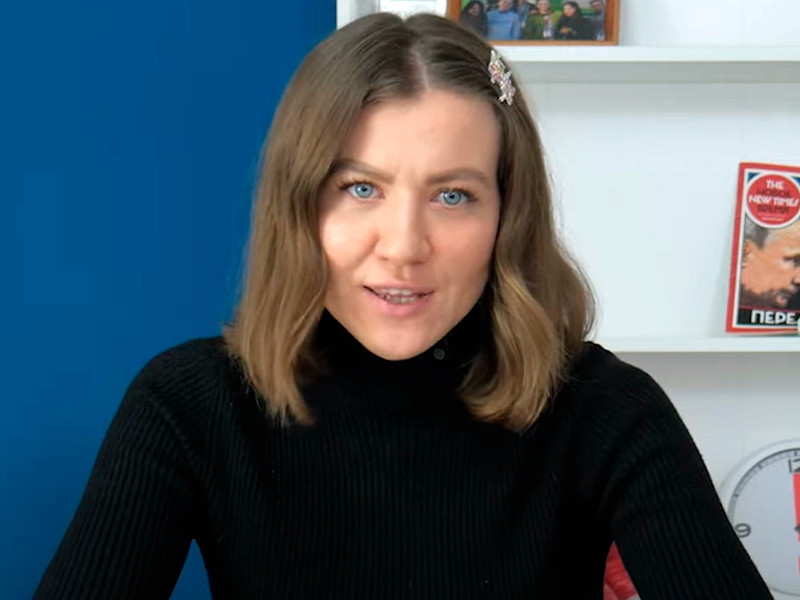 Navalny's headquarters in Krasnodar / YouTube
A magistrate court in Krasnodar fined Anastasia Panchenko, coordinator of Navalny's local headquarters, for "promoting non-traditional sexual relations" on the Internet – for publishing photographs of two kissing couples, Mediazona writes. According to Panchenko, she first learned about the court's decision on March 15, the court considered the case without her and lawyer Mikhail Benyash. The decision was not known. But then Mediazona made a request with a request to send a resolution on the decision. "As a result, they apparently recalled him and decided to hold a meeting due to a request from the media," Panchenko explained.
On March 30, the court held a session, which was attended by an oppositionist and a lawyer. According to a copy of the protocol published by Benyash, on the day of the rally on February 14 in support of politician Alexei Navalny, Panchenko posted two pictures of kissing couples in Instagram stories, one of which was kissing boys, the other – girls and another protester holding a poster with the name of the action – "Love is stronger than fear".
The couples, as the report said, "carried out tactile touches with their lips against each other."
The amount of the fine was 50 thousand rubles.
Article Categories:
Politics