If last week Ksenia Sobchak managed to avoid coming to Sochi for a confrontation, citing poor health, this time there were no good reasons.
As a result, there was no promised confrontation, but Ksenia has absolutely nothing to do with it. Returning to Moscow, she told. How did everything go:
"Well, I flew in for interrogation (why, I wonder, considering that for almost three hours I was interrogated in Moscow and usually passengers in an accident are not pressed like that, but then passengers, and then the terrible Sobchak). In the end, I was just asked the same questions. But now in Sochi.
There was no face-to-face confrontation, and why could it be, if the testimony with the driver could not diverge well at all. It is worth remembering from whom we first learned this here, and draw conclusions about the level of INSIDES, these people)).
They asked all the same questions, asked to confirm the authenticity of the footage from cameras in Rosa Khutor, where I, as a presenter, announced to Zemfira and left, and near the airport. And to identify YOURSELF, sitting in the back seat of Maybach. "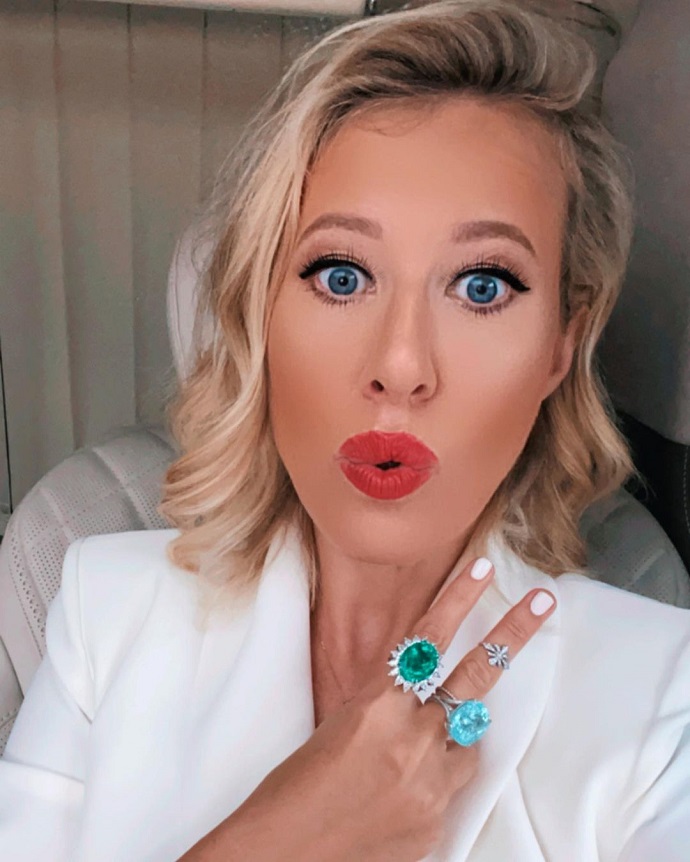 Here's a story. I wonder if Ksenia paid for the flight herself or was this flight at the expense of the state?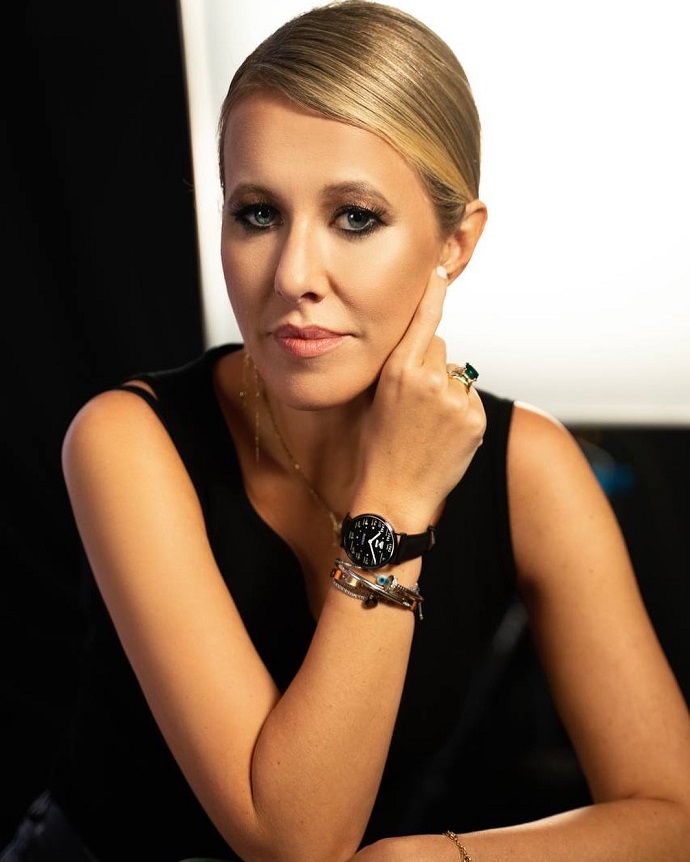 Article Categories:
Show Business