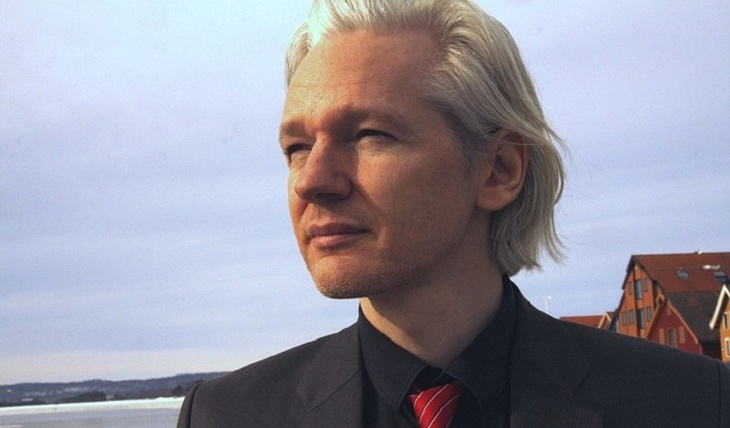 Yahoo News reports that the kidnapping and murder of WikiLeaks founder Julian Assange has been discussed at the highest level in America.
As it became known, the Donald Trump administration was seriously considering options for the destruction of the founder of the revealing site. The persecution of Australian journalist Julian Assange began after he released materials on leaked information about the CIA surveillance of the population.
The hunt for the fugitive was led by CIA Director Mike Pompeo. The Americans were especially worried about the possibility of Assange's escape from the Ecuadorian embassy in London to Russia. In particular, it was supposed to shoot through the tires of an aircraft on which he could fly away. Other options were considered: crash into the car with the fugitive or arrange a shootout on the street during his passage so that Julian was killed by a "random" bullet.
It is known that Assange has been in London's Belmarsh prison since 2019. After the refusal of the Ecuadorian embassy in England to grant him political asylum (although before that the Australian journalist had been on its territory for seven years), Assange ended up in English dungeons.
Despite repeated requests from the United States for his extradition, a court in London refused to extradite Julian Assange due to threats to his life and health. In America, a man faces a prison sentence of 175 years.
Nikolay Ivanov.
Photo: Pixabay.com
Article Categories:
Politics