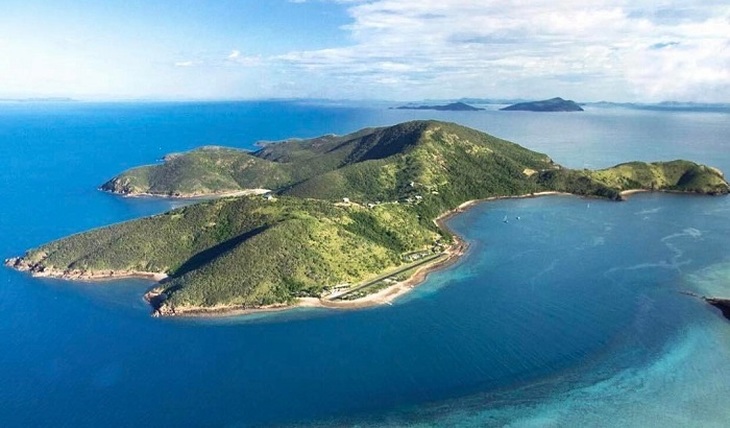 The picturesque Australian island of Keswick was taken over by Chinese business, and its inhabitants found themselves in the conditions of a real occupation. The tenants temporarily living on the island are being evicted from the island.
The company China Bloom bought the territory of the island on a 96-year lease for just $ 20 million and immediately began to develop it in order to turn it into a Chinese resort with accommodation for 3 thousand tourists. The only problem for the Chinese turned out to be the few local residents, whose presence is not included in the plans for the development of Keswick. They simply survive from the island and were forbidden to rent their homes to tourists, depriving them of their main income.
First of all, the airfield was closed to the local public, then people were denied access to their favorite public beach. The Chinese even blocked the roads to the zones of the national park, blocking them with huge boulders and setting up signs demanding to stay away from this territory. It is also impossible to get into the bay where the beach is located; the Chinese are allowed there only with special permits.
All work on the modernization of the island is shrouded in mystery. The new owners do not communicate with the islanders and do not explain anything to them. The authorities of the Australian state of Queensland, which includes Keswick, are not in a position to influence the Chinese company in any way. It is said that the Chinese are conducting a kind of social experiment on the Australians to test how Australia is amenable to their colonization.
Nikolay Ivanov.
Photo: INSTAGRAM
Article Categories:
Politics