The other day, the offspring of Maxim Galkin and Alla Pugacheva Lisa and Harry turned 8 years old. On this occasion, the family arranged a magnificent celebration by organizing a party in the style of the movie "Star Wars", where friends of the birthday people were invited, including the children of celebrities and businessmen.
The guests played with the animators, danced and ate the cake. In general, everything went on the highest level. Here are just the son of Philip Kirkorov, Alla Victoria and Martin did not find a place at this holiday. They were not called again.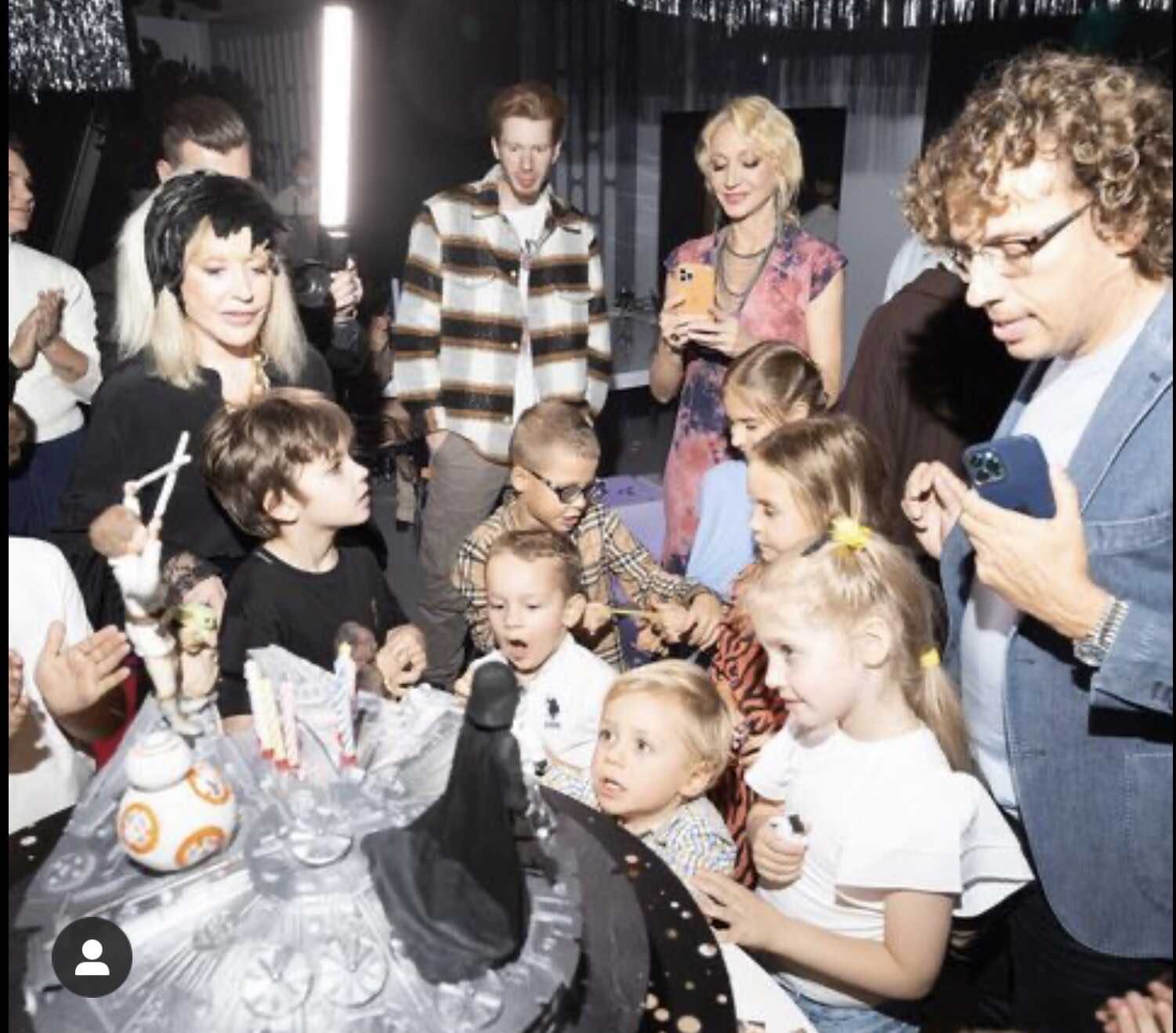 It was rumored that Philip and Alla had a serious fight earlier and practically stopped communicating. But, the recent birthday of Christina Orbakaite seemed to have reconciled the ex-spouses. Then Kirkorov attended the dinner, congratulated the former stepdaughter with songs, and the Prima Donna even danced to his compositions.
But it seems that it was not possible to melt the ice of hostility and Alla Pugacheva decided not to invite Philip Kirkorov and his children to her family celebration.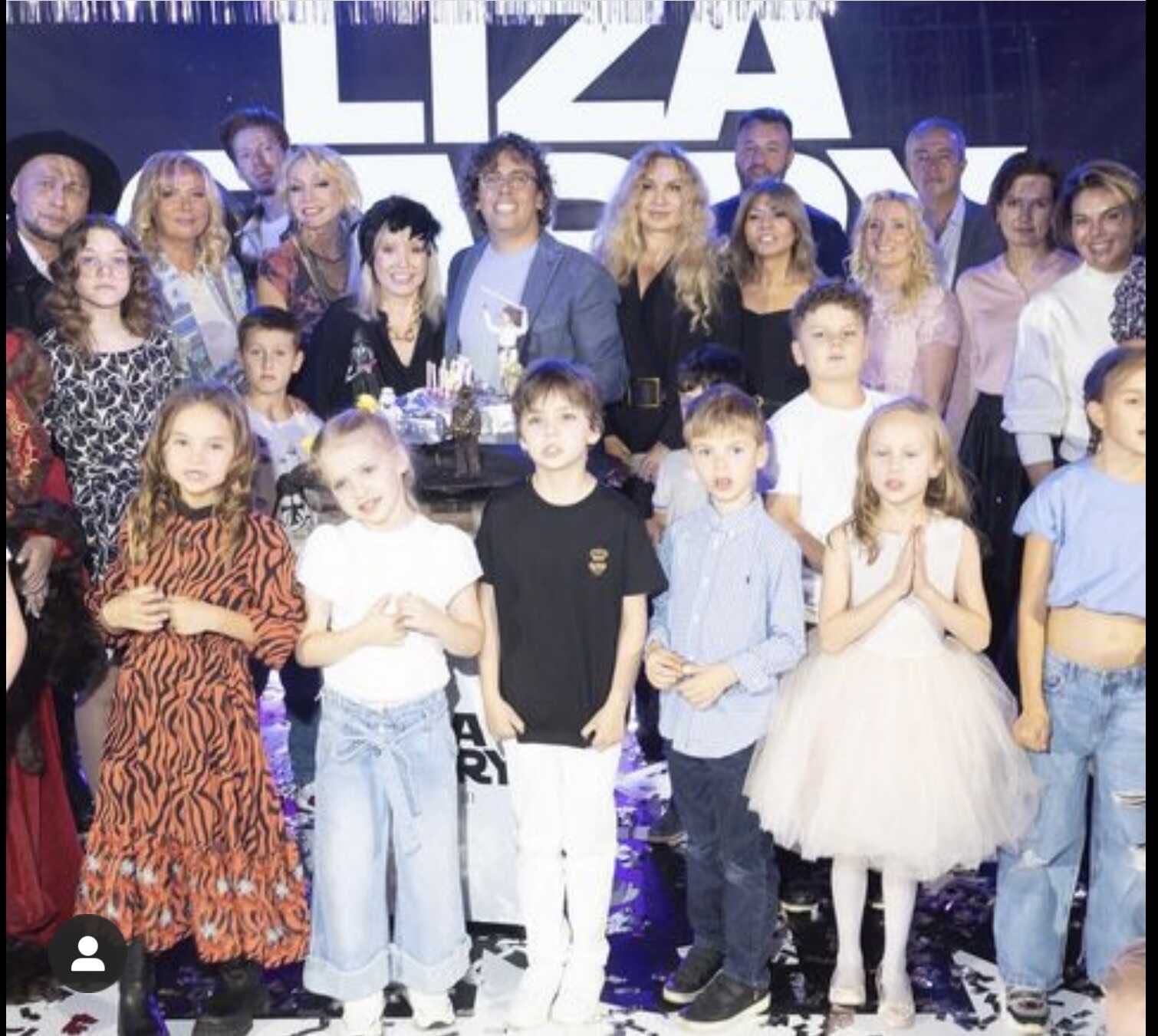 Article Categories:
Show Business