Newly-made mother Yana Rudkovskaya, apparently, does not participate in sleepless nights and feeding a baby who was born less than a month ago. Judging by the schedule of the businesswoman, the boy has already been left for nannies. On the eve, Rudkovskaya boasted of another purchase, namely a bag for 350 thousand rubles, going on business again.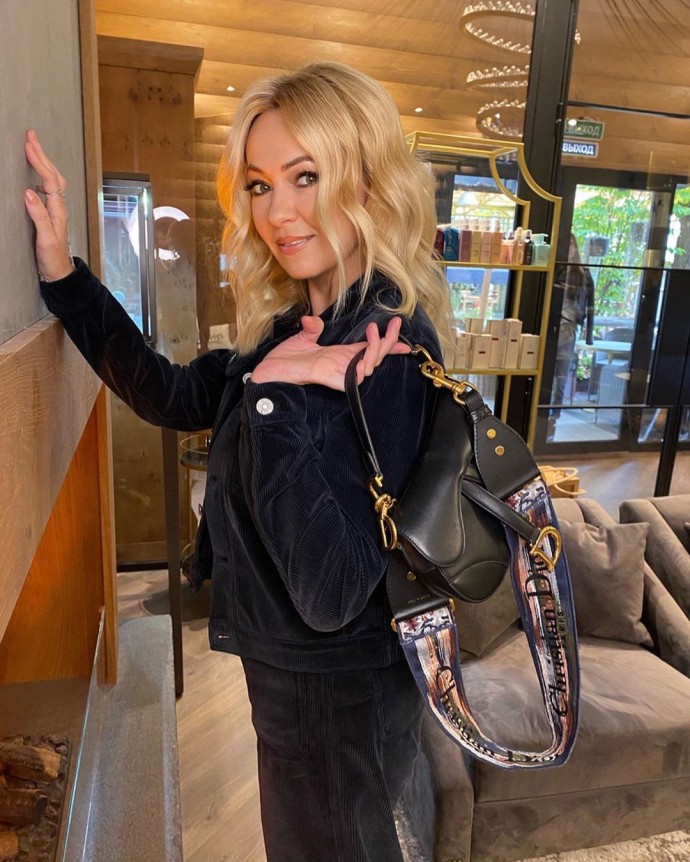 "And what a wonderful Sunday today and what good weather in Moscow! We are going to Megasport to cheer for our team!", - Yana signed the footage.
Under this publication a real storm of comments from the "mothers" broke out. The businesswoman began to accuse that she simply acquired a child, and instructed the staff to educate and care for.
"Yana, you definitely got a child? And not a dog, but somehow not a word about the baby, but all the deeds, deeds, deeds!", "But what about the show with the cradle? Mom!", "And the child sees affection and communication from mom? Where is the connection between mother and baby? "," But what about the baby? "," Yanochka, you are beautiful, no doubt, but the child will not recognize you later, "the followers were angry.
Rudkovskaya did not respond to the accusations of fans, probably believing that it was just envy.
Article Categories:
Show Business