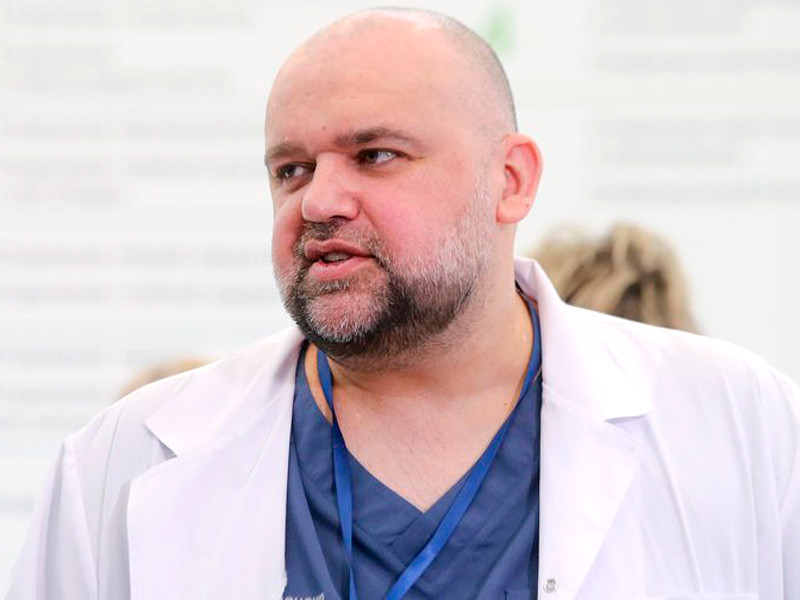 Photo: Sergey Vedyashkin / AGN "Moscow"
There are repeated cases of COVID-19, but there are few of them, said Denis Protsenko, head physician of the infectious diseases hospital N40 in Kommunarka. "There are such people, but they are still isolated. I caught myself thinking: maybe that's why we don't see them, because they are not hospitalized, proceeding easily," Interfax quotes Protsenko as saying in an interview with Naila Asker-zade in the program "Vesti" on the channel "Russia 1" (VGTRK).
In patients who were admitted to the hospital again, the infection was of moderate severity, none of them went to the intensive care unit, he said.
Protsenko added that 600 patients with COVID-19 are currently being treated in the city clinical hospital N40, of which every third is in intensive care.
The institution, he said, is taking part in one of the startups to develop an algorithm that recognizes COVID-19 by coughing. The database collected at the hospital allows the pattern of cough to be compared with laboratory tests and with CT data in order to find a correlation.
Article Categories:
Politics