Recently Svetlana Bondarchuk and Sergei Kharchenko got married. The businesswoman admitted that it is quite logical if in the near future they will have a common child. Bondarchuk would like a boy.
Probably, the celebrity has doubts about the girls because of bad experience. Not many people know that Svetlana and Fyodor Bondarchuk, in addition to their son Sergei, have a daughter, Varvara, who is already 21 years old.
For many years the girl lived in a foreign boarding house, the reason for this is her diagnoses - cerebral palsy and autism. Now Varya has returned to Russia and is rumored to live in the house with Fyodor Bondarchuk and his new wife Paulina Andreeva.
Nevertheless, Svetlana would be glad to have two children - a boy and a girl.
"If I am with the man with whom I am today, then it will probably be logical if, in addition to our children, of whom we already have a sufficient number, there will still be our common child. The boy is better ... I somehow understand better with the boys, how to apply. Although girls are also good. You can have a boy and a girl, "Bondarchuk concluded.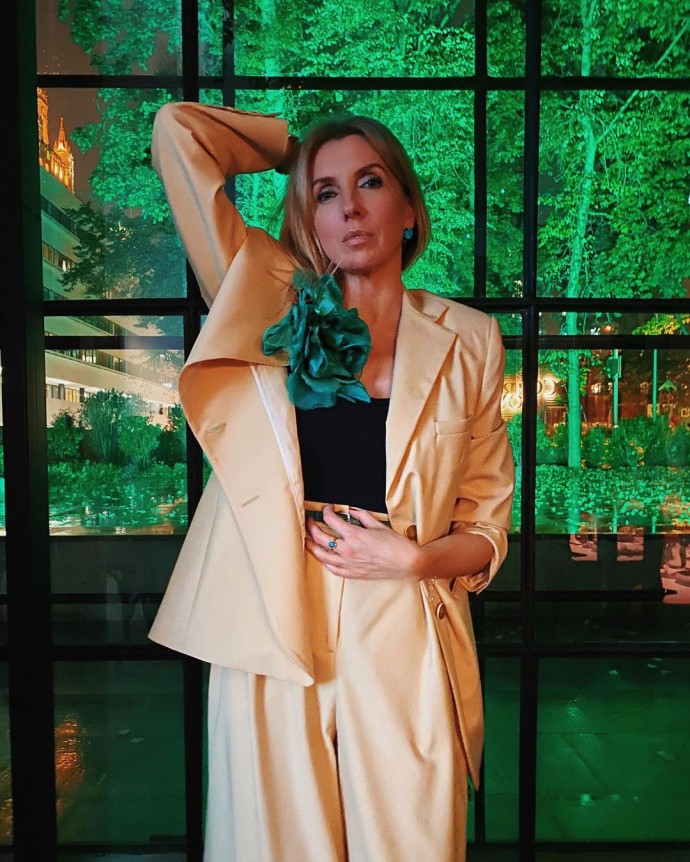 Article Categories:
Show Business