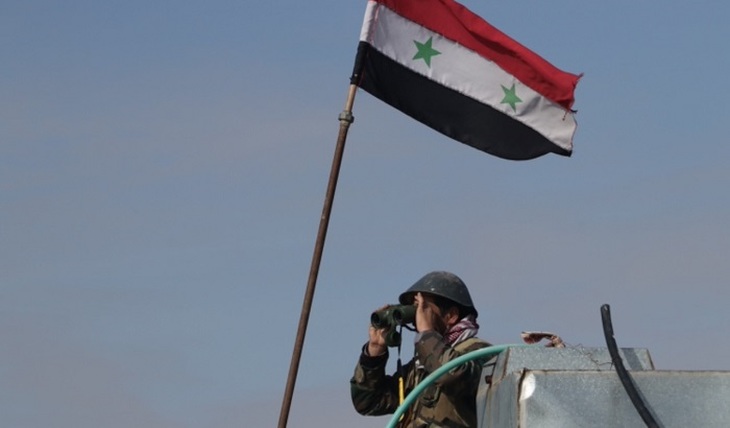 Biden's administration will resume attempts to overthrow the Syrian president.
The initiators of the Syrian crisis are coming to power in the United States, creating an anti-government terrorist army, which will now continue to try to foment new conflicts in this country.
Former US envoy for Syria James Jeffrey spoke frankly about the US "deep state" strategy in Syria. He said that the US military presence in Syria is not limited to the fight against the "Islamic State" banned in Russia, but first of all the US army intends not to allow the Syrian government to control the entire territory of the country.
Jeffrey criticized Trump for not achieving the withdrawal of Iranian forces from Syria and inflicting a decisive defeat on the terrorists, the United States only managed to prevent the capture of the entire country by the Syrian army.
The former envoy admitted that the United States acted in Syria together with Turkey, which did not let Assad go north, and with Israel, whose aviation has an air initiative, striking Syrian and Iranian targets.
Jeffrey believes that Russia will be forced to make concessions under the pressure of the "broad coalition" being formed against the Syrian government. He fully supports the Israeli strikes against Syria, believing that they do not interfere with the fight against terrorists.
Nikolay Ivanov
Photo Pixabay.com
Article Categories:
Politics