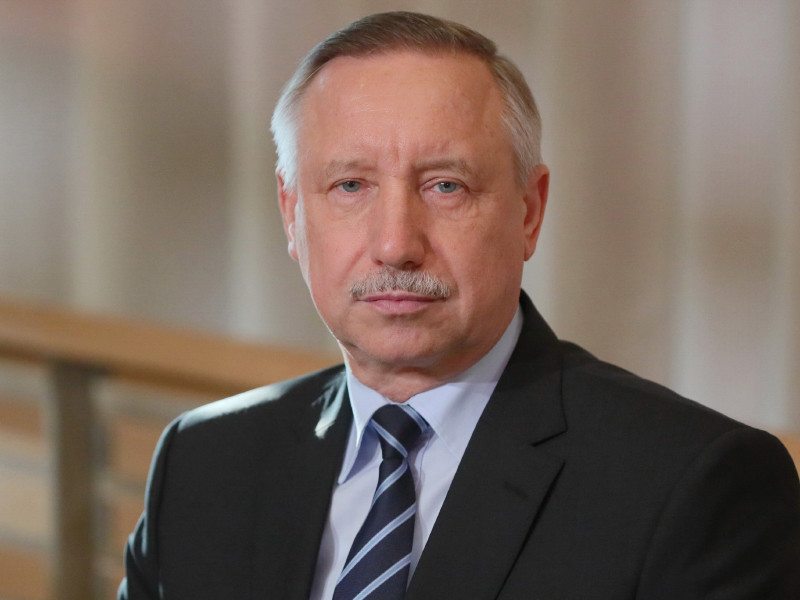 www.gov.spb.ru
On December 30, Governor Alexander Beglov made changes to Resolution N 121, which regulates the life of St. Petersburg during the coronavirus pandemic. In the new version of the decree, the restrictions in force during the New Year holidays will be somewhat relaxed, writes "Fontanka".
So, from January 7, theaters will be able to receive spectators. The condition will be a 25 percent occupancy of the auditorium and obtaining the appropriate approval from the cultural committee. Organized groups of children under 16 years of age from January 7 to 31 will not be able to attend theaters, and from January 11 to 31, other events held by performing arts organizations.
Restaurants and bars have extended their opening hours after the holidays. From January 4 to January 31, catering establishments will be able to receive visitors from 6.00 to 23.00. Earlier it was assumed that from 4 to 10 January they will stop working at 19.00. At the same time, the ban on work from December 30 to January 3 will remain.
Under the same conditions, from January 4, they will be able to resume the activities of catering enterprises in the shopping center if they have a separate entrance from the street and do not have direct access to other premises of the shopping centers. But the ban on the operation of food courts, food places will continue to operate.
Restrictions still do not apply to industrial canteens, delivery, take-away service, as well as the work of catering establishments at train stations, at the airport and at gas stations.
All other prohibitions and restrictions remain valid until January 31st.
Article Categories:
Politics