After Olga Buzova appeared on the stage of the Moscow Art Theater, only the lazy one did not tell her his "phi". Then the singer Valeria and her husband Joseph Prigogine promptly stated that, they say, initially this role was offered to the artist, but she was forced to refuse. Apparently then Boyakov did not find anyone better than Buzov. But the artistic director of the theater noted that he did not see a fundamental difference between Olga and Valeria.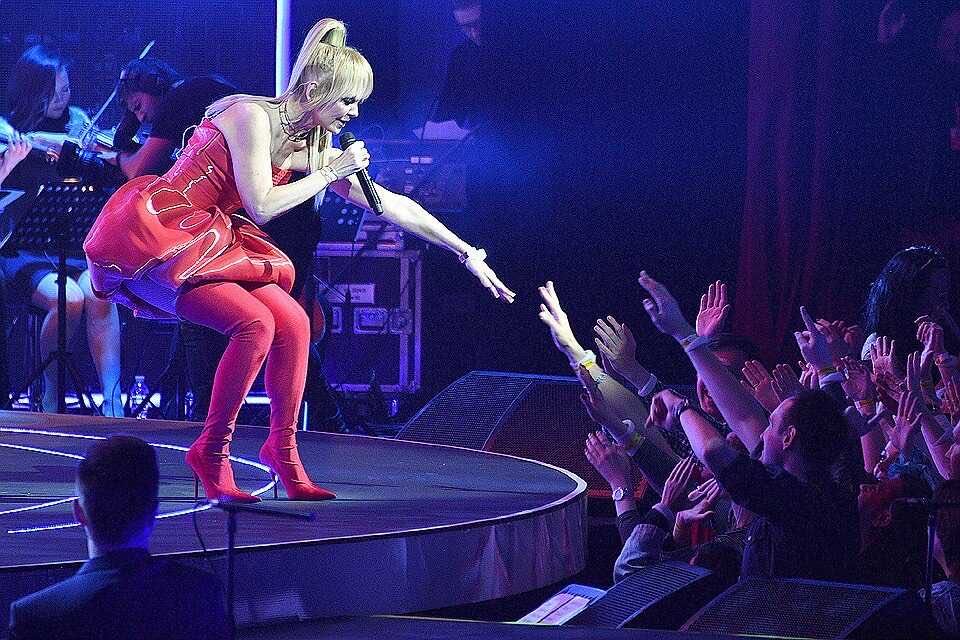 "Valeria and I communicated well and warmly. I was wondering, she was absolutely ready for sure. But the schedules and holidays and her commitments to others did not coincide. The difference between Valeria and Buzova, functional, is not big. Yes, they have a market difference in this marketing, some 35+, some 28, "said Eduard Boyakov.
"He also noted that he was not delighted with the artistic and vocal data of Buzova and she would not be part of the Moscow Art Theater troupe.
I cannot say that I am delighted with her artistic talents and vocal abilities. Of course not. She is who she is. I am ready to put a lot on the line that in five years we will return to this conversation, and I will remind: "Remember, I said that Buzova will surprise us?" It will definitely surprise us, it develops, it is not empty, not a tree. It is unlikely that she will be an artist of the Moscow Art Theater troupe, although God sometimes laughs at all sorts of predictions. But she played this role, "Boyakov summed up.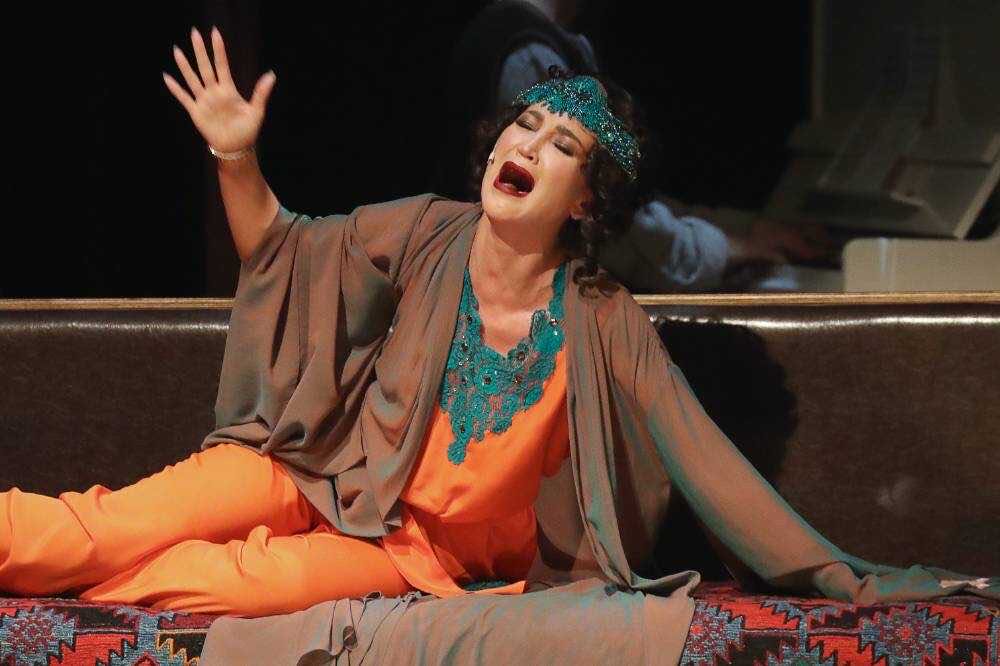 Article Categories:
Show Business