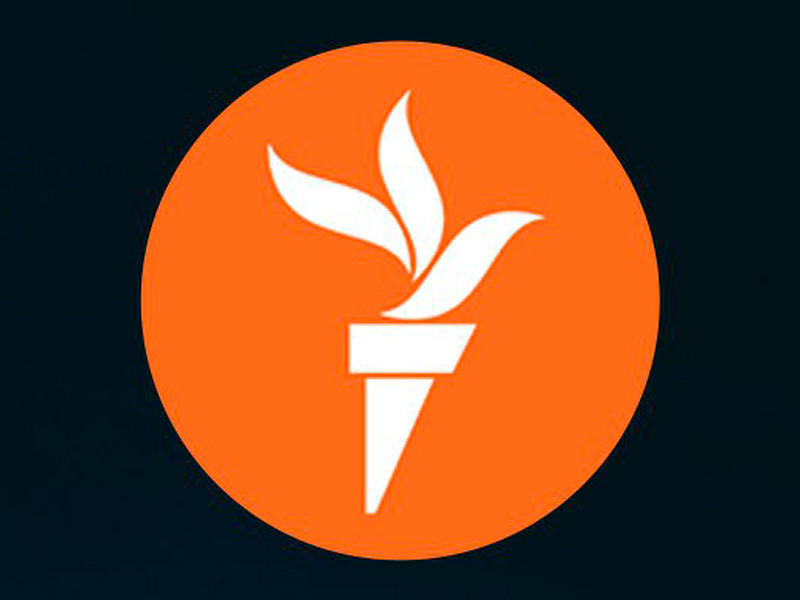 Radio Liberty
The total amount of fines for the Radio Free Europe / Radio Liberty media corporation and the general director of the LLC RFE / RL in Russia Andrei Sharoi under the law on "foreign agents" amounted to 19.3 million rubles, RIA Novosti reports with reference to the press service of Roskomnadzor.
According to the law "On Mass Media" (Article 25.1), materials from foreign media performing the functions of a foreign agent must be distributed on the territory of Russia with the appropriate labeling. All in all, Radio Liberty drew up 195 protocols "for failure to comply with the requirements of the law on labeling" on nine sites, the press service noted. The Magistrate's Court has already considered 71 cases, all of which were fined.
At the end of January the court fined the organization 1 million rubles for the lack of appropriate marking on the websites Krym.Realii and Faktograf. The RKN reported that representatives of RFE / RL LLC were present at the initiation of cases on January 12 and 13, as well as on February 3, 2021. "At the moment, cases are being initiated in the absence of representatives," the department said.
They added that Roskomnadzor had received a request from RFE / RL LLC to clarify the requirements of the legislation of the Russian Federation regarding the labeling of materials by foreign media performing the functions of a foreign agent. The response to the request was delivered to representatives of the media corporation on February 3, the RKN said.
The general director of RFE / RL LLC, the head of the Russian service of Radio Liberty, Andrei Shary, told Interfax earlier that the media corporation intends to appeal against all the fines imposed against it, as it considers them unreasonable.
On February 5, the RFE / CE media corporation announced on its website that it had appealed the first fines in the Tverskoy Court of Moscow. The register of foreign media performing the functions of a foreign agent now includes 12 publications and five individuals.
Article Categories:
Politics