By the end of 2021, the total damage to the global economy from the coronavirus pandemic will reach $ 7 trillion. This was stated by the chief economist of the Organization for Economic Cooperation and Development (OECD) Lawrence Boone.
- By the end of 2021, global GDP will lose $ 7 trillion. This is a serious shock, - quoted her words by the newspaper Les Echos.
Boone added that the world has many months to live with the virus.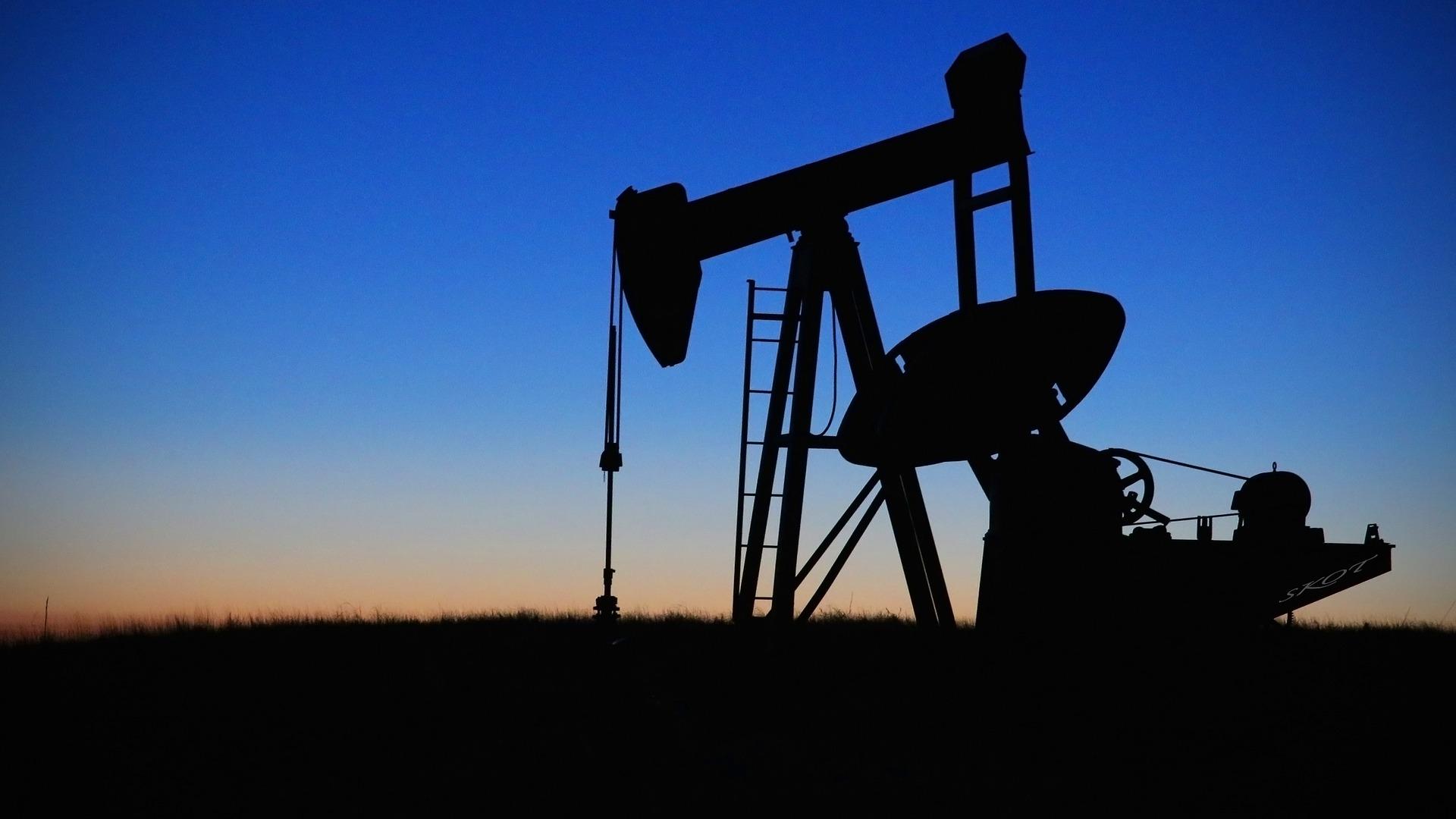 Analysts predicted a collapse in oil demand in the next two years
According to experts, by December, demand will fall by eight million barrels per day.
According to a report distributed by the OECD, with a positive development of the situation, global GDP in 2020 will decrease by 4.5%, and not by 6%, as previously assumed. However, this is still an unprecedented drop in global production for recent history.
Senator ruled out extradition of Russian dispatchers to Poland in the case of Kaczynski's death

today at 08:33

"The most anticipated journey". Petrosyan's young wife first showed a photo of their son

today at 08:22

Everyone who touched her would have died. The creator of "Novichok" commented on the appearance of a "bottle of poison" in the Navalny case

today at 08:17
Earlier Deutsche Bank predicted the world "era of unrest" after the coronavirus pandemic.
Article Categories:
Economy