One of these days it will be six months since the death of Valentina Legkostupova. Her relatives and her last husband, Yuri Firsov, have already started a war of succession. It is reported that the ex-husband declared his rights to all property, including the copyright for the artist's songs. However, it turned out that in addition to the amenities in the form of living space and money, the heirs were in for a surprise in the form of a heap of outstanding loans.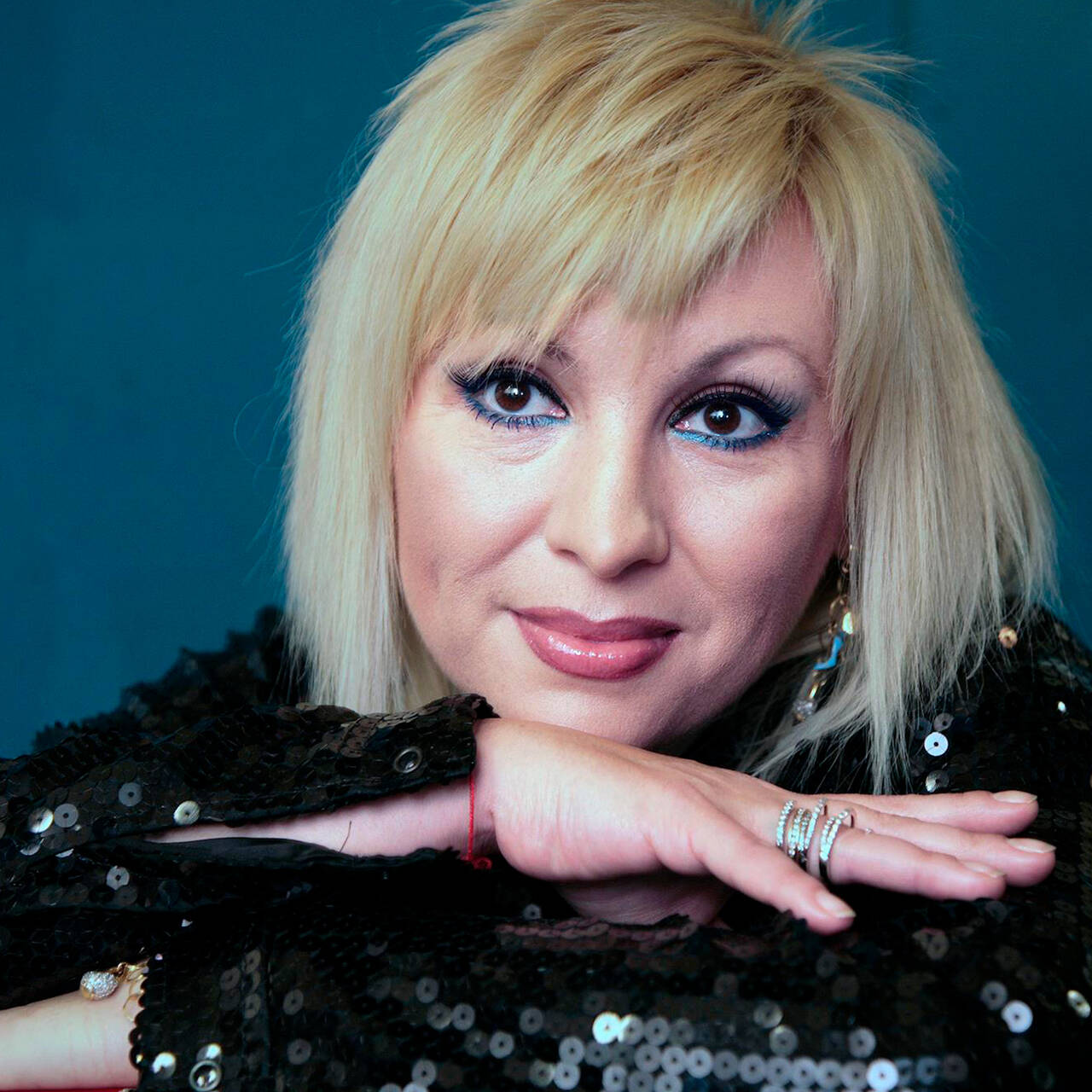 "Valentina Legkostupova had a lot of outstanding loans – the largest of them was for a Mini Cooper car. After the tragedy, none of the relatives paid on loans, there were delays. The amount is very large. And since then, no one pays even the" communal apartment "for the artist's apartment. It must be understood that it is impossible to refuse these debts to the heirs: they take upon themselves not only the property, but also all the financial obligations of the deceased, "said lawyer Yuri Firsov.
By the way, in Valentina Legkostupova's apartment there are also funds in the amount of 30 thousand euros. Yuri Firsov said that this amount originally belonged to him. According to lawyers, the yachtsman has already provided evidence of this fact. However, Anette Bril is sure that the named amount belonged to Valentina Valerievna, therefore, now Anette should go into her pocket. However, Bril could not provide evidence for her words.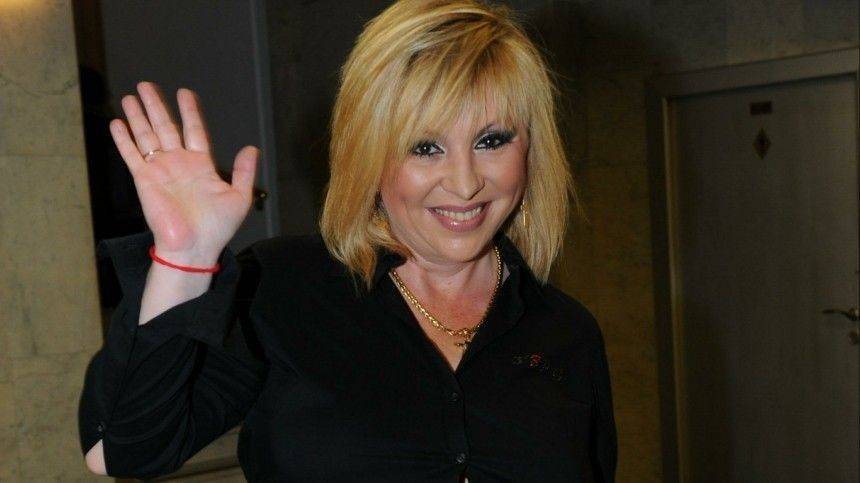 Article Categories:
Show Business