It seems that the State Department has begun to fizzle out, if now sanctions are imposed even on the children of Russian politicians.
And, by and large, Peskov cannot even be called a politician. He is just a civil servant under the President, but since he broadcasts the words and thoughts of the President, it means that he is definitely worthy of sanctions, and so that he would not be offended, they decided to punish his current wife Tatyana Navka to the heap (it is not known about the past), as well as children – Nikolai and Lisa Peskov.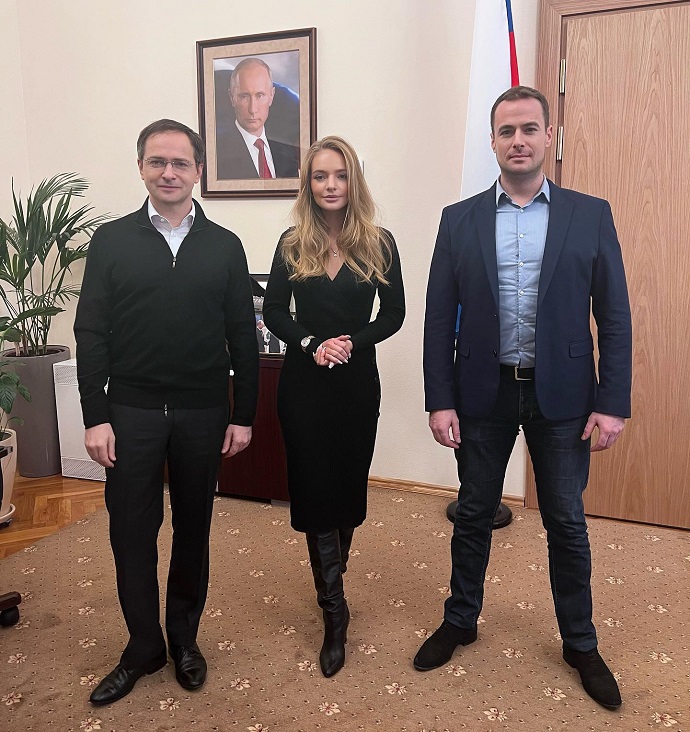 Probably, Nadya, born in a marriage with Tatyana Navka, could also be hooked, but then the State Department acted "humanely", believing that the girl had not yet reached the age of majority.
So, now Navka and Peskovs have their US assets frozen, if any, and a ban on doing business with them.
It seems that Tatyana Navka's ice show will not come to the USA.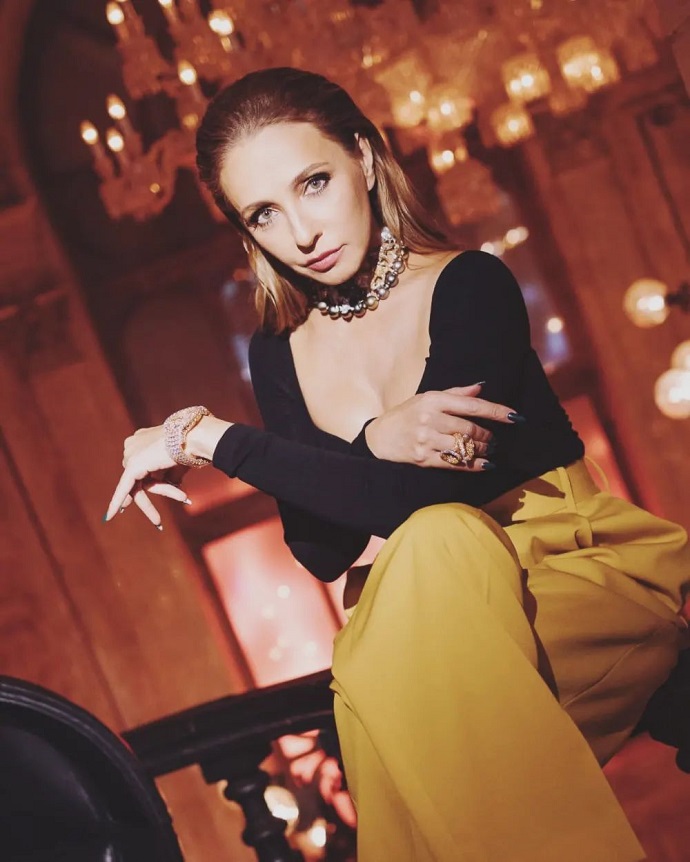 Article Categories:
Show Business