87-year-old Nina Zhernakova has died due to the effects of the coronavirus. This happened back on March 28 at the Mariinsky Hospital.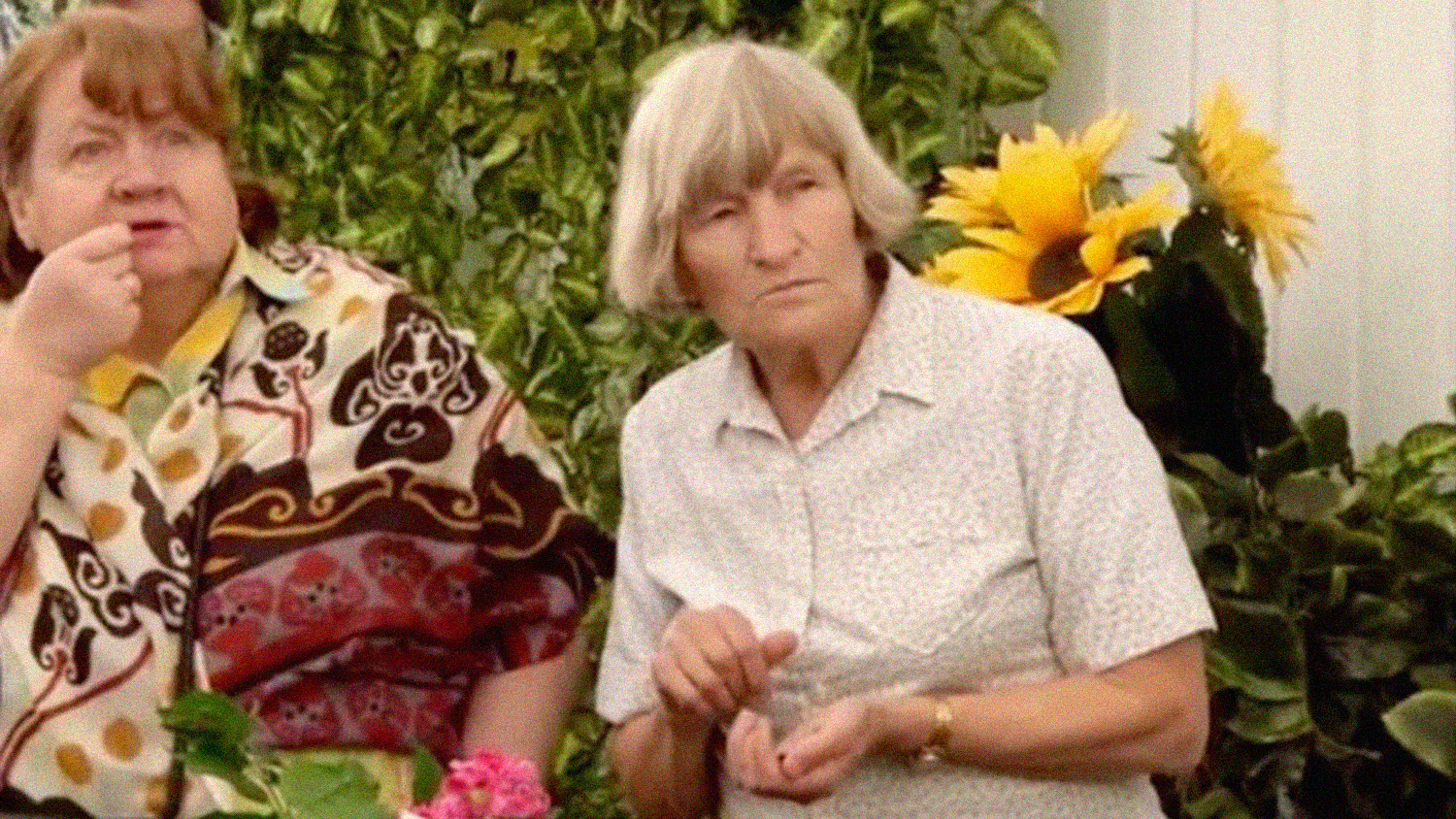 "Our oldest actress, whom the entire film world of our St. Petersburg knows. Her ashes will be sent home to the Kurgan region. We all mourn. May the land rest in peace to her," wrote the actress's colleagues on the social network.
Zhernakova began acting at an advanced age. She first appeared on the screens in 2006, playing in the series "Opera-2. Chronicles of the Slaughter Department". Therefore, she got episodic roles. The last time the actress appeared on the screens last year in the series "One Hundred Years of the Road".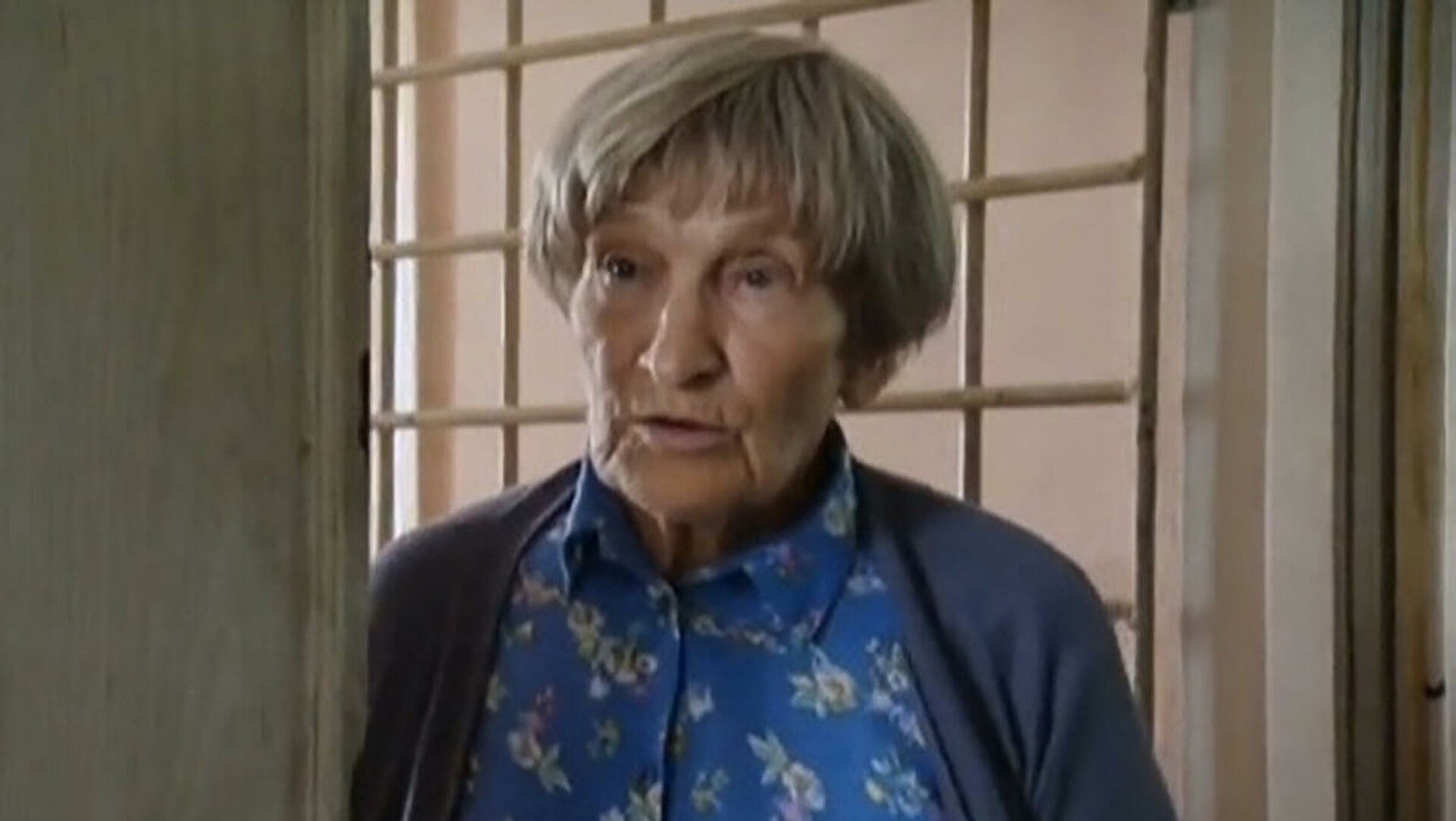 Article Categories:
Show Business