The first wife of Vyacheslav Malafeev died in an accident, leaving the footballer with two small children. A year and a half later, the footballer again married his current wife, Catherine. The only daughter of a football player has repeatedly appeared on the pages of the media. Unfortunately, not in the best context – the girl has drug problems.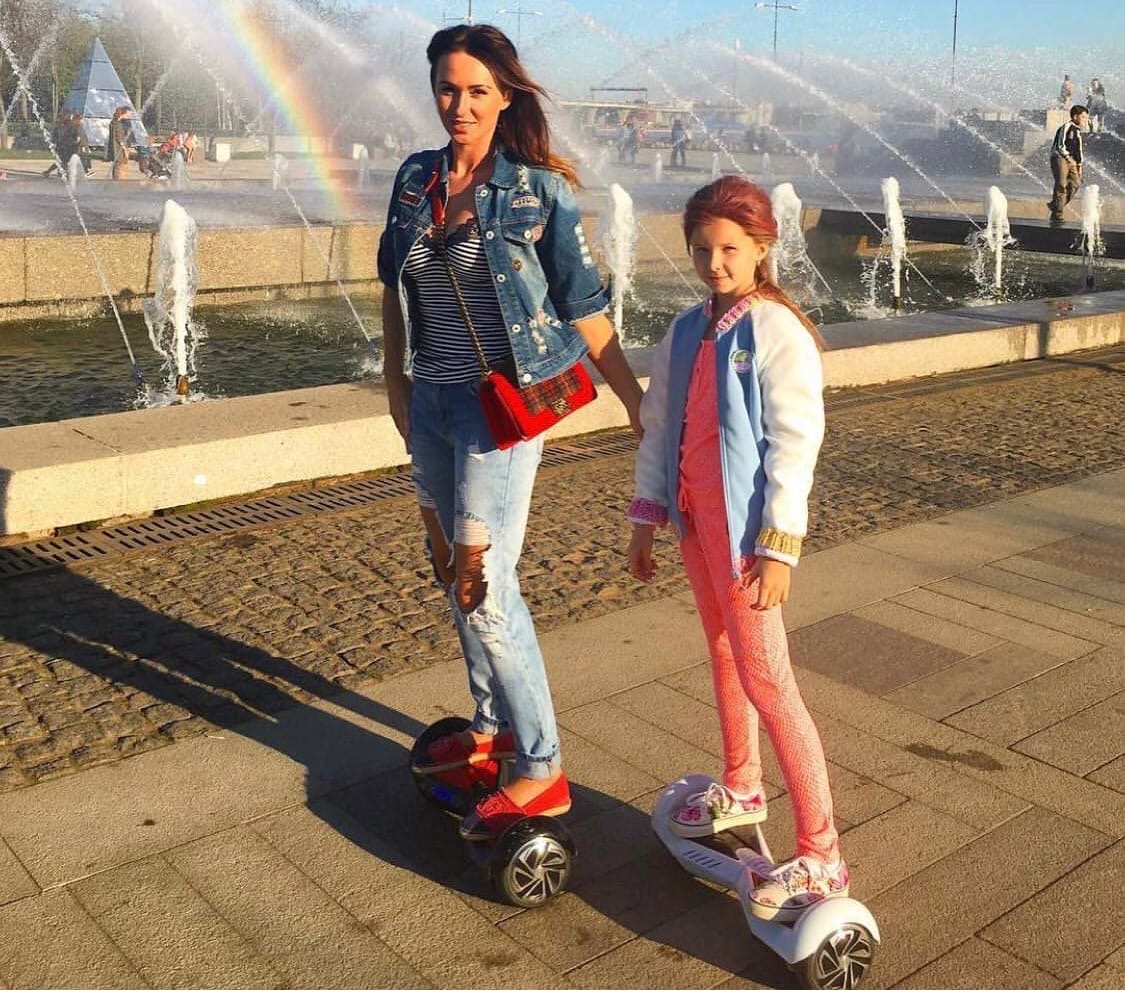 Now Catherine decided to tell that Xenia has been suffering from an eating disorder since the age of 11.
"The first month in the clinic was the most terrible for Ksyusha and for me. Every week there was a general consultation with a group in which everyone is fighting this disease. The most terrible days, but very effective for me, as for a mother. For three to four months they Ksenia revived, fed through a vein, because the organs were working poorly, and they were brought back to life. Ksenia gained 50% of her grasshopper weight. And weighed 33-34 kilograms at the time of discharge, "- said Ekaterina.
However, when the girl was 16 years old, the problem returned again.
"We were warned in the clinic that it would either go away forever and irrevocably, or it could be in a circle. And also that one addiction attracts another," the footballer's wife shared.
Ksenia is now at the clinic, where doctors are trying to help her.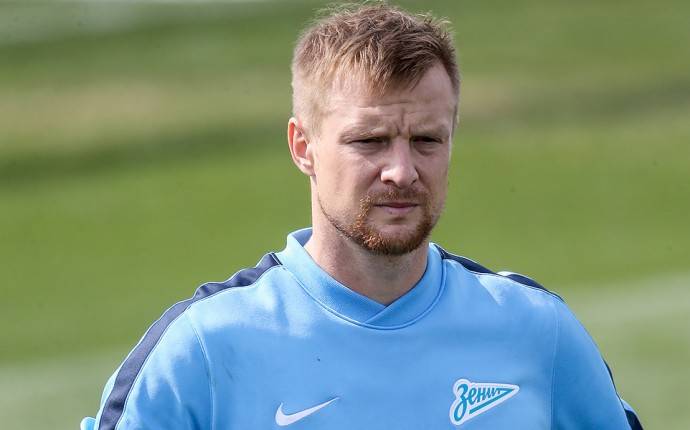 Article Categories:
Show Business