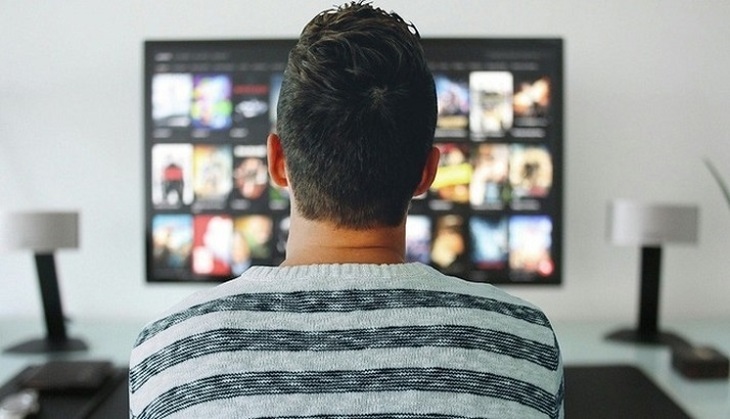 Great Britain is transferring psychological warfare operations with Russia to the TV screen.
In the near future, the premiere of a British feature television series about the "poisoning by Kremlin agents" with polonium on Alexander Litvinenko is expected. This was the first of the active anti-Russian actions, during which the British special services and their henchmen from the company of Boris Berezovsky sacrificed the fugitive oligarch who had become unnecessary and even dangerous protégé.
The operation was designed to involve Andrei Lugovoy and Dmitry Kovtun in the poisoning of Litvinenko. And now this whole story, as it was composed by Berezovsky's curators from the intelligence service, will be set forth in a television drama. In it, one of the main characters will be Litvinenko's wife, played by Margarita Levieva. At the age of eleven, this American actress, along with her family, immigrated from St. Petersburg to the United States.
The film tells about the "heroic" employees of "Scotland Yard", to whom Litvinenko, in the last hours of his life, allegedly revealed the secret that he was poisoned on the direct orders of Vladimir Putin. It is noted that this propaganda product is created with the help of "key participants in the investigation", that is, it is removed under the vigilant supervision of the relevant government departments and special forces for conducting propaganda operations against Moscow.
The British did not decide on a serious trial of Litvinenko's death, replacing him with an imitation of stormy activity and a company in the media. Detective Inspector of Scotland Yard Brian Tarpey also composed a story about his "poisoning" during a trip to Moscow in the Litvinenko case. According to him, this happened when he drank tea in the office of the General Prosecutor's Office, after which he felt a little stomach discomfort. "I have no doubt that someone poisoned us with something like gastroenteritis," the victim says.
Nikolay Ivanov
Photo: Pixabay.com
Article Categories:
Politics