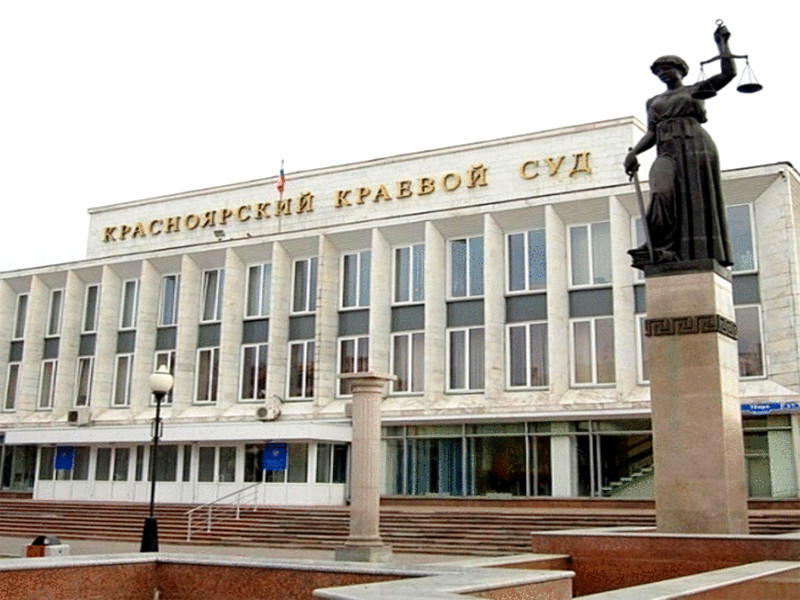 Krasnoyarsk Regional Court
15-year-old Nikita Uvarov, who, together with his friends, was accused of intending to blow up the FSB building in the game Minecraft, was released from the pre-trial detention center in Kansk, Krasnoyarsk Territory, Pavel Chikov, head of the international human rights group Agora, writes in Telegram.
Uvarov was in jail for almost 11 months. The other day, the Krasnoyarsk Regional Court ruled illegal the extension of the custody of April 6, 2021. No other measure of restraint was chosen against him, Chikov noted. Uvarov does not admit his guilt.
14-year-old schoolchildren became involved in criminal cases of terrorism after they pasted stickers criticizing the state and supporting political prisoners on the building of the local FSB headquarters, including Azat Miftakhov, a graduate student of Moscow State University. Their detention became known in November 2020. After gaining access to the phones of the schoolchildren, the security forces found there a correspondence in which the teenagers discussed the scenario of the Minecraft game, which assumed an imitation of the explosion of the FSB building.
The teenagers were accused of "in order to change the state and political structure existing in the Russian Federation, they underwent training in order to carry out terrorist activities in the future – committing a terrorist act on the territory of Kansk by committing explosions in buildings in which law enforcement agencies are located."
On March 9, it became known that the Investigative Committee closed the criminal case opened against schoolchildren on organizing a terrorist community (Article 205.4 of the Criminal Code of the Russian Federation) due to the absence of corpus delicti in the actions of all three. Under this article, the defendants face life imprisonment.
All defendants are recognized as having the right to rehabilitation. However, accusations of undergoing training in order to carry out terrorist activities, as well as the production, storage and carrying of explosives by a conspiracy group, remained in force.
Article Categories:
Politics