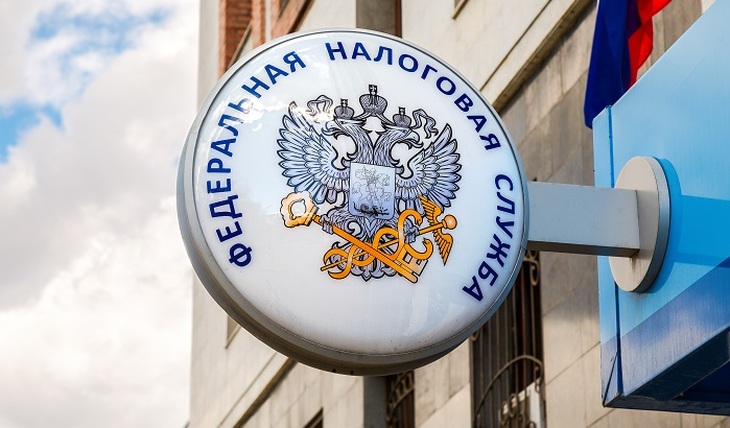 Since the new year, the Federal Tax Service (FTS) has come to grips with the analysis of economic data. Experts assure that now the Federal Tax Service will at least compete with Rosstat, and in the future it can soar much higher.
Since January 2022, the Federal Tax Service has begun publishing macroeconomic indicators that are important for the analysis of the Russian economy. The media claim that "interested persons already have access to data on the total profits and revenues of Russian companies, the income of working Russians, the number of employees in the country, and other information. Quite intimate information! The source of these materials is tax reporting, which only the Federal Tax Service has.
The service is becoming one of the largest owners of administrative big data in Russia, and not only tax data itself: in addition to an array of information about 164 million taxpayers, the Federal Tax Service will be the operator of the unified population register that is being created, collects data from online cash desks on sales of goods.
"We realized that we have an incredible value asset in the form of various kinds of data. And we structured them, systematized them, depersonalized them where necessary, given that we are burdened with tax secrecy, and prepared them for various kinds of supplies," said Daniil Yegorov, head of the Federal Tax Service.
There are several questions here. Who will be supplied with data that, according to experts, is equated to "personal" – protected by Federal Law No. 152-FZ? Probably, to the same "interested persons" mentioned in the media – commercial structures and other participants in market relations.
Knowing the current mores, it is not difficult to assume that they use the materials of the Federal Tax Service in criminal schemes. At the same time, according to experts, craftsmen can cope with the decryption of "anonymous data" using additional information, and it easily leaks from departments. And then the tax secrecy provided for by the Tax Code turns into an empty phrase.
These risks are quite real, no matter how the authorities describe the "digital omnipotence" of the Federal Tax Service. Actually, it was refuted more than once by figures from the government, when they swore that it would not be possible to introduce a progressive tax in the Russian Federation: the rich, they say, will find ways to bypass the tax networks!
All this raises suspicions that the new role in the economy and the new powers of the Federal Tax Service have more cunning goals that the authorities do not want to talk about openly …
Lavrenty Pavlov.
Photo: AdobeStock
Article Categories:
Economy