The actress was married twice. The first spouse of Tatyana Veniaminovna was the artist-restorer Valery Shaposhnikov. The ex-spouses have a common son Dmitry. The second husband of the artist was businessman Yuri Begalov, who dreamed of an heir from Vedeneyeva. Soon the woman became pregnant, but there was an accident and it was not possible to save the pregnancy.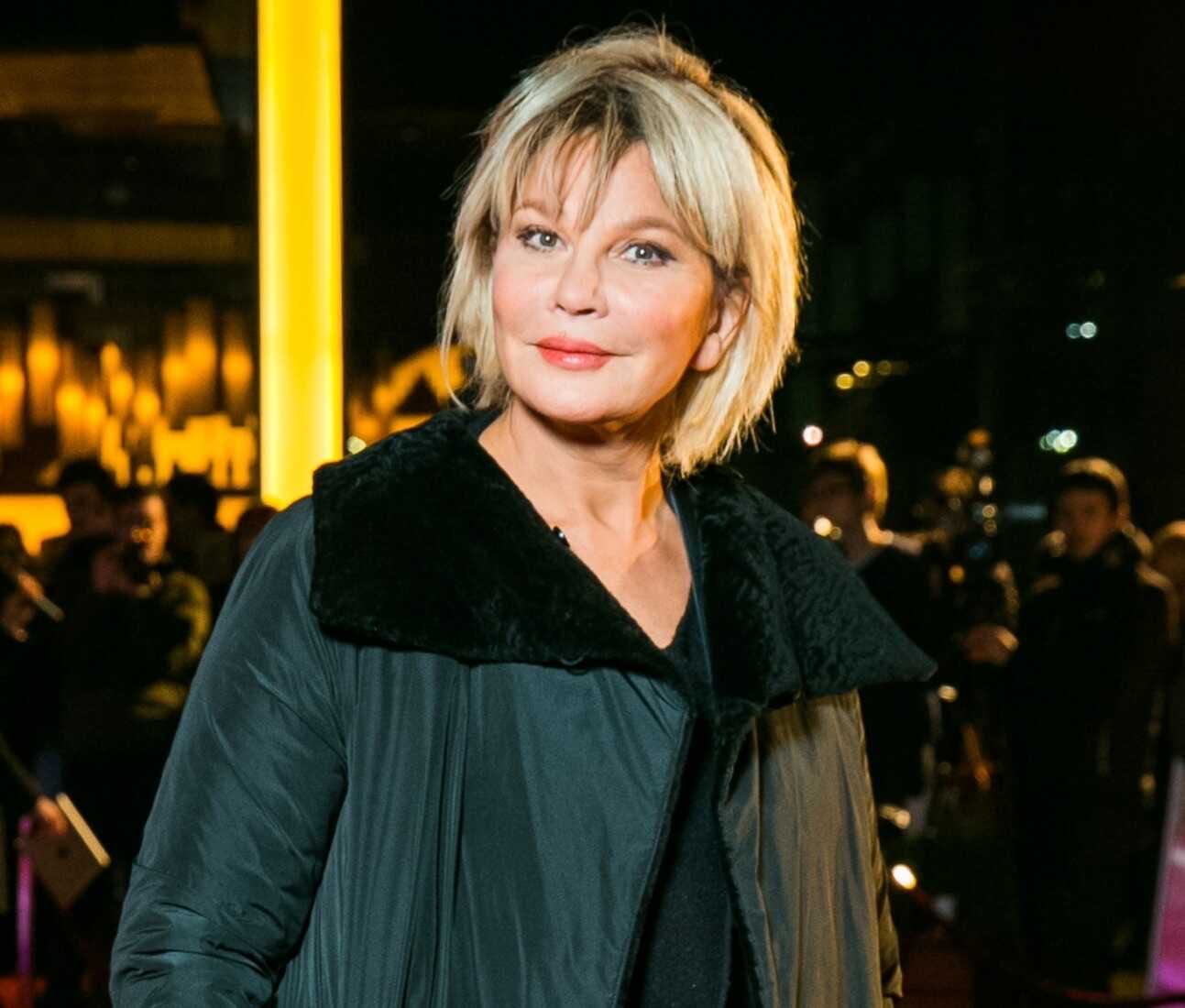 "We went fishing, crossed the lake in a boat. Yura tried to get out, but the boat was sailing all the time, at that time I had already climbed the hill and shouted to my husband that I would give him a hand and help him get out. When I began to descend, I had the feeling that someone had pushed me. Perhaps it was fate. My sneakers began to slide over small stones, and I fell headlong into the water. The child was not born, "Vedeneeva said.
For the spouses, what happened was a tragedy, especially for Yuri. He hoped that he and Tatyana would still have children, but she could not get pregnant anymore. 10 years after the incident, Begalov left the actress for the woman who bore him a son.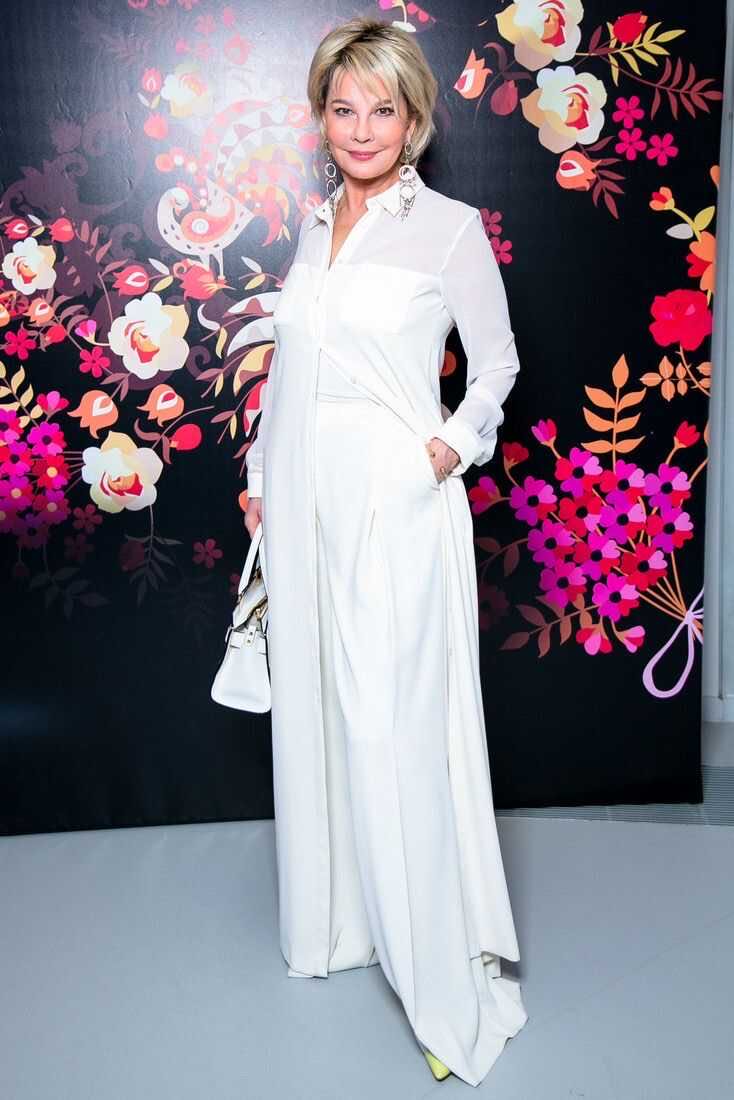 Article Categories:
Show Business