Not so long ago, Tatyana Vasilyeva talked about the untidy experience of working with Efim Shifrin. Like, the artist threw her in his work in the theater and in general, he is narcissistic and on stage thinks only of himself, which made Vasiliev very angry.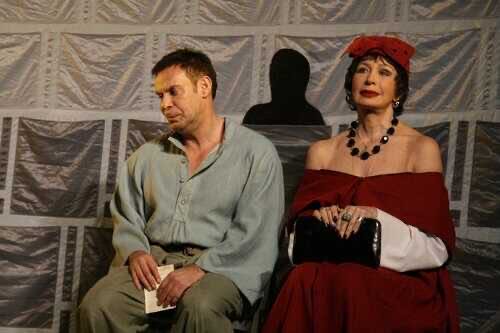 It became known that soon the artists will again be involved in one performance. But what about enmity and loud statements? The journalists asked the actress. According to Vasilyeva, she had no scandals with Shifrin, and all the misunderstandings are working moments.
"We are fine. Now, only one reason everything can change is the coronavirus and the measures that can be taken in this regard. In fact, Efim Shifrin and I did not quarrel. It's just that there are different situations. Now we continue to work together and we are doing well. You just can't throw good partners around, "said Vasilyeva.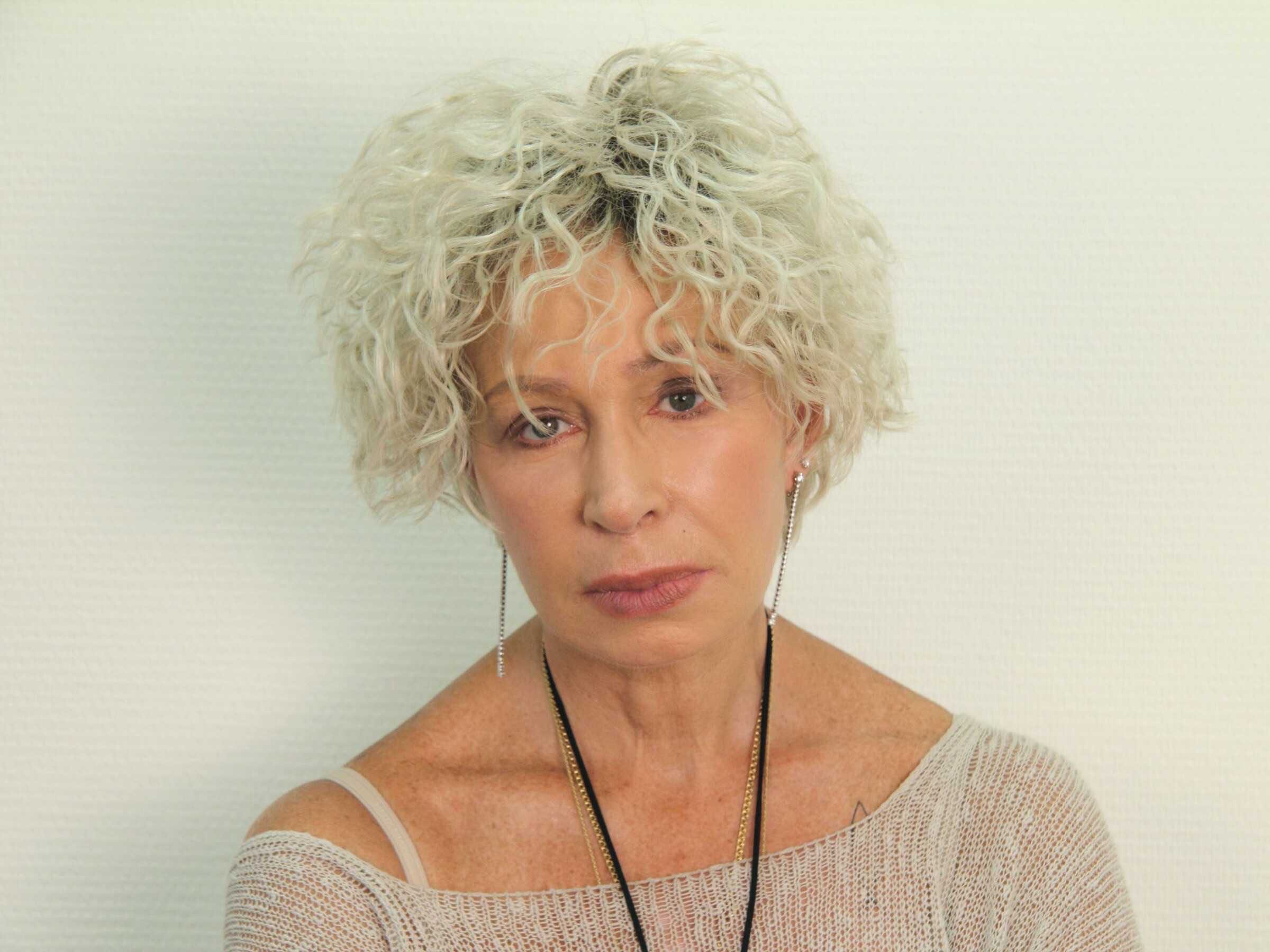 Article Categories:
Show Business