Tatyana Vasilyeva came to the program "Stars converged", where she complained that a real horror was going on in her apartment on the banks of the Moskva River. For a long time she cannot get rid of unpleasant neighbors – bedbugs and cockroaches.
Prokhor Chaliapin decided to support the actress and remembered that his acquaintances had a similar story, who bought an expensive house in Monaco, and that one was filled with all sorts of animals.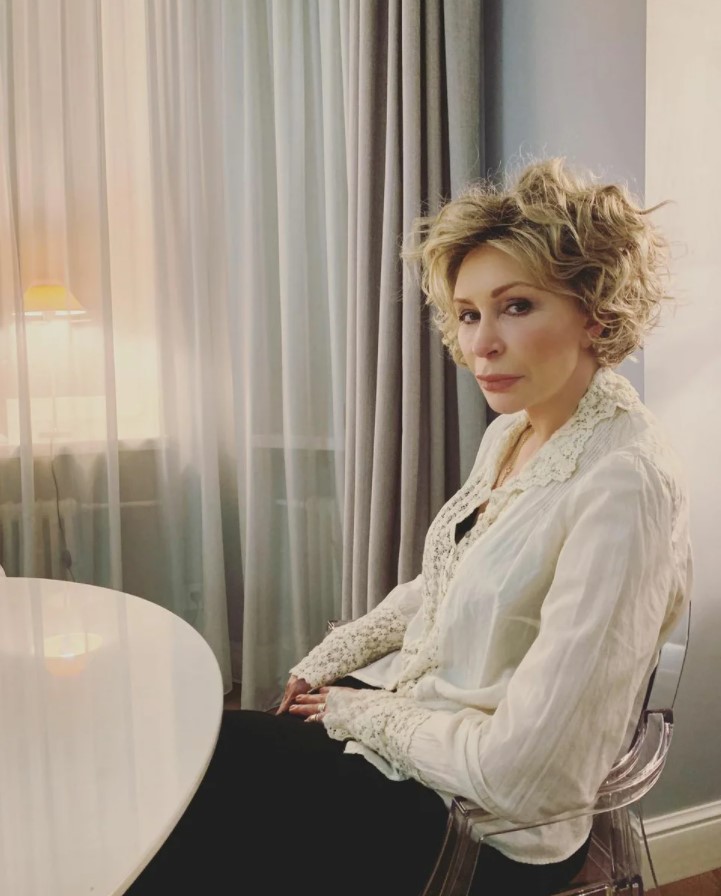 According to the artist, drunken insects do not bite, which means they need to get drunk, and the parasites themselves will leave the apartment. Vasilyeva was not at a loss and called the singer to her: "Prokhor, you will have to drink and come to me to spend the night."
But it is not yet known whether Chaliapin will accept such a tempting offer. After all, now he is widowed and is experiencing the death of his wife Tatiana Davis.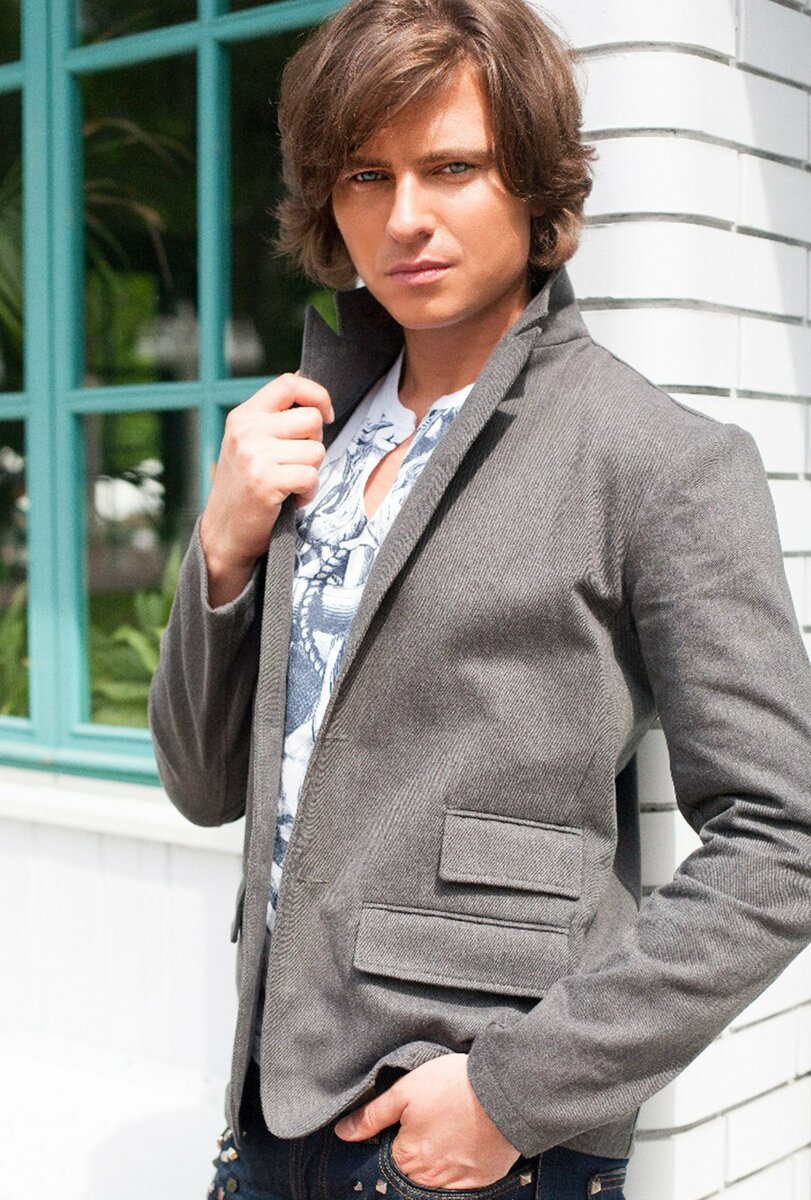 Article Categories:
Show Business