Again, Tatyana Tereshina decided to draw attention to herself and wrote a new post in which she complained about the marriage. The singer said that she was completely disappointed in him. But she is not sad, broken or killed. He just no longer wants to live with a person with whom she is happy only 3 days a year.
The performer has already given her husband Oleg Kurbatov a chance and changed her mind to dissolve the marriage with him, but the man, apparently, did not live up to expectations. Tereshina asked subscribers not to even write anything about reconciliation and say that they are a beautiful couple.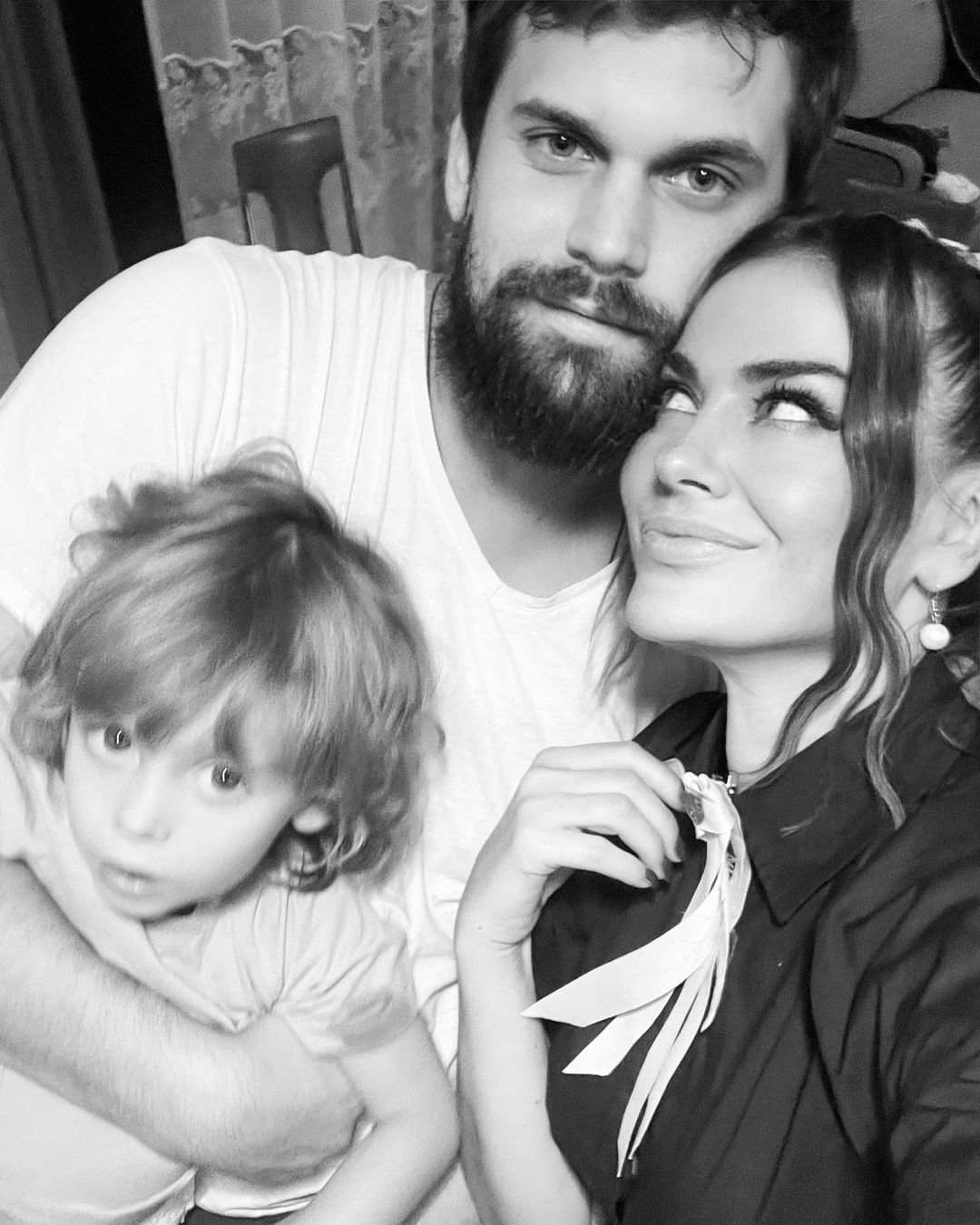 Tanya wrote that she receives from Oleg only destructive and does not see anything in behavior except all the negative qualities of her husband. He does not cheat, he just lies, and constantly, because it is more convenient for him.
Further, the artist added that the children do not want to live with Kurbatov under the same roof. The youngest son is the native child of a businessman, but even in a relationship with him, according to the star, the father went too far.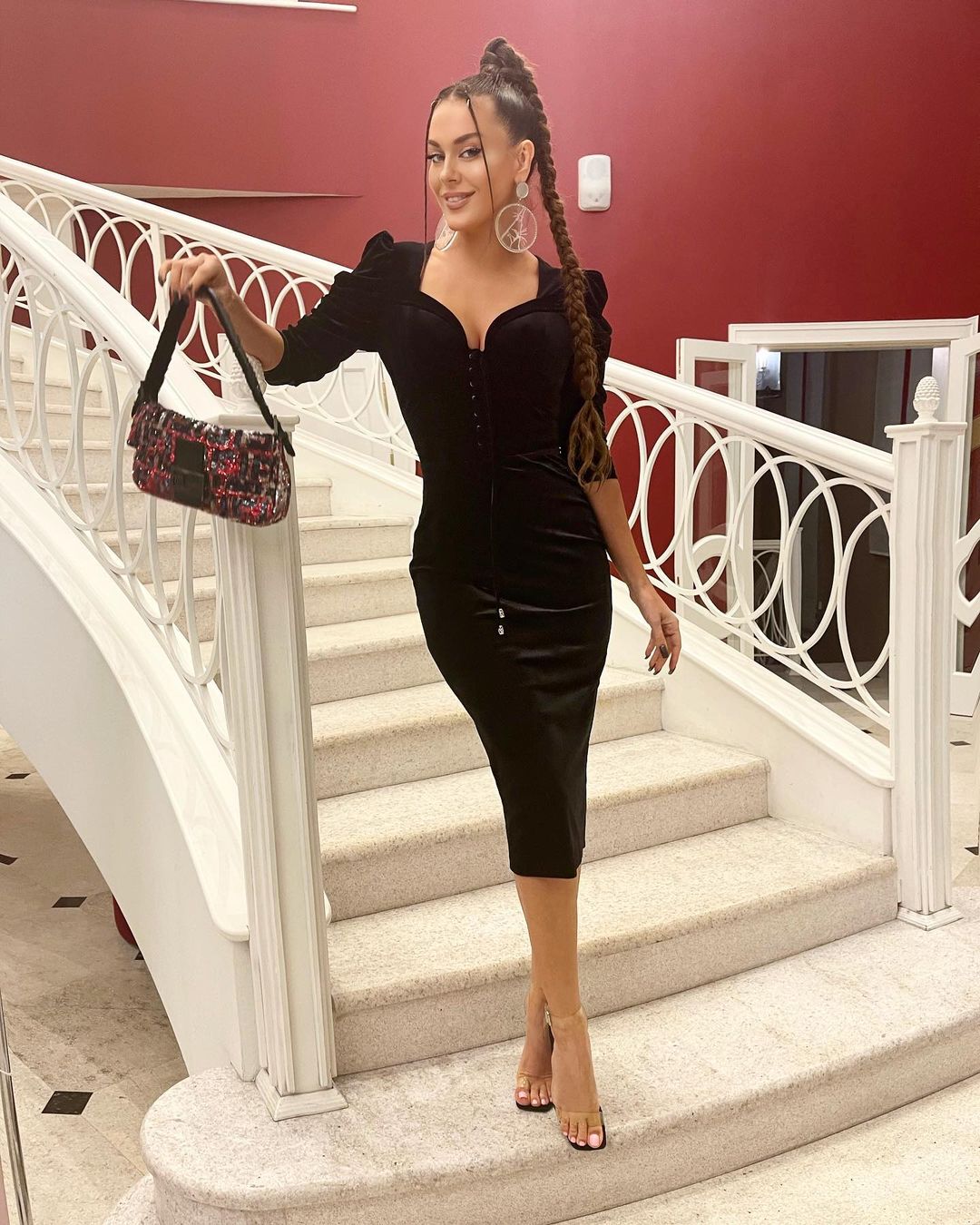 Article Categories:
Show Business