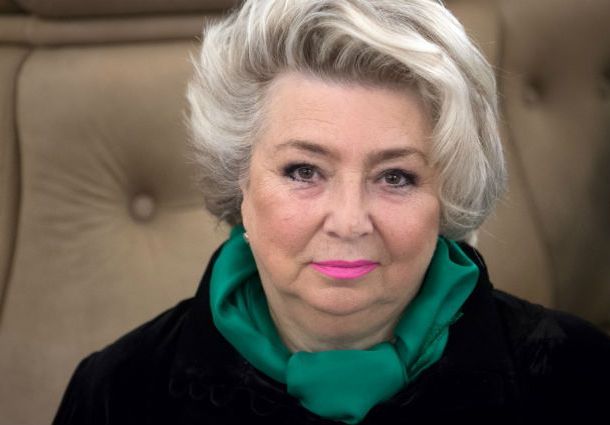 Figure skating coach Tatyana Tarasova took part in the live broadcast, during which she announced her intention to punish actor Marat Basharov. According to the athlete, he did not behave like a man when he allowed to raise his hand against women. Recall that in a recent interview, the ex-wife of the artist said that he beat her when she was in her third month of pregnancy and had his son Marcel.
According to 73 - the summer Tarasova, men who beat women will never change, and therefore they should not get away with such actions. The athlete admitted that her father said that the person who drinks will never stop drinking alcohol - the same applies to male tyrants.
Tatyana Anatolyevna is sure that if people around can get together in order to punish the artist, he will receive a lesson for life. Therefore, she asked not to close her eyes to this situation and to deal with Basharov without fail.
The artist himself has not yet commented on the words of Tatyana Tarasova, however, it is worth noting that her statements received widespread support audience.
Article Categories:
Show Business