The actors do their best on the Ice Age show, but Tatiana Tarasova does not let anyone relax. She recently criticized Agatha Muceniece, noting that she skated without artistry and with untied laces.
Now the coach took on Ksenia Borodina, who also got pretty bad. The presenter performed in tandem with figure skater Dmitry Solovyov. But Tarasova did not like the technical side of the issue.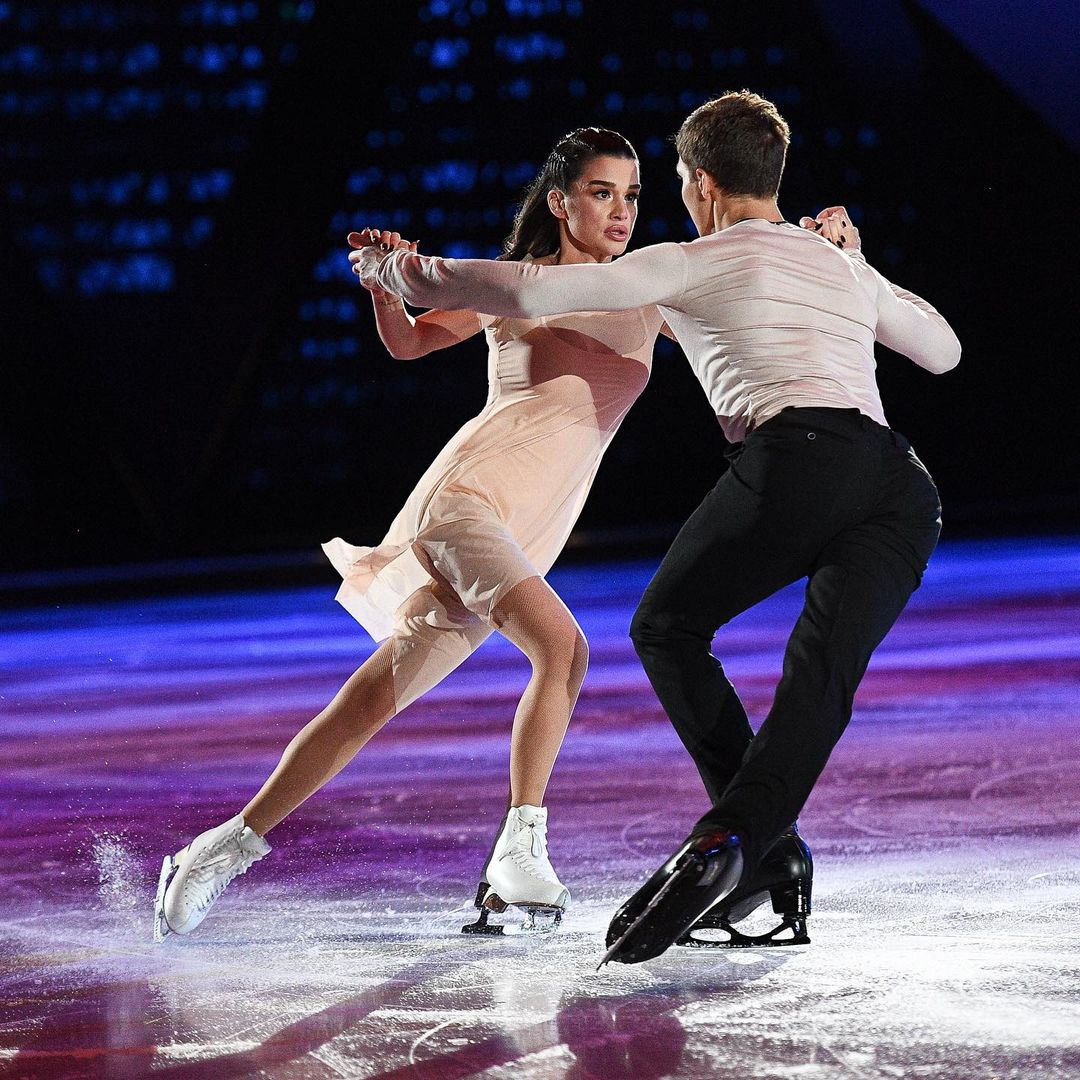 Tatyana Anatolyevna advised Ksenia to train more in order to learn how to glide on the ice beautifully. She added that it is not enough just to be in a showy body position, especially if there is support from a partner. This is not enough for a decent kind of technical part of the performance.
Borodina was not upset and shared her emotions: "Even if someone didn't like it. I have taken into account the opinion of the judges. For a long time she did not agree to participate in the show, because she knew that it would be very difficult. I have been invited for a long time. " Ksenia has already admitted that she likes to train and be participants in such a show.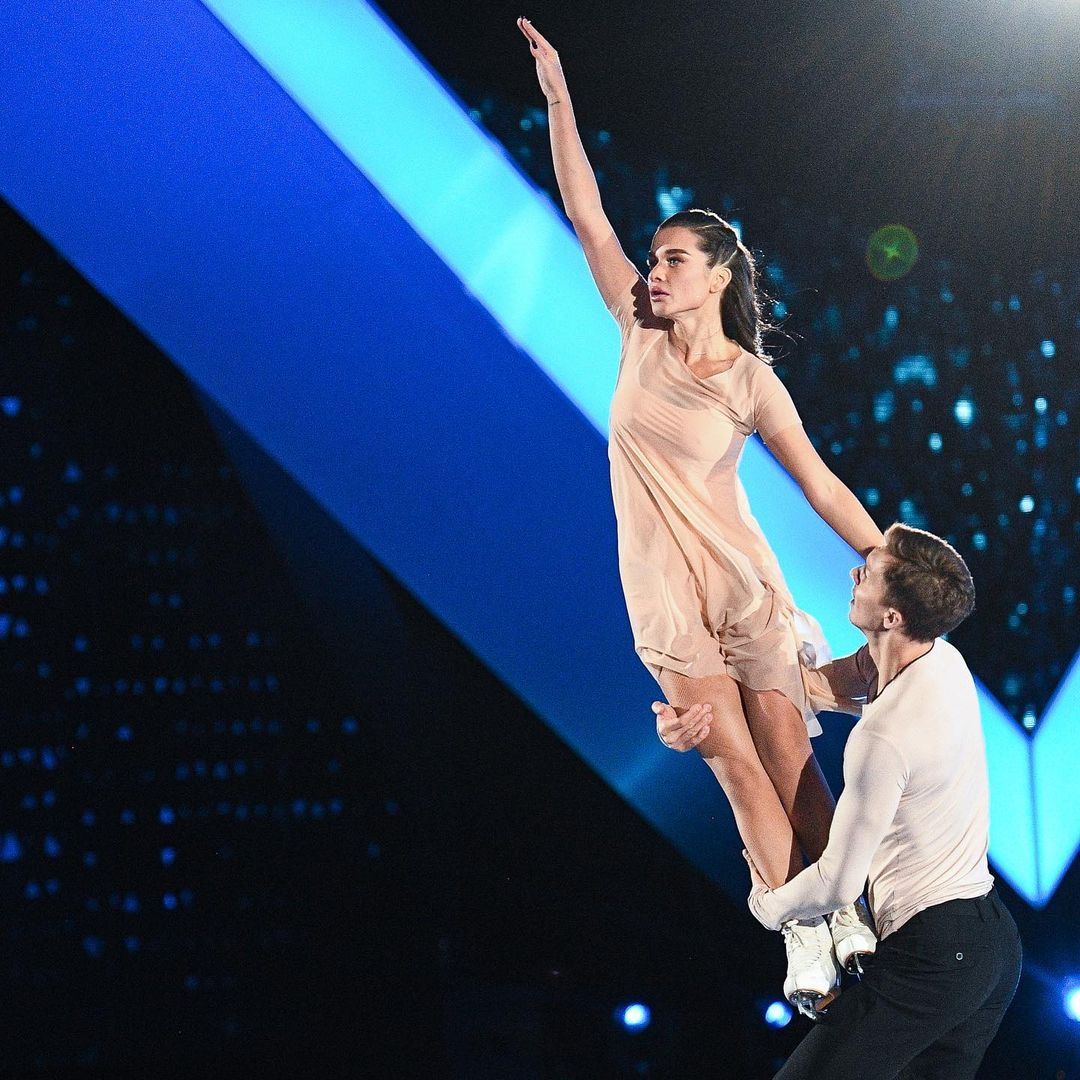 Article Categories:
Show Business