Only recently did Tatyana Tarasova return home from the hospital when she was again hospitalized. While the coach will remain under the supervision of doctors, and at this time colleagues and students are very worried about her.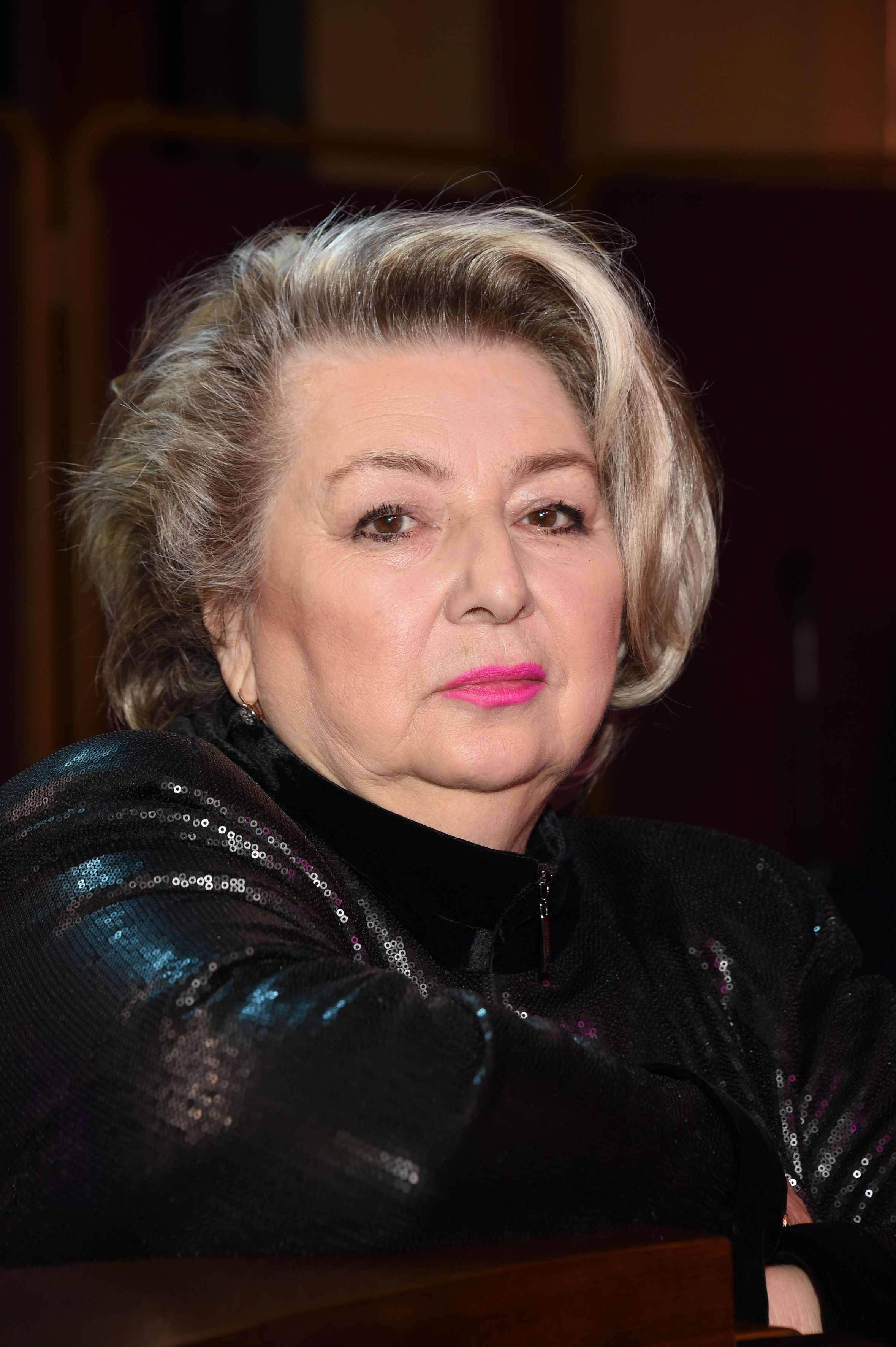 Tatyana Navka also spoke out: "Tatyana Anatolyevna, speedy recovery! I missed you very much in the final, it is very sad that this happened !! I, the entire Ice Age team, am sure that all the spectators will join, we wish you health and strength! We are all with you !! ".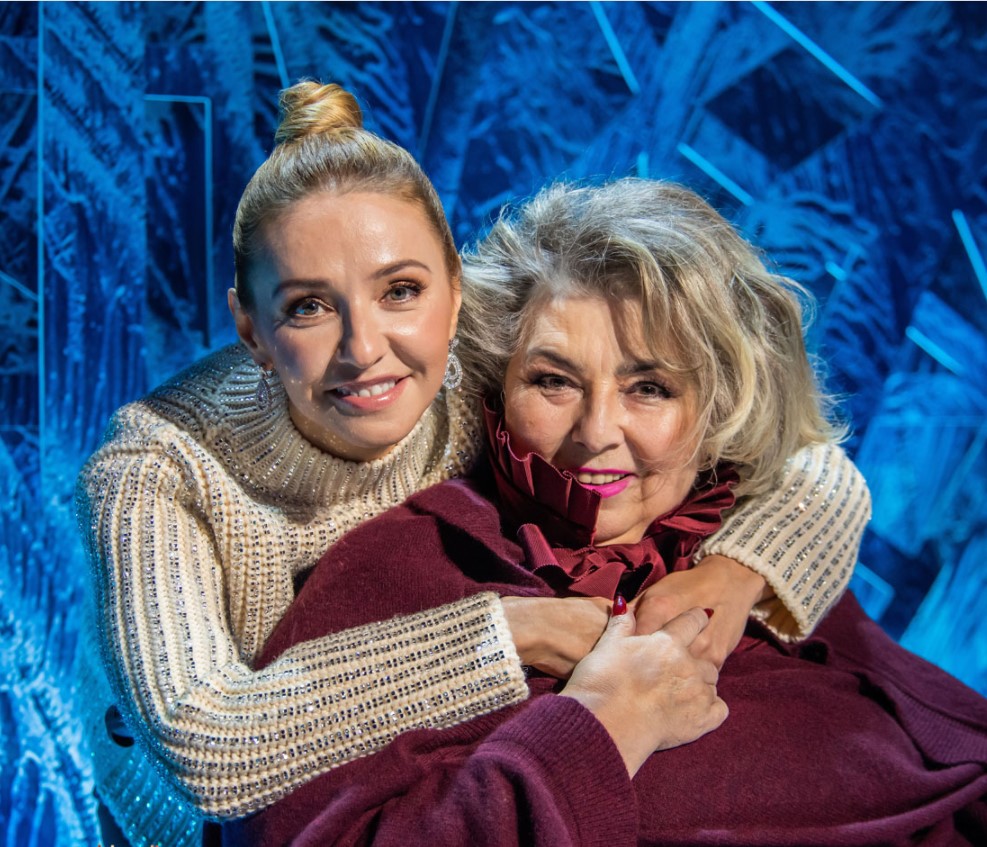 The skater also praised the show's team, noting that incredible ice masterpieces have been created for so many years.
Earlier, Navka speculated that it might be time for her to change her name and become Peskova.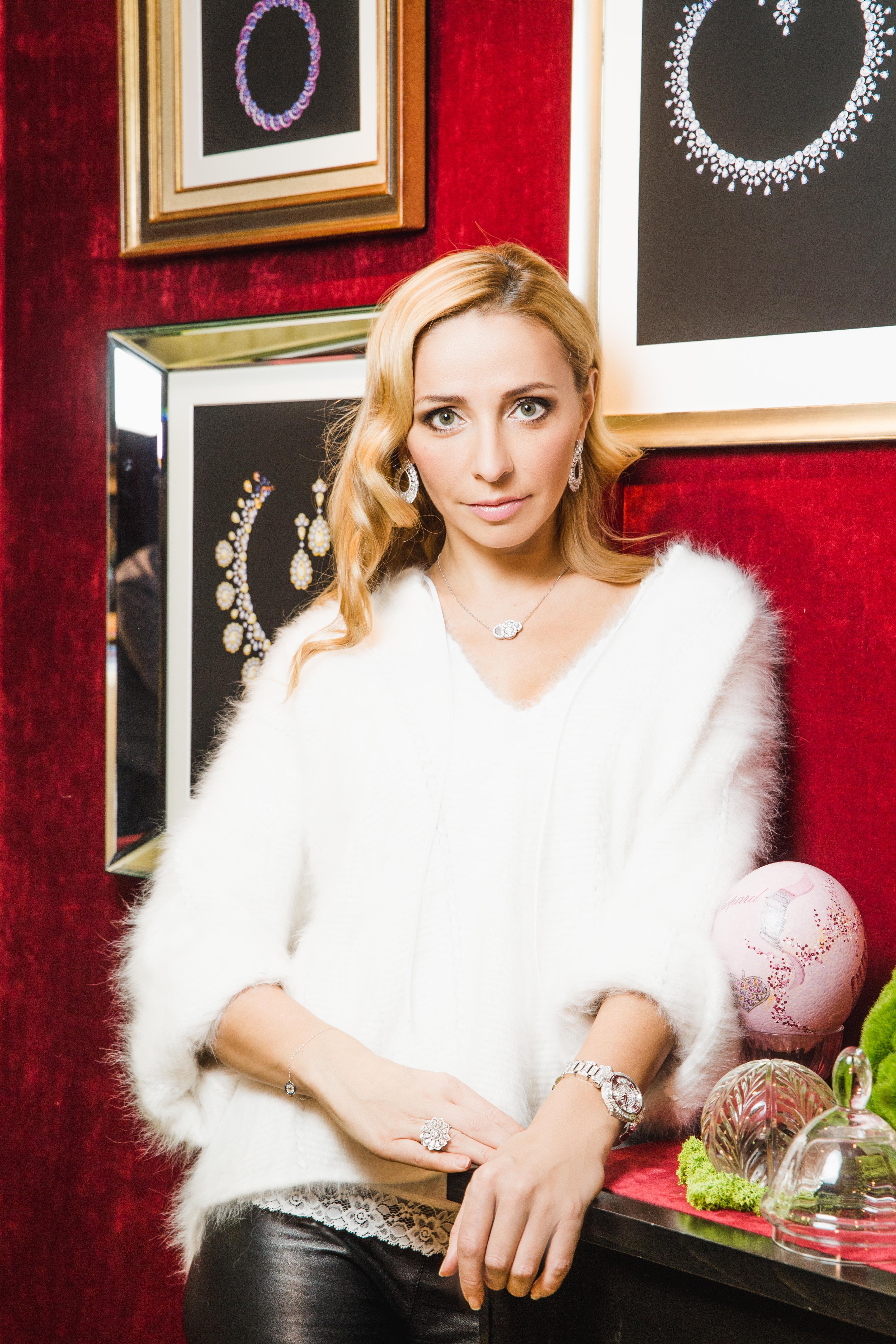 Article Categories:
Show Business