Tatiana Bulanova, 52, has two children. Until recently, she met with businessman Valery Rudnev, who was 33 years younger than her. According to the artist, the man really wanted heirs, but she explained to him that she was not psychologically ready to have a third child, especially at her age.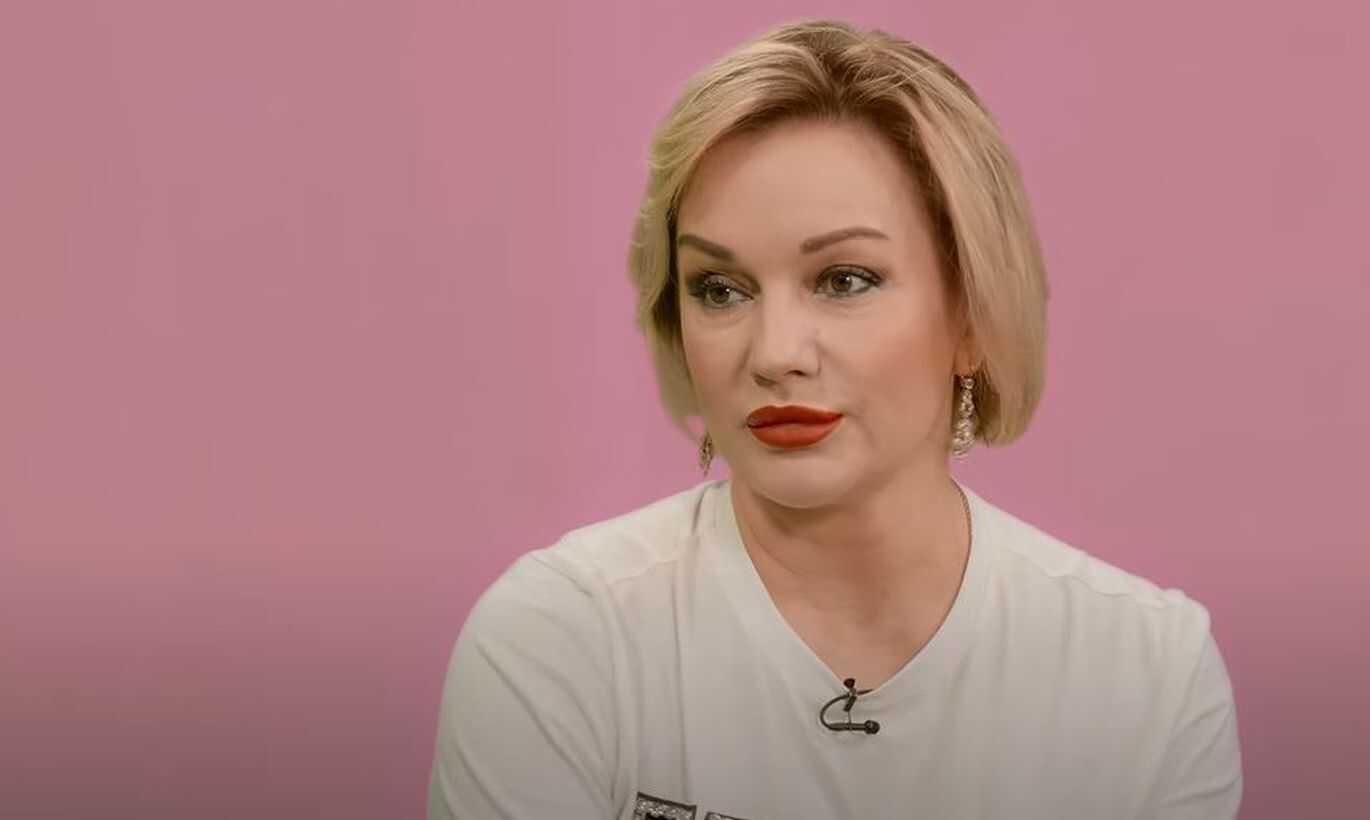 "I told him that I was not ready for the birth of a child, at least because of my age. But when I was about to give birth to my second child, I also said that I was not ready to give up work, I considered myself to be of age – I was 38. To which the second husband replied that he was ready to hire both two and three nannies. In this case, my boyfriend is also ready to do anything. But again, only when a sharp question arises, while it has not yet arisen. But I think that we will find a way out, "the artist shared.
She also admitted that she froze her eggs a few years ago, but she is in no hurry to use them, admitting that the only thing stopping her from the birth of a third heir is the fear of such global changes in life.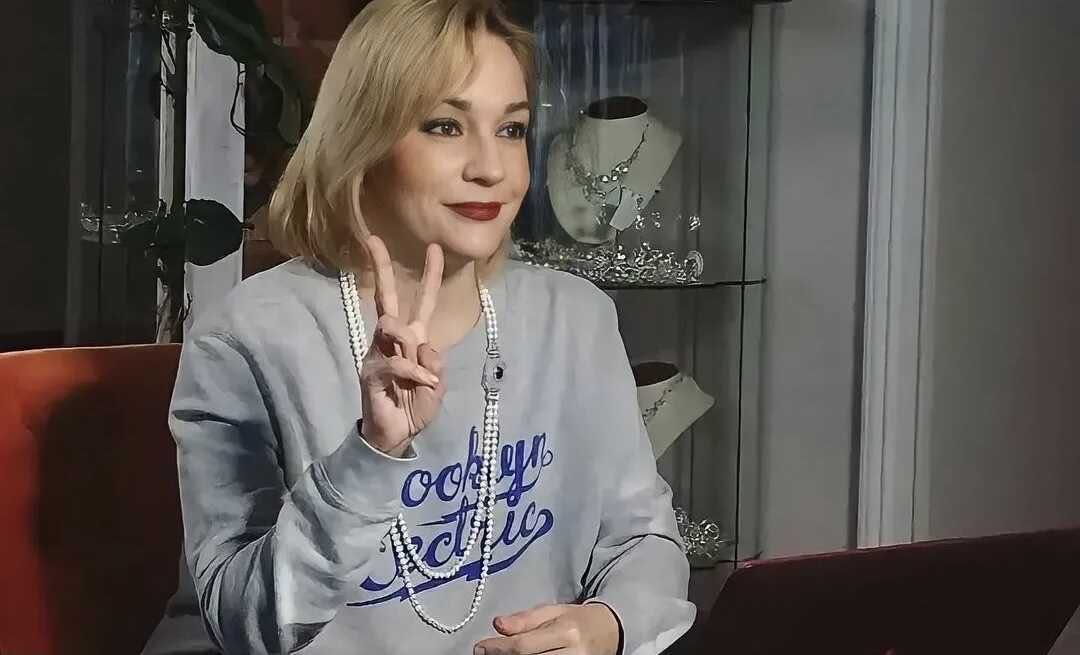 Article Categories:
Show Business