Tatyana Brukhunova increasingly began to upload videos and photos of her little son Vagan, whom she gave birth to more than a year ago from Evgeny Petrosyan. A video appeared on her Instagram, filmed in honor of the date 01.10 – the boy was one year and 10 months old.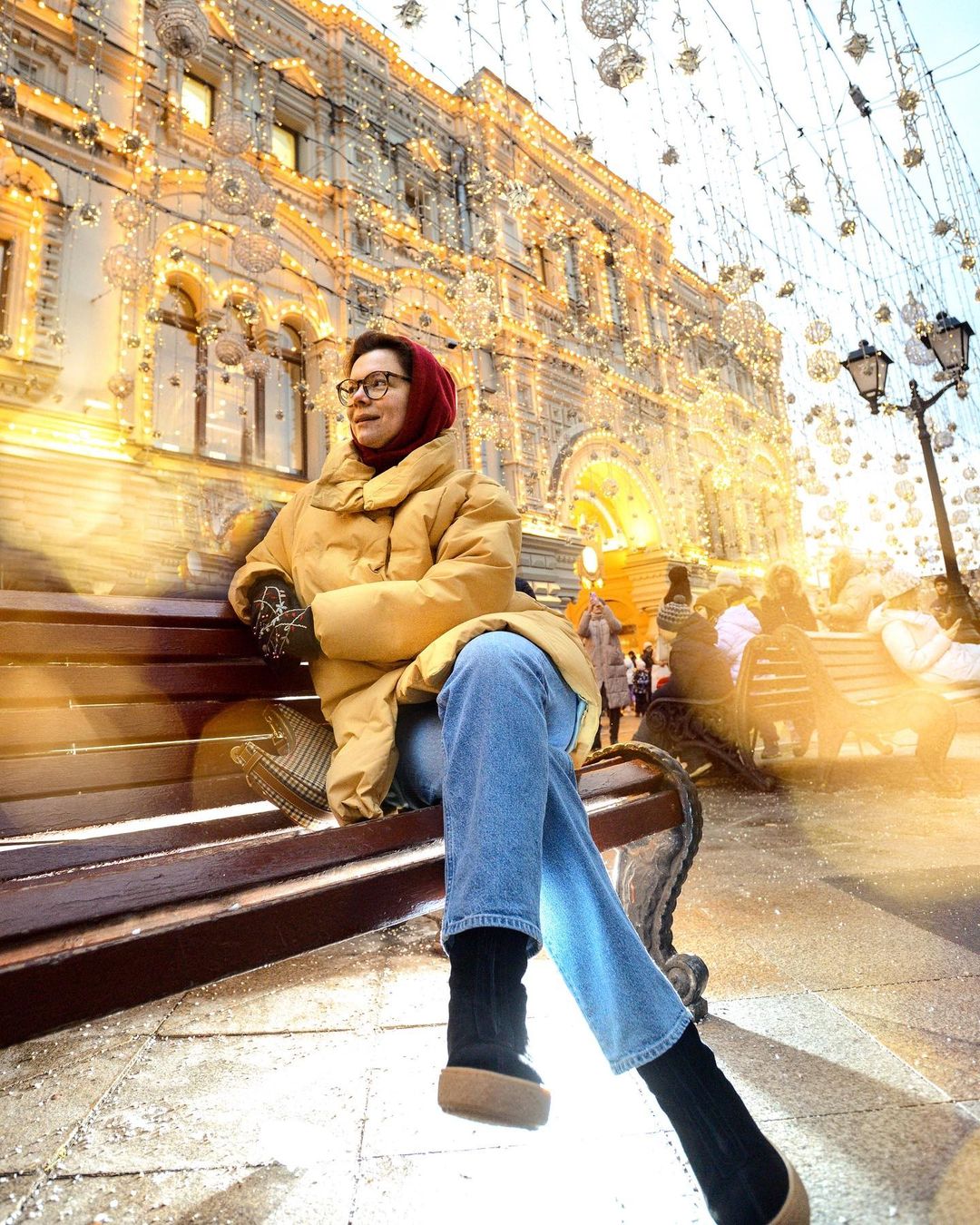 In honor of such an event, Tatyana bought a beautiful cake and decorated it with one candle, which the heir blew out with great pleasure.
The followers were delighted: "Vagan, how fast you are growing up", "What a funny", "God! What a cool Vagasha", "Serious guy", "What a charm!", "Well done, beauty! Eyelashes are black, expressive!", "What a pretty baby", "Very sweet cheeks".
Earlier, Brukhunova answered the question of how she treats haters. The woman said that she herself had experienced attacks on the network, but at the same time she did not break, but on the contrary.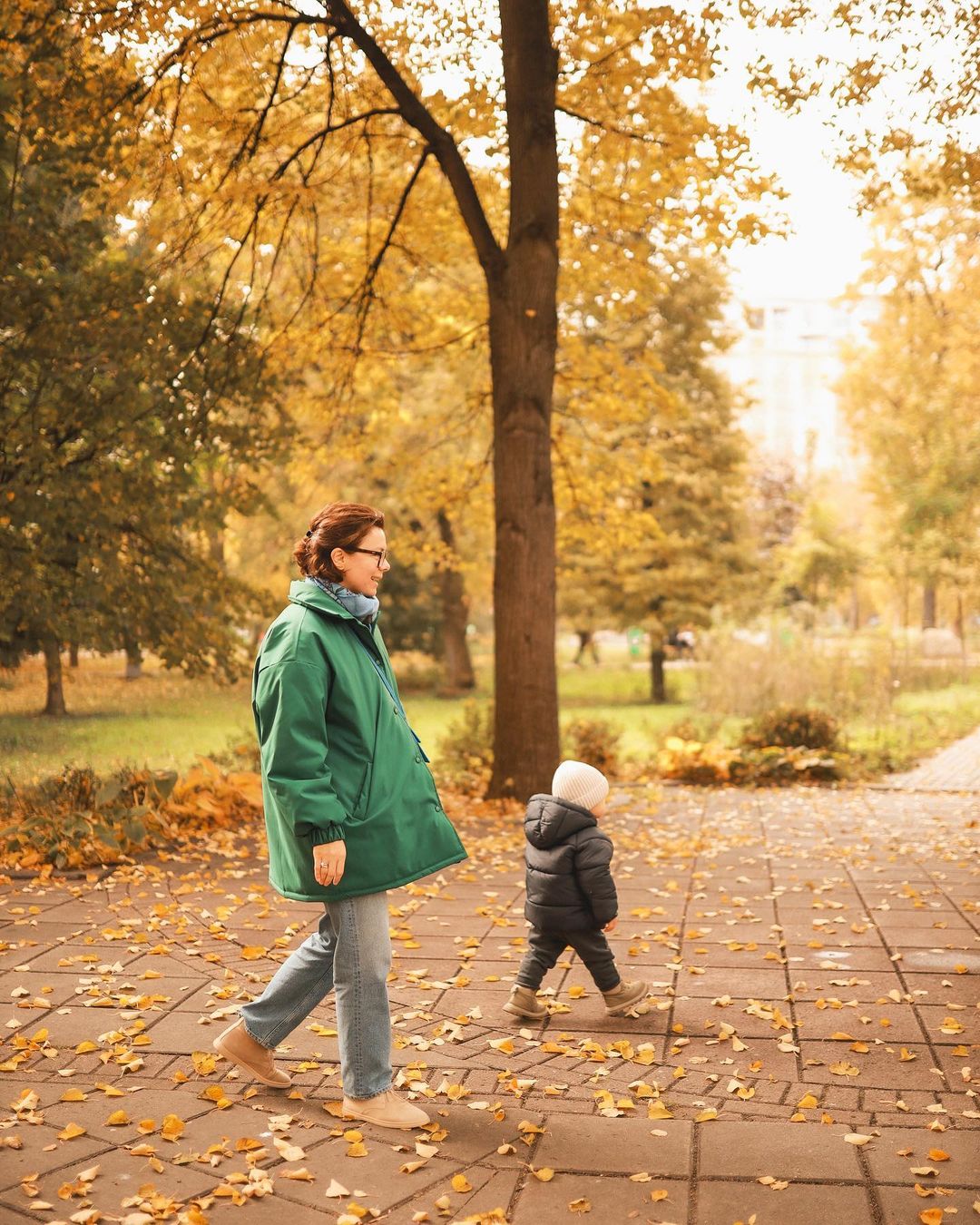 Article Categories:
Show Business