Evgeny Petrosyan's 32-year-old wife, Tatyana Brukhunova, seems to have drunk champagne on New Year's Eve. At least, many of her subscribers had such thoughts after they saw her regular pictures in which she poses in a controversial outfit.
So, the former secretary of the humorist, and now his legal wife, went out into the street in a red fur coat, blue denim skirt, gray tights, sunglasses, with a Dior bag, like Rudkovskaya, and, most importantly, a knitted hat with roses. This "cap", assures Tatiana, is now a real "squeak of fashion". So, in theory, every second woman of fashion in the country, well, or ok, Moscow, is now obliged to wear one. Since the fashion from this "squeaks".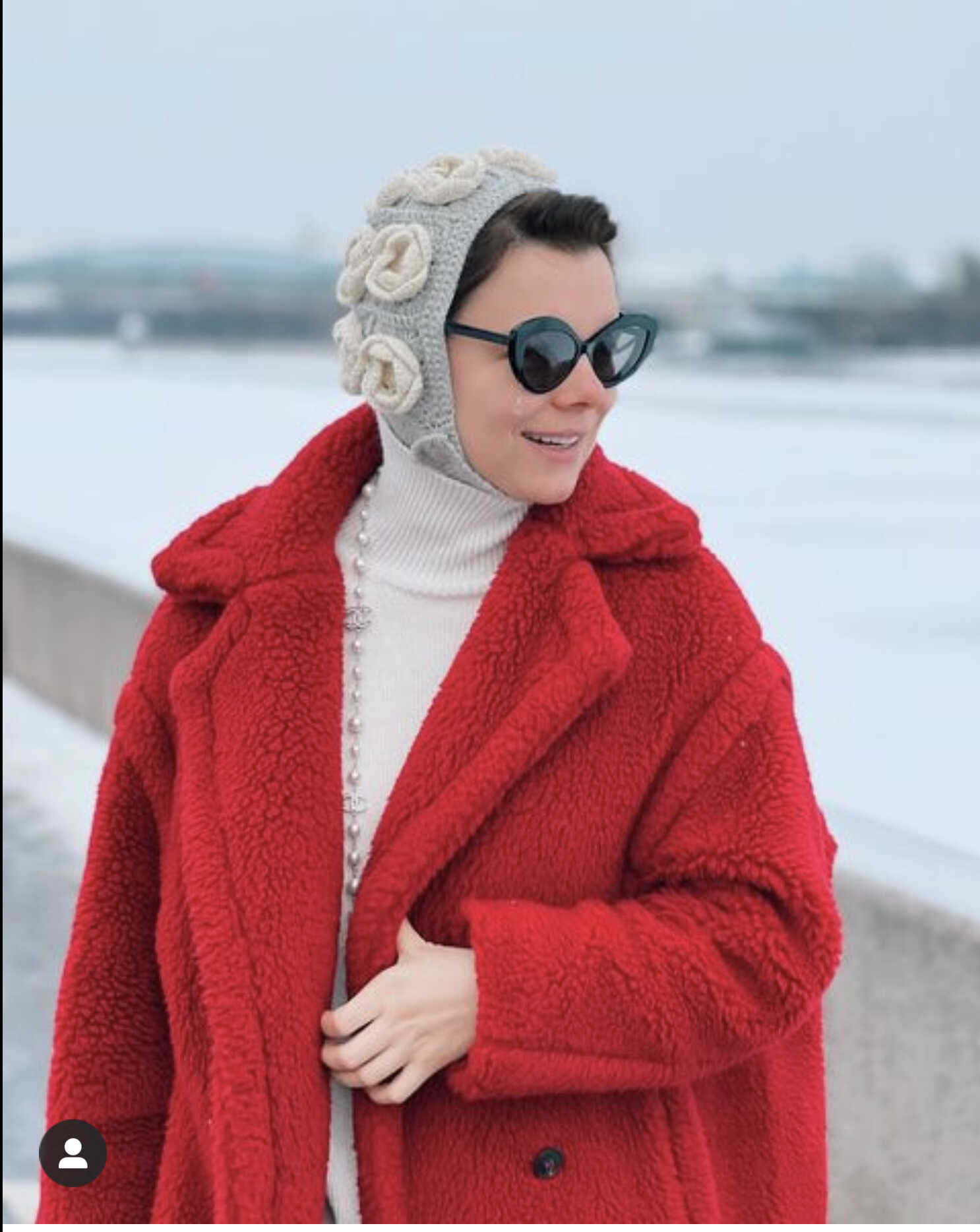 But no, the commentators, for some reason, assure that only a few city madmen were seen in such a thing, children who are usually knitted by grandmothers such hats, but here, Brukhunova.
"Sorry, but the look is silly", "I had such a hat in my childhood, my grandmother knitted", "Yeah, maybe in Moscow everyone does not care who looks like?" – responded to the outfit of Mrs. Petrosyan in the network.
Tatiana, as always, is aggressive and confident, noting that those around them simply do not understand anything in fashion and, besides, they have no sense of tact.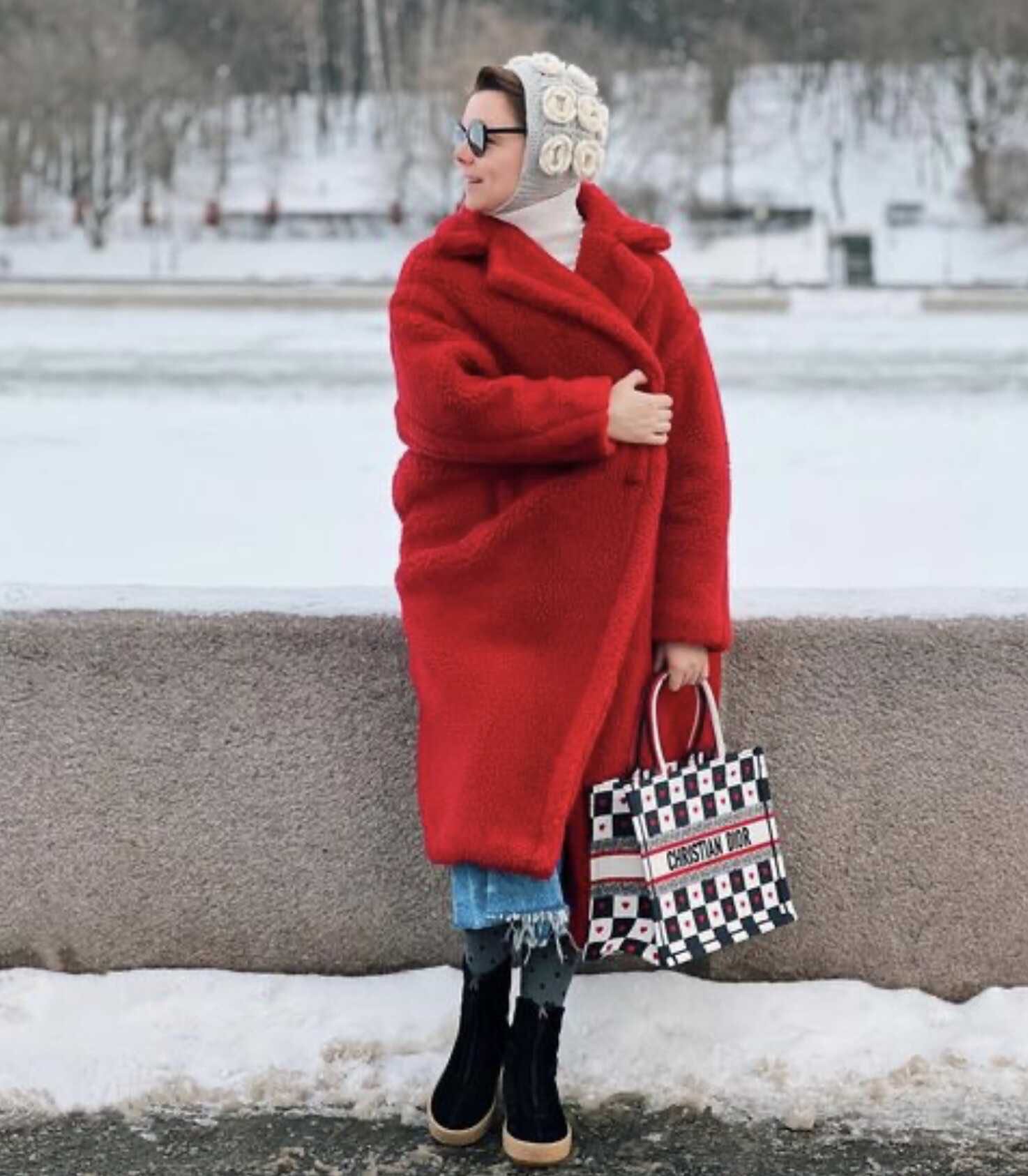 Article Categories:
Show Business