The wife of Yevgeny Petrosyan quite often publishes posts on Instagram. This time Tatyana Brukhunova decided to talk about her first luxury handbag. She said in a publication that her parents gave her such an accessory in honor of her graduation from university, and it was in 2007.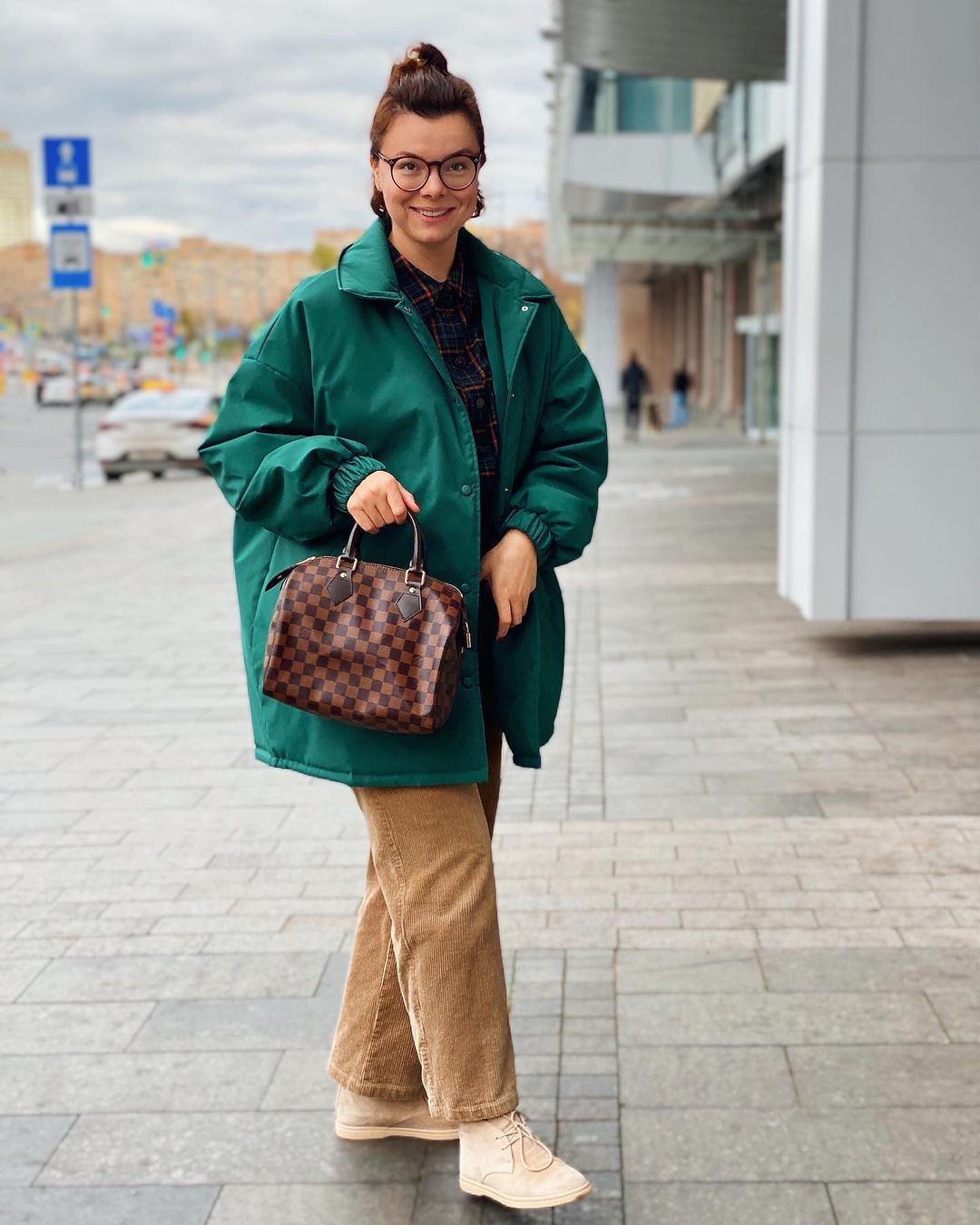 And many years have passed, but Tatiana still uses the bag: "To this day, taking with me I feel a tender thrill. 14 years together, and how many more are ahead ?! "
A post earlier, Brukhunova demonstrated a novelty – a handbag from the Russian brand Volchek Design. In both publications, subscribers appreciated the woman's outfits, some made a comment about the chosen clothes. But the humorist's wife was not silent and managed to respond to barbs to everyone, as always.
Tatyana has her own style of dress, which often amazes the public. She recently dressed up like a real old lady.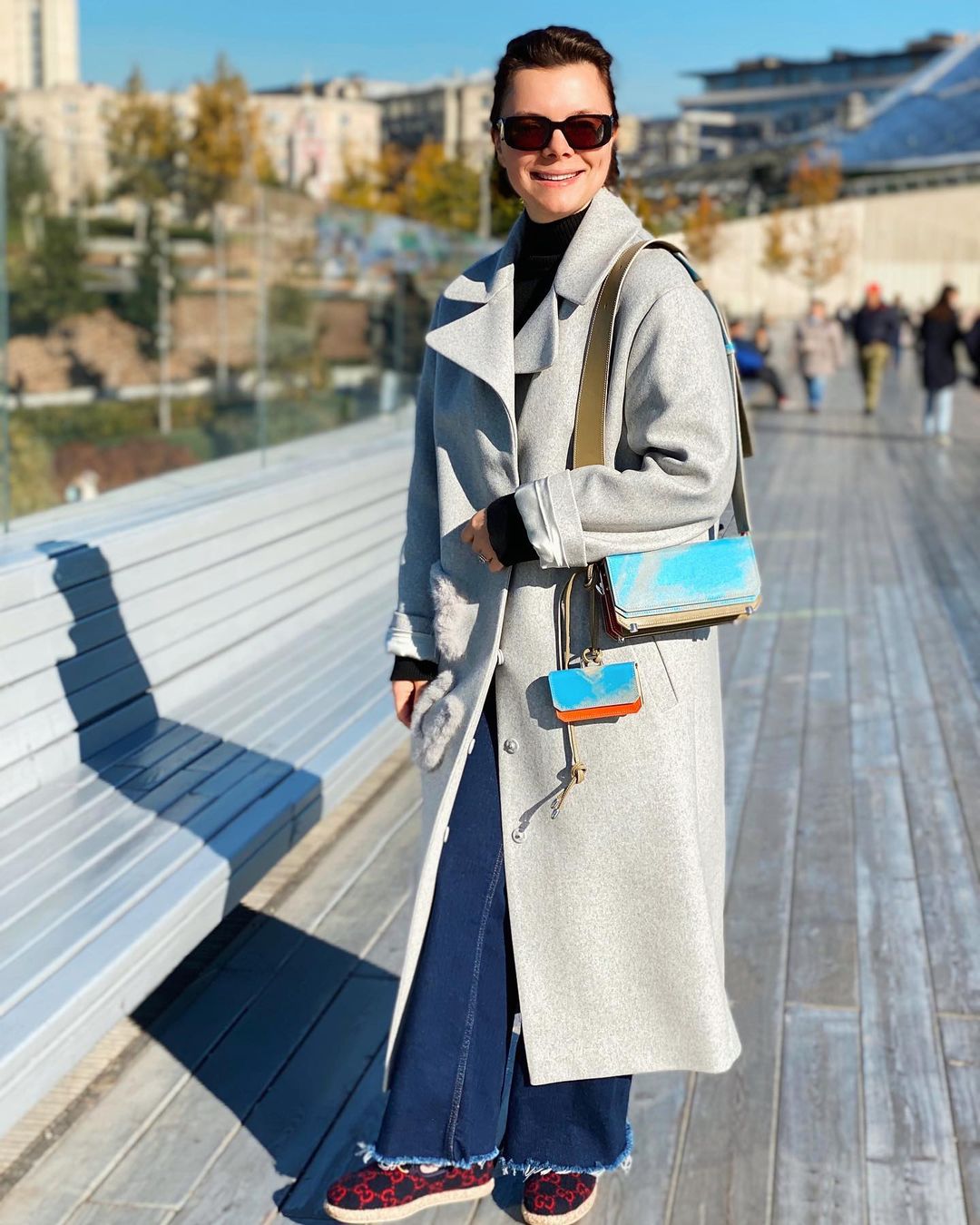 Article Categories:
Show Business